Stai cercando dei servizi?
Contatta un partner
The Other Company SAC
Ready

Partner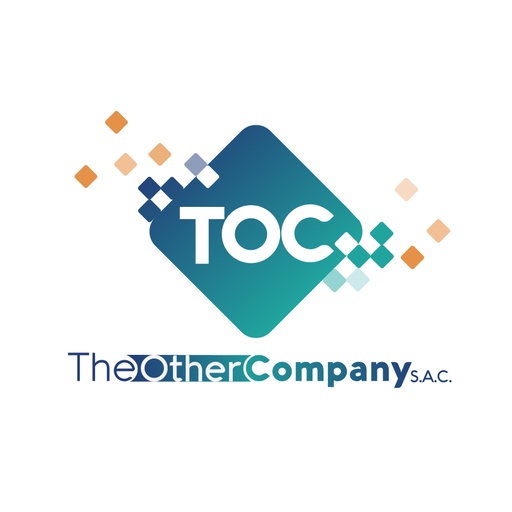 Calle Las Pecanas 155- Dpto. 303- La Molina
15023 Lima
Perù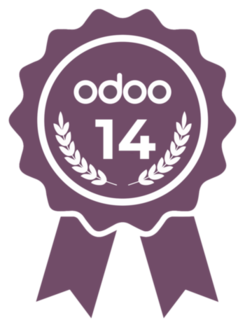 The Other Company SAC implementamos soluciones de tecnología, desde el diseño, puesta en marcha y adecuación del soporte tecnológico a los objetivos estratégicos de la empresa, operativos, de soporte y comerciales.
Somos su aliado Tecnológico, buscando soluciones que los ayude a cumplir sus objetivos y con inversión inteligente, basada en la estrategia.
Nuestra misión es darle una posición competitiva ventajosa a nuestros Clientes de manera que puedan lograr sus objetivos institucionales y comerciales, añadiendo valor a los procesos y haciéndolos simples y prácticos.
Su aliado en tecnología, trabajando de la mano con ustedes, nuestros Clientes.

Nuestras principales líneas de negocio son:
•             Licenciamiento de software y Suscripción de servicios de nube para la empresa
•             Sistemas de gestión ERP, CRM, Inteligencia de Negocios y Analítica
•             Infraestructura de sistemas de información desde PC's, Notebooks, Servidores, Centro de Datos, Cableado estructurado y fibra óptica
•             Certificaciones ISO orientada a procesos de sistemas y gestión de Calidad (27001, 12207, 22301, 9000)
Riferimenti