14000 Thunderbolt Pl Ste R
Chantilly, VA 20151-3225
Stati Uniti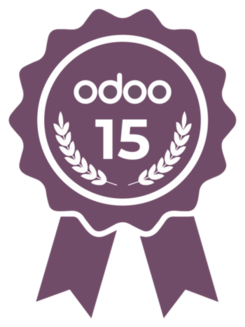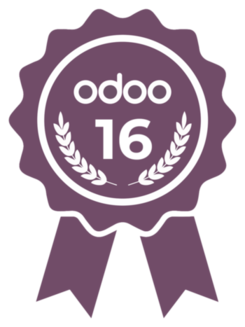 Reach Concept LLC

Reach Concept Business Solutions is a CRM and ERP software provider based in Chantilly, Virginia, with over 100 users and growing. Our demonstrated expertise lies in deploying the full suite of integrated Odoo software options, including but not limited to CRM, Accounting, Manufacturing, and Marketing applications. Reach Concept also provides website development and maintenance services, as well as other customized IT solutions outside the standard Odoo suite, to meet each client's unique business needs. We have experience both directly supporting companies large and small and facilitating Business-to-Business (B2B) integration, such as between wholesalers and dealers. Our proven track record of streamlining purchasing, sales, accounting, and other critical business components has helped clients achieve greater efficiency and implement intuitive IT solutions to daily operational challenges.
Our services include assistance in the following areas:
CRM
Sales
Accounting
Invoicing
Inventory Management (including Odoo WH scanning technology)
Purchasing
Intra-company Communications
Website Development and E-commerce
Project Management
In sum, Reach Concept excels at providing clients with customized, end-to-end IT support and software solutions to make doing business easier.
Referenze