Stai cercando dei servizi?
Contatta un partner in Singapore
Port Cities Singapore Pte. Ltd.
Port Cities Singapore Pte. Ltd.
Ready

Partner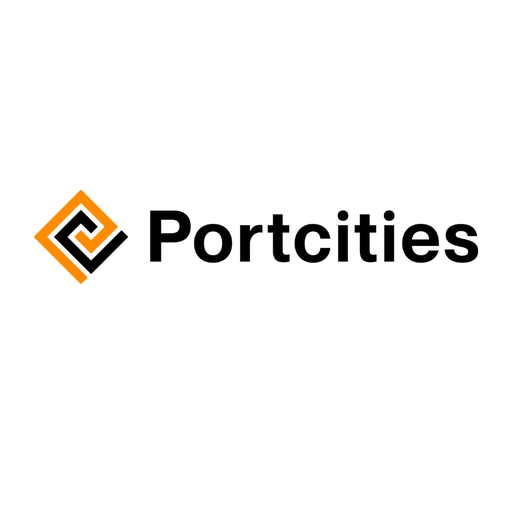 531A Upper Cross Street #04-98
Hong Lim Complex
Singapore
Singapore
Founded in 1997, Port Cities offers a range of IT solutions and corporate services to companies that trade products with Asia.  
Port Cities team is made up of 100+ experts dedicated to support your business growth. We believe that the team diversity helps us to look at issues from all angles. It consists of professionals from Belgium, Indonesia, Czech Republic, Slovakia, Venezuela, Hong Kong, China, Ukraine & Malaysia, who are ready to assist you with the choice and the implementation of the best IT system for your company across Indonesia, Malaysia, Vietnam, Hong Kong and other countries in Asia.
We understand International Trade, Supply Chain, Logistics and Manufacturing in a local Asian context and can support it with "best in class" products and services in Greater China and South East Asia.
Complete ERP covering Supply Chain Management, Manufacturing, Trade and Logistics
Capacity Planning & Order Promising for Manufacturing and Supply Chain
Collaboration and workflow for product development & merchandising
Price List management, electronic catalogs and order taking
Sales Forecast and Procurement Schedule
Customer Relationship Management and Marketing Campaigns
E-commerce and Point of Sale
Financial and Analytic Accounting
Business Intelligence and Reporting
Document Management
And many others