Stai cercando dei servizi?
Contatta un partner in Birmania
Global Connect Asia Co.,Ltd
Global Connect Asia Co.,Ltd
Ready

Partner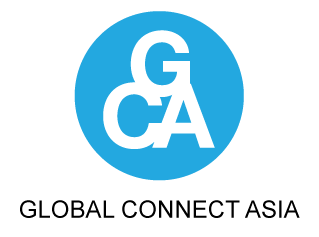 708B, 7th fr, Yuzana Tower, Shwegonedine
Yuzana Tower, Shwegondine Junction,
Yangon
Birmania
thuyain@global-connect.asia
Global Connect Asia, GCA was founded in Apr 2012 and since then transforming the businesses through Digitalisation and the Art of Cloud-based Technology. 
We are digitally transforming businesses in Asia by offering cloud-based ERP solutions leveraged on Odoo, the great ERP.
We specialize Odoo in:
Trading Solution

Distribution Solution

Transportation & GPS Solution

Logistics Solution

Customized ERP
Our Services
Business IT Consultation

ERP platform implementation

Accounting Consultation

Customization / Development ERP Modules

Integration with third party softwares (Payment Gateway, SMS, etc.. )

Our Team includes:
Business advisors

Project Managers

Functional Analysts

Domain Specialist

Accounting Consultants

Data & Server Architectures

Odoo developers

Customer Success Engineers