Stai cercando dei servizi?
Contatta un partner in Kuwait
Eco Tech
Silver

Partner

Ahmed Al Jaber st., Al Zumorrodah Tower, 18th Floor
Al Mirqab , Building NBT
15000 Kuwait
Kuwait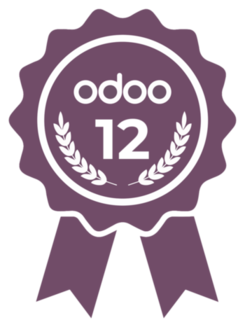 Eco Tech EcoSystem Technologies, we are a Nationwide consultancy who strives to help the aspiring makers define the future. We are here to help leaders in various businesses and society to overcome their most important challenges and help them capture their greatest opportunities.
We work alongside our clients as one big team with a focused customer-centric approach to outperform the competition, redefine industries and always achieve extraordinary results. We complement our tailored and integrated expertise with a vibrant ecosystem of digital innovators to deliver better, faster and more enduring outcomes.
We provide our clients with exclusive in-depth business partnership, detailed business analysis, comprehensive ERP solution design, and a digital transformation strategy. Our strategy enables us to create a strong partnership with our clients and ensure a great level of alignment between their requirements and our solution design.
you can find more via our website (www.ecotechq8.com)

Riferimenti