Solufy Pvt. Ltd.

Implemented By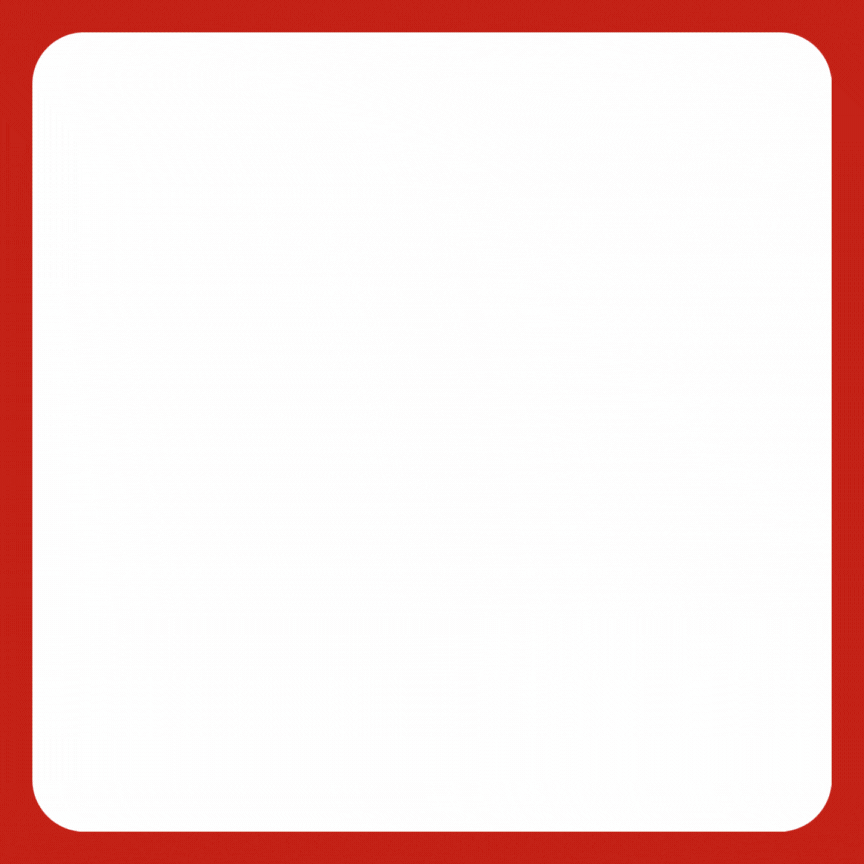 301, Siddhraj Zavod,
Nr Kh-0 Circle, Vasna Hadmatiya,
Gandhinagar 382423

India
+91-9879354457, +91-9033472982, +91-9376705152
We are an IT company working on opensource ERP tools, we work on ecommerce and small scale industry projects, work more for NGOs and women-empowerment. Our staff is 100% women, major women work remotely.