Haron International Pty. Ltd.
Haron International Pty. Ltd.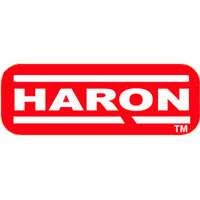 Implementato da

10/435 Williamstown Road
Port Melbourne
3207 Victoria
Australia
info@willdooit.com ; accounts@willdooit.com
Established over 40 years ago, for many decades Haron International has represented many of the world's leading brands in both the Plumbing and Hardware industry. We provide the vital link between manufacturer and customer and add value through sales, delivery of after-market support and provide total solutions for our customer's needs.