Odoo Gold partner Bista Solutions has implemented Odoo for a number of customers - one of them is US based company Tools for Healing. We talked to Bista Solutions representatives about this project.
AWESOME JOB EVERYONE!!!!
Everything is in place, we've already got a couple of orders, and the order flow has worked like a charm, front to back, for online orders. At this point there's no reason to think we'll have issues with phone orders.
Can't really ask for anything more than that. And thanks for your non-stop help with everything else as well. We've enjoyed working with Bista Solutions and it's been awesome. 
- Jonathan Bouldin, The Director, Tools for Healing 
Tell us about Tools for Healing and its business
"Tools for Healing" is a US based company that provides information to health seekers about various healing tools and techniques. They also sell medical, healthcare products on their eCommerce website.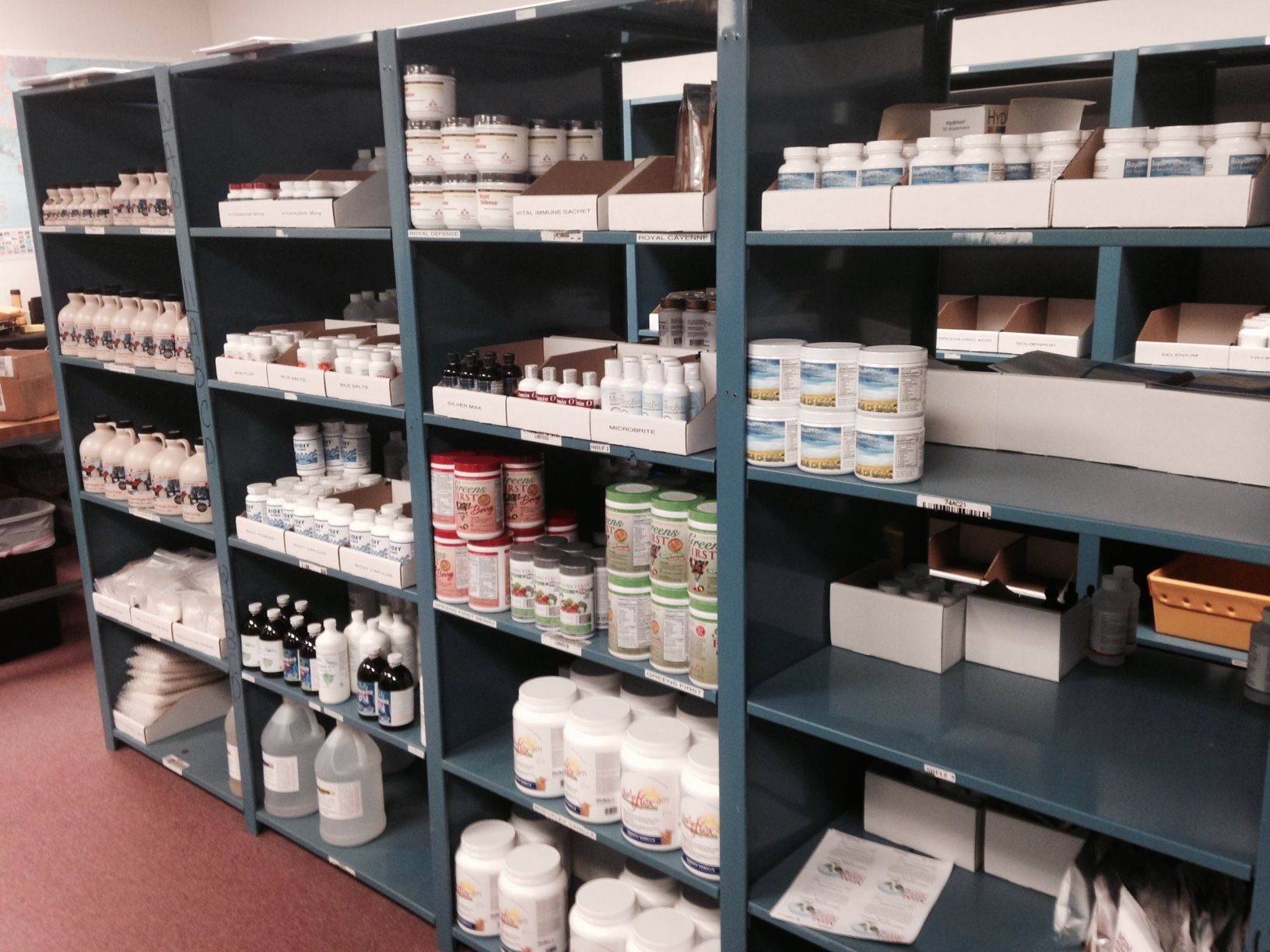 What challenges did the company face before they implemented Odoo and what were the specific needs addressed by the solution?
For eCommerce business, "Tools for Healing" used to manage operations with Volusion Solution (eCommerce software that allows you to create your own online store) but they were facing challenges such as a time consuming manual process, duplication of the entries, ineffective warehouse management, and delays in the shipment of orders.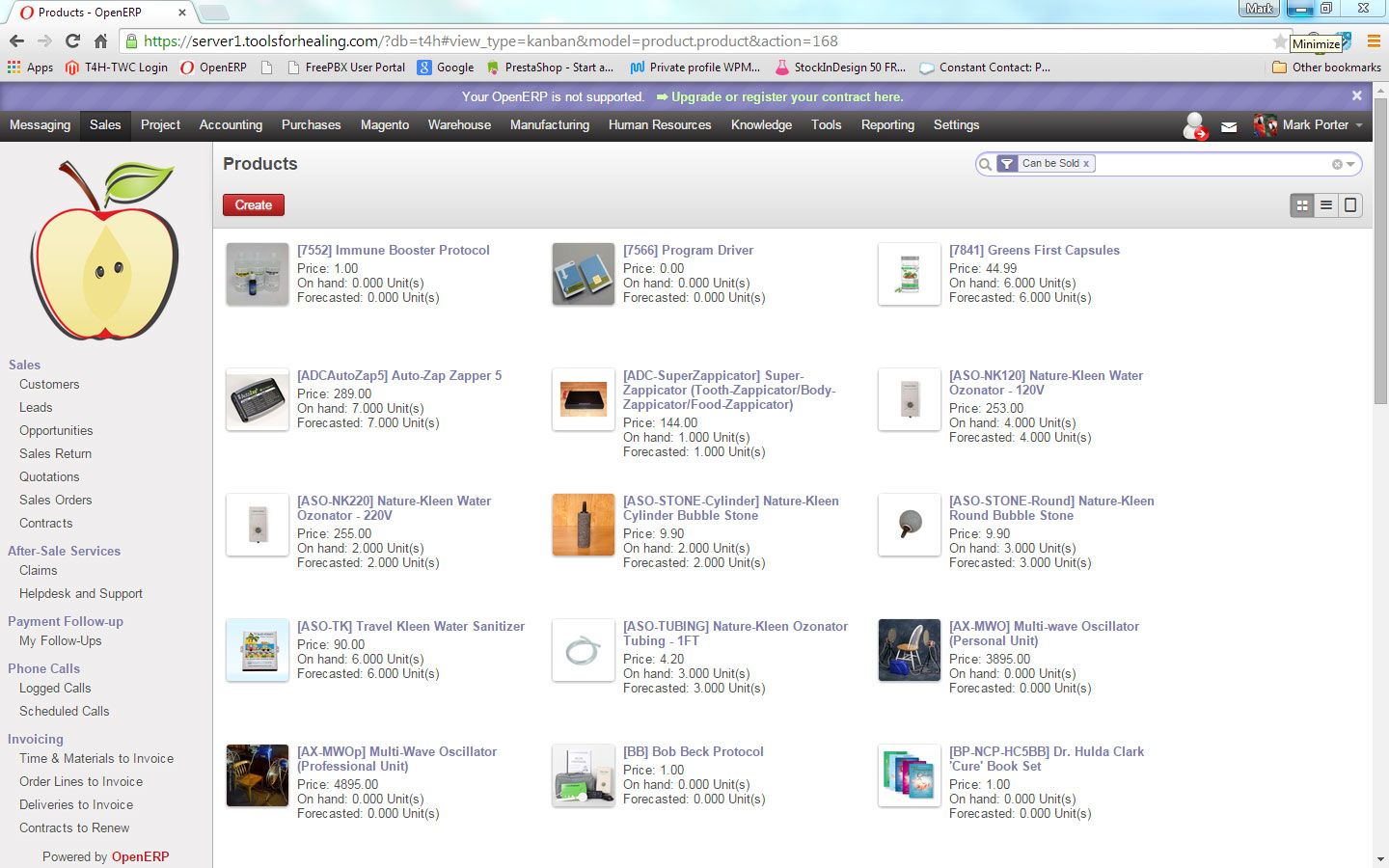 What solution was delivered?
•    Automate entry of order into the Odoo system
•    Processing order from warehouse management to dispatch
•    Sending project to Quality Control 
•    Payment gateway integration (authorize.net) and accounting
•    Shipping integration with Odoo
•    Notifying customers about product shipment
How has this impacted the business?
The Odoo customization, integration and development by Bista Solutions empowered "Tools for Healing" to manage their eCommerce operations more smoothly than ever before.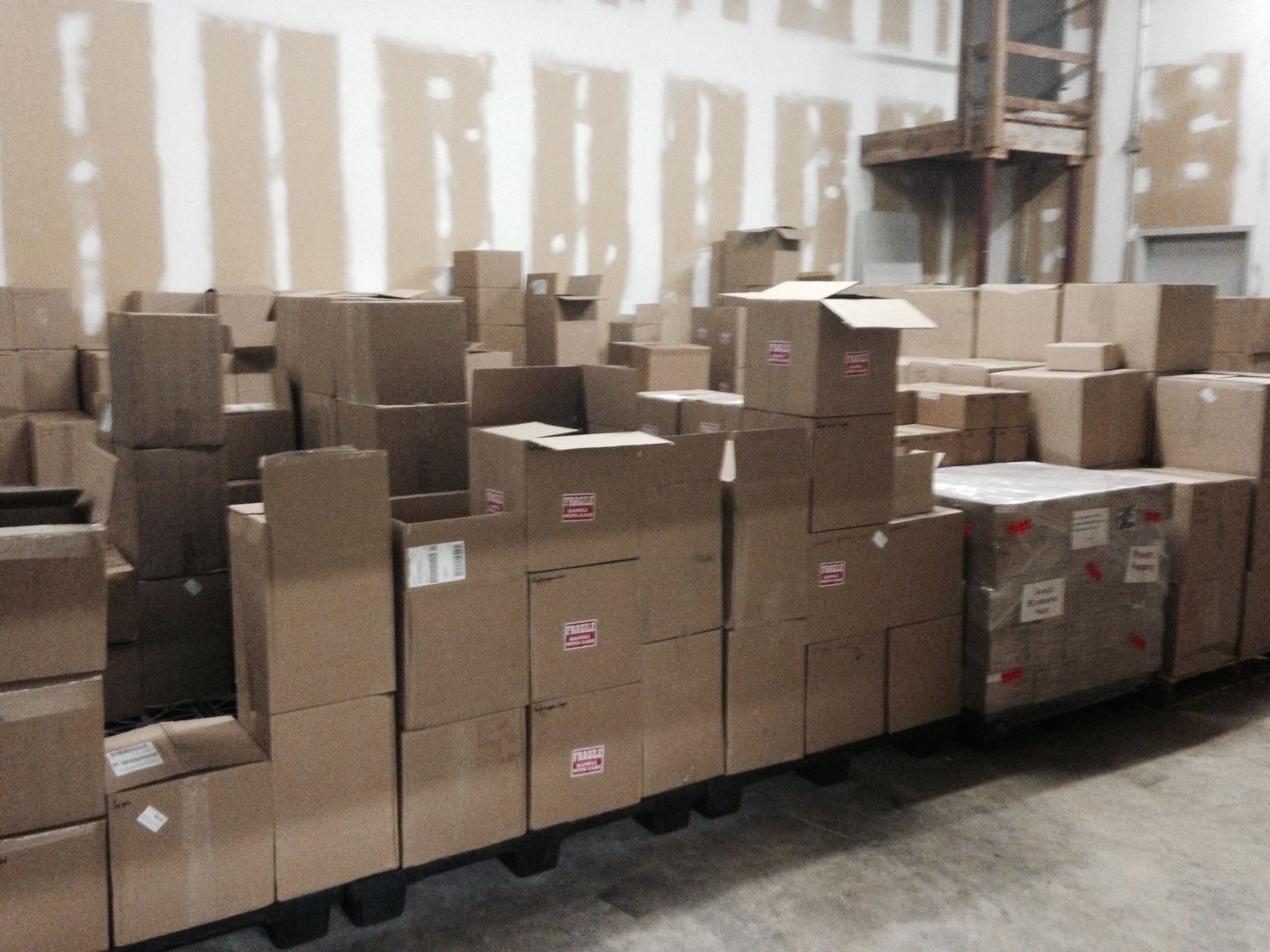 Subscribe to Odoo Newsletter
Get the new blog post directly in your inbox