Odoo offers me the perfect tools to keep track of daily business from around the world.
Even detailed numbers such as expenditure of time/costs/revenues per development order can be accessed via mobile device anytime, anywhere. Odoo really makes everyday business easier.
- Christian Tschida, CEO and founder
Tell us about your company and your business
cmotion is an Austrian company which develops, manufactures and exports mechatronic equipment for the film and broadcast industry to satisfied customers all around the globe. As an industry leader, cmotion is well-known for its quality products and disruptive innovations. 
Although cmotion is a small company (with approximately 25 employees) it faces the same organizational demands as a large corporation. Since all business processes (including development, manufacturing, sales, servicing and after-sales support) are done in-house, the ability to easily reproducte all operations with the help of a reliable and flexible software solution is crucial for continuing success. 
cmotion is continually growing and at some point it became necessary to integrate a more holistic business software in order to keep up with demand. 
Together with their partner Camadeus Consulting, a decision was made in favor of Odoo. 

What challenges did your company face before you implemented Odoo and what were the specific needs addressed by the solution?
With a worldwide sales network, up-to-date information is key. Accurate stock forecasts are necessary in order to guarantee delivery on a certain date even when the sales order is created from outside the office.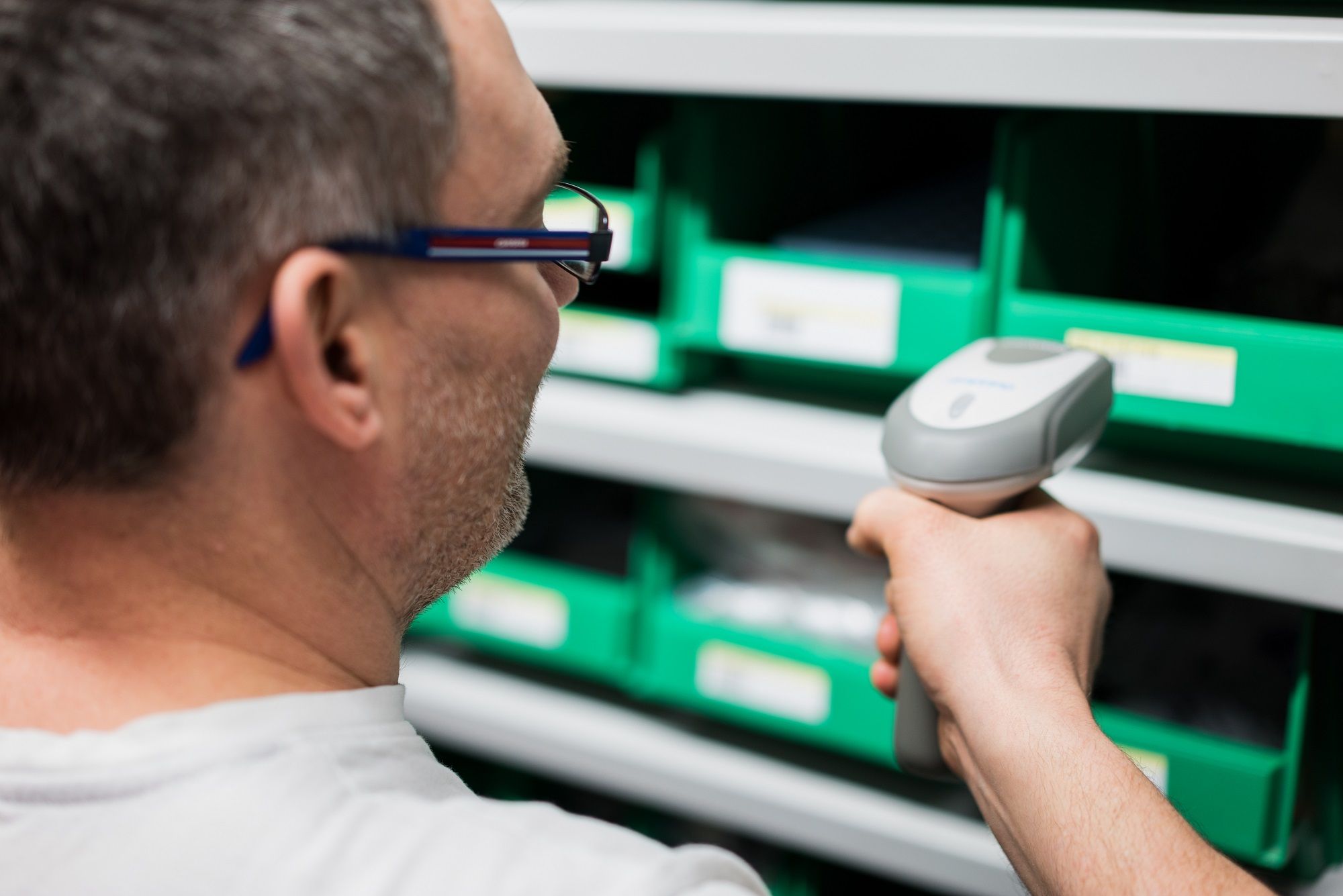 What solution was delivered?
The warehouse app is an integral part of cmotion's Odoo solution. Based on its data, productivity of manufacturing has increased as well as timeliness of delivery to customers. 
Thanks to the Sales and Billings apps, every customer automatically receives the usual discount and payment terms. 
Also, the departments are much better connected with each other. As soon as an account is paid, the manufacturing order is sent out and gets processed. When a product comes back for servicing, a quick check reveals if there have been problems with products from the same lot and how to solve them.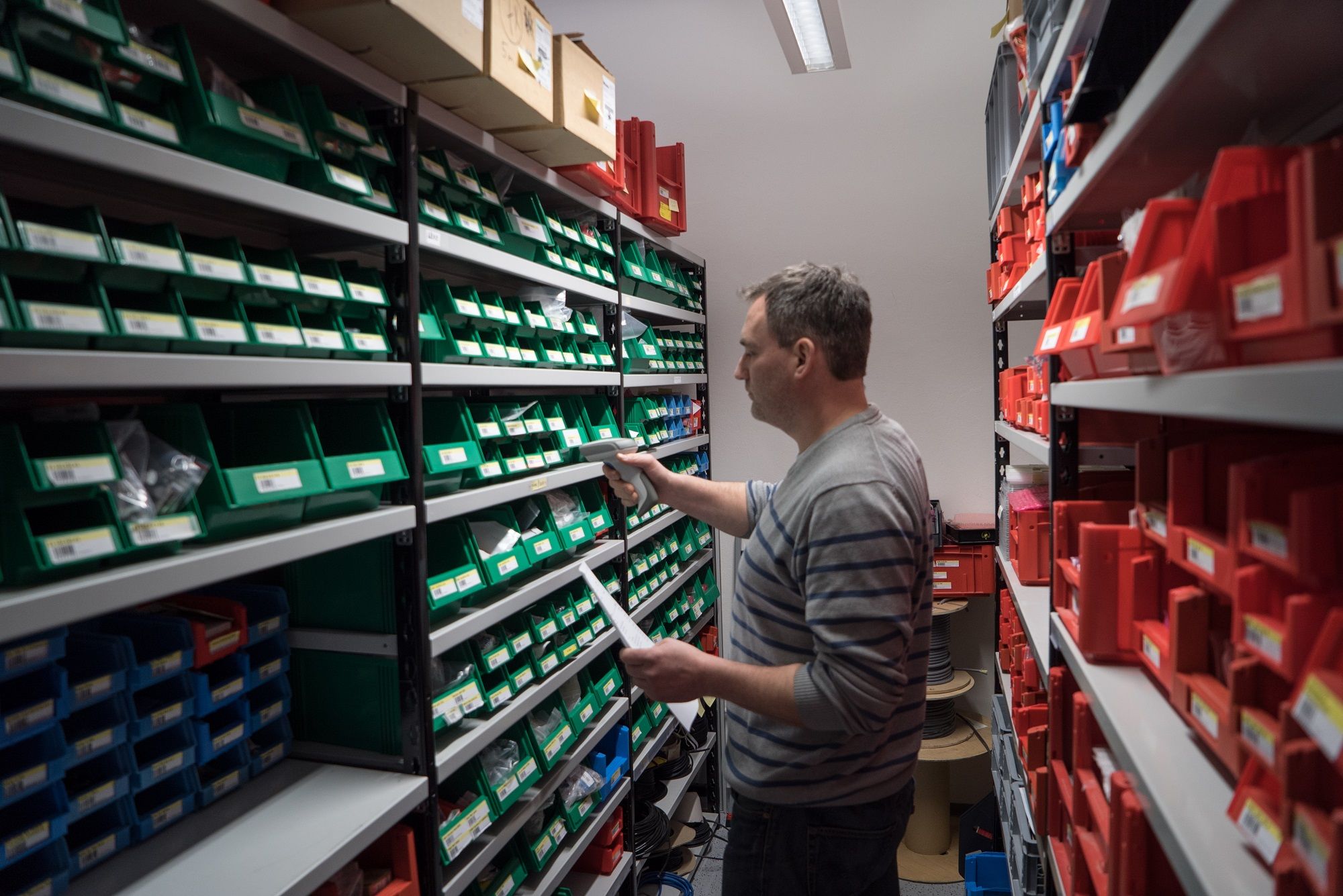 How has this impacted your business?
- Administrative duties for service and support cut in half
- Manufacturing cycle shortened by 35% on average
- Increased on-time delivery
- Higher success rate in the sales cycle
Production orders can be visualized, printed and assigned to employees, which greatly simplifies production planning. Odoo increased our productivity as well as efficiency concerning development and production. 
- Thomas Hofirik, Head of Manufacturing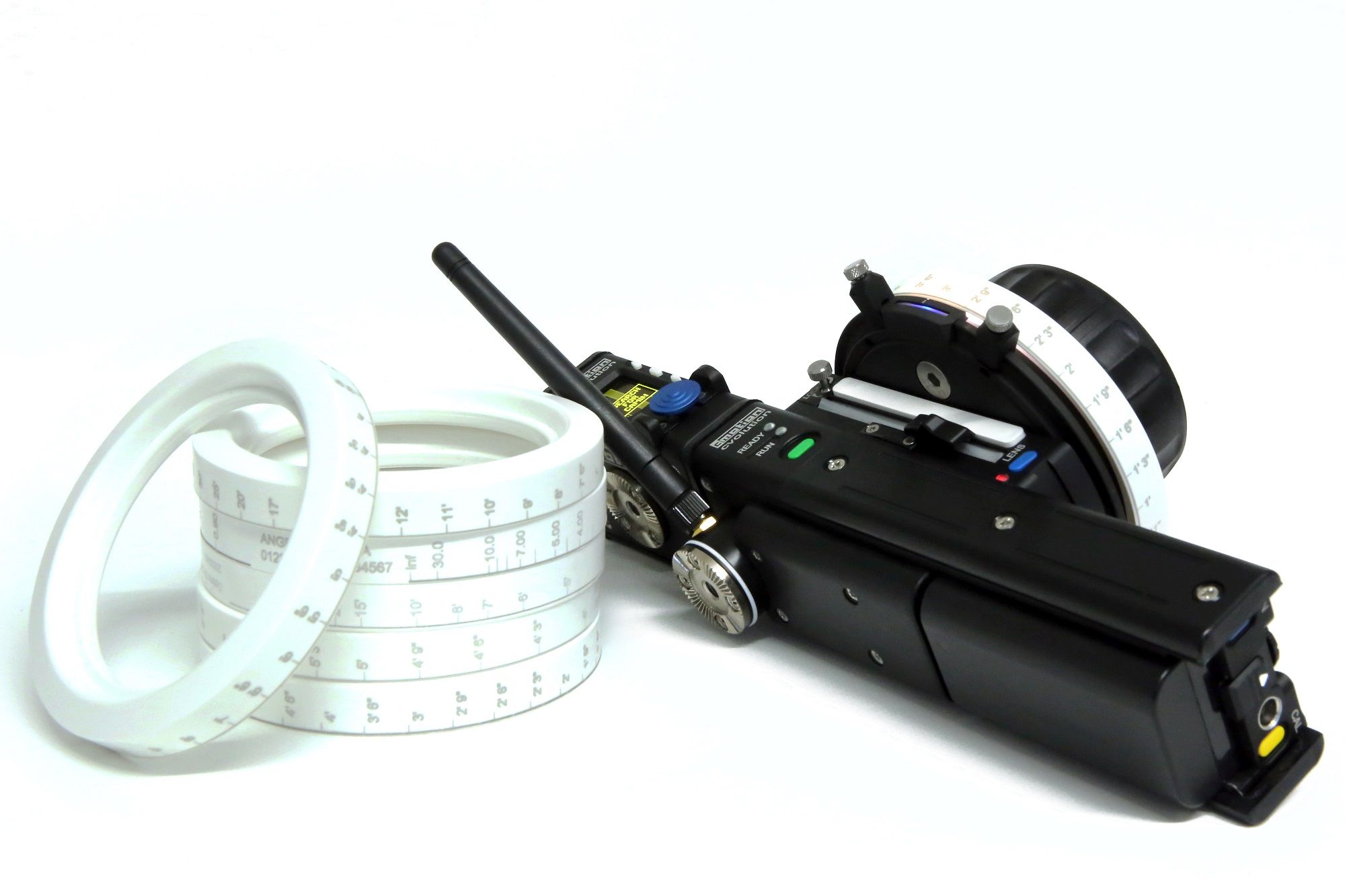 How would you describe what your company values most about Odoo?
Thanks to a holistic overview of the company, management can make better decisions based on available data, such as efficient allocation of employees' time resources, setting minimum stock levels based on sales forecasts, assessment of realistic durations for project implementations (e.g. product development) based on previous data and current staff resources, etc.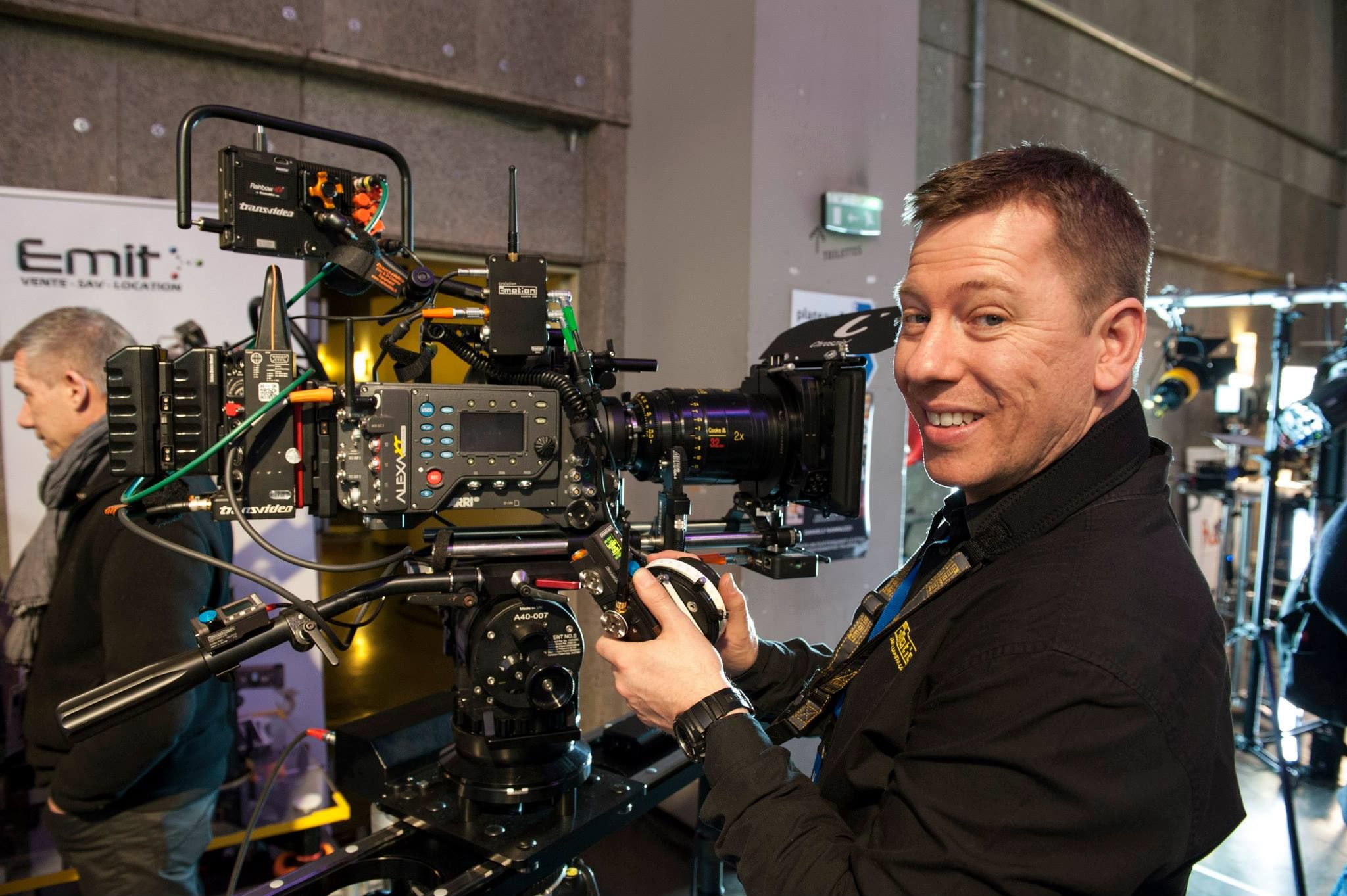 Subscribe to Odoo Newsletter
Get the new blog post directly in your inbox