Mencari Layanan?
Hubungi Mitra
NavyBits
Silver

Rekanan

Sea-Side highway, Jamal Abdul Nasser Street - Next to Beirut Arab University
Mona Center 2nd floor
1300 Tripoli - Mina
Lebanon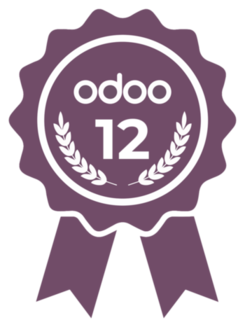 We help our customer to grow their businesses by leveraging Odoo, the best business apps for with complete coverage for CRM, ERP, HRMS, Accounting, inventory management and others. We also provide custom odoo app development as well as customized Chatbots, mobile applications and web applications.
NavyBits developed its "Grow" methodology that focuses on the business needs of startups and small businesses. We help our customers in identifying and defining their business processes and requirements and we propose solutions that aligns with their short terms and long terms growth goals.
Experienced and certified project managers manage all our projects.
We are committed to high quality deliverables and your satisfaction and business growth is our ultimate goal. 
Referensi