4031 Avalon Park East Blvd
Orlando, FL 32828-9372
Amerika Serikat
IT/Komunikasi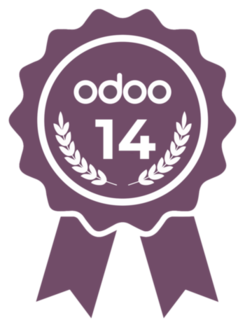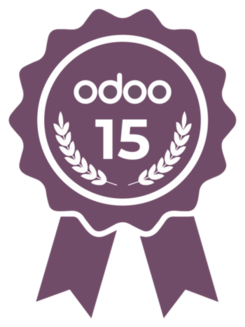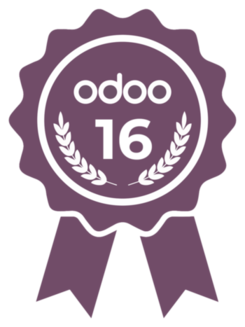 About Partner
Captivea opened in 2018 in the USA with our headquarters in Orlando, Florida. We have consultants in every time zone in the USA. Captivea has subject matter experts in every functional area of Odoo to include manufacturing, accounting, and supply chain. We have worked in with established organization as well as rapid growth and start up entities. 
We have a dedicated team for ITAR projects based in Orlando that are led by a former Defense Manufacturing CFO which includes dedicated business analysts, consultants, and developers with an understanding of the unique challenges facing government contractors and other firms that may experience ITAR or EAR regulatory requirements.

Website

Contact

Email: contactus@captivea.us
Phone: (407)-993-6074
 Services
Captivea has a proven methodology for implementing Odoo. Our Odoo consultants and Odoo developers will be your partners for implementation, training, deployment, and migration. Our customer support team is located in the United States.

 Industries
As an Odoo Gold Partner we have assisted organizations across various industries to include but not limited to Aerospace, Energy, Defense, and HVAC.

Aerospace

MRP
PLM
Job/Production Costing
Quality
Accounting
ITAR

Marine Vehicles


MRP
PLM
Job/Production Costing
Quality
Accounting
Manufacturing


Routings and Work Orders
Quality Management
Job/Production Costing

Agriculture 


Forecast Management
Fleet Management
EDI
HVAC


Inventory
Membership
Fleet
Accounting

Wholesale Distribution


Warehousing
Pricelists
EDI
Barcoding
 Videos
| | |
| --- | --- |
| Captivea Odoo Gold Partner - No One Does Odoo Like We Do | Build A Website In 4 Easy Steps With Odoo 15 |
| With Captivea, Get The Odoo Technical Support That Your Business Needs!  | Tips from American implementations applied to European customers - Captivea at Odoo Experience 2020 |
 Awards & Certifications
Captivea is proud to have been the Odoo Best Starter - Americas in 2019!

 Connect





Referensi