Odoo 9 Upgrade Training - Hong Kong
Tickets for this Event are Sold Out
This FREE on-premise training session is dedicated to anyone who wants to get a better functional understanding of Odoo 9. During this training you will have an overview of the new features released in Odoo 9.
Mantavya Gajjar, Director of Odoo India will give this training.
Duration
2 days from Wednesday November 4th to Thursday November 5th from 9:00 AM to 5:00 PM.
Objectives
Having attended this course, participants should be able to:
Understand the functional concepts of Odoo;

Work with Odoo 9 on a daily basis;

Configure Odoo 9 using the standard functionalities.
Structure of the Training
Each day is dedicated to specific applications in Odoo 9. Participants should be present for both days as the topics are closely related to each other.
Lunch and drinks are included and free of charge.
Agenda
Wednesday November 4th 
9:00 AM - 5:00 PM: CRM - Sales - Subscription - Purchase - POS - eSign - Website Builder
Thursday November 5th 
9:00 AM - 5:00 PM: Inventory - Barcode Interface - Accounting - HR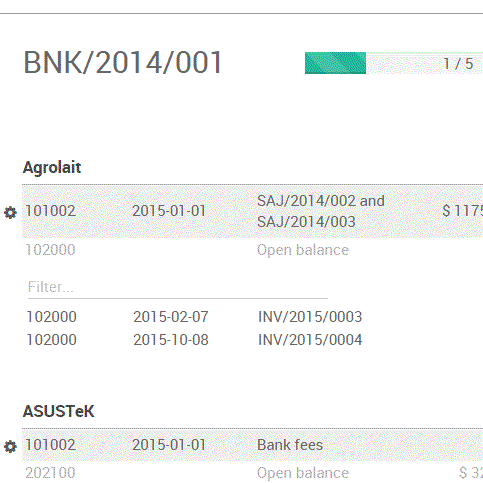 Accounting
Bank reconciliation and sync

Simplified configuration

Drill down dynamic reports

And much more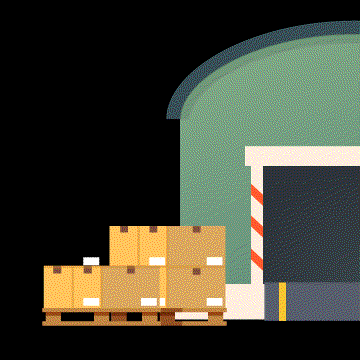 Inventory
Unified interface

Shippers integration

Lot/serial/pack improvements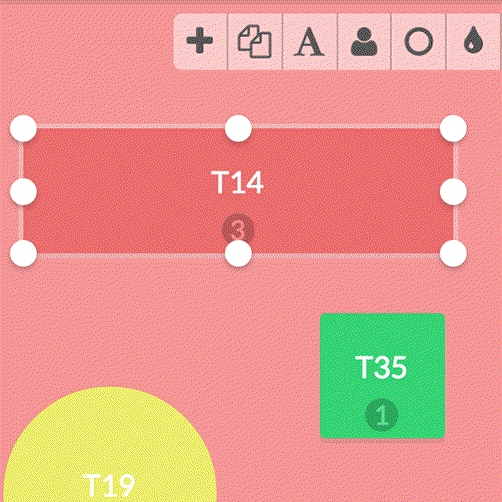 Point of Sale
Integration with Inventory

Full barcode support

Restaurant management

Credit card payments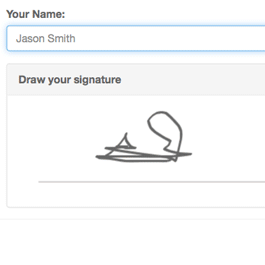 eSign
Drag & drop signature areas

Collect multi-signatures

Organize documents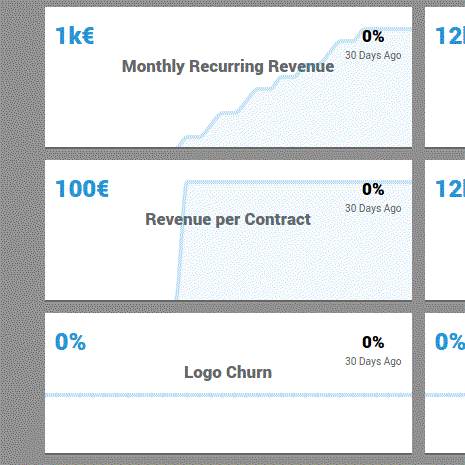 Subscriptions
Automatic variable payments

Shippers integration

Deliveries improvement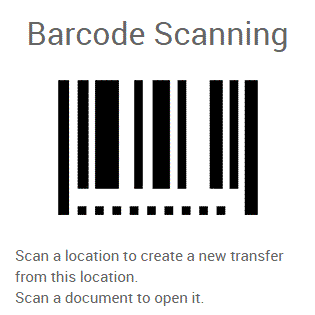 Barcode interface
Native in form views

Barcodes on actions

Available on mobile