Yaptığın en iyi şeye odaklan
When you are onsite, what matters is that you deliver excellent services.
Your tools need to be intuitive and as mobile as you are.
Randevularınızı
Planlayın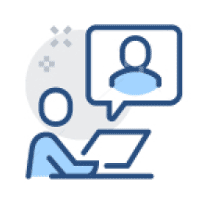 Personellere görev
atayın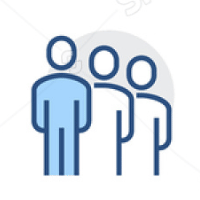 Rotanızı
planlayın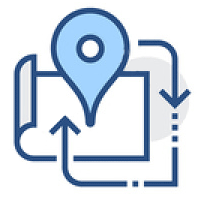 Çalışma zamanınızı
takip edin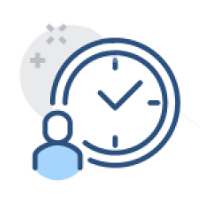 Ürün
satın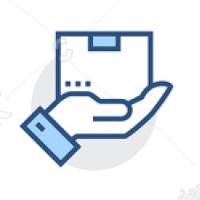 Özel iş tabloları
tasarla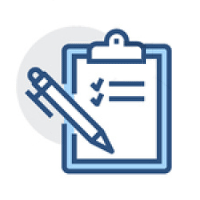 Hizmetlerinizi
Faturalayın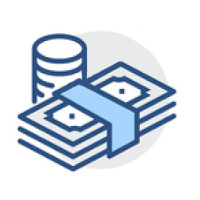 Teklifler
sunun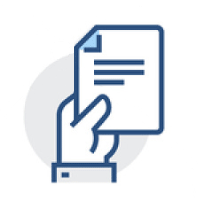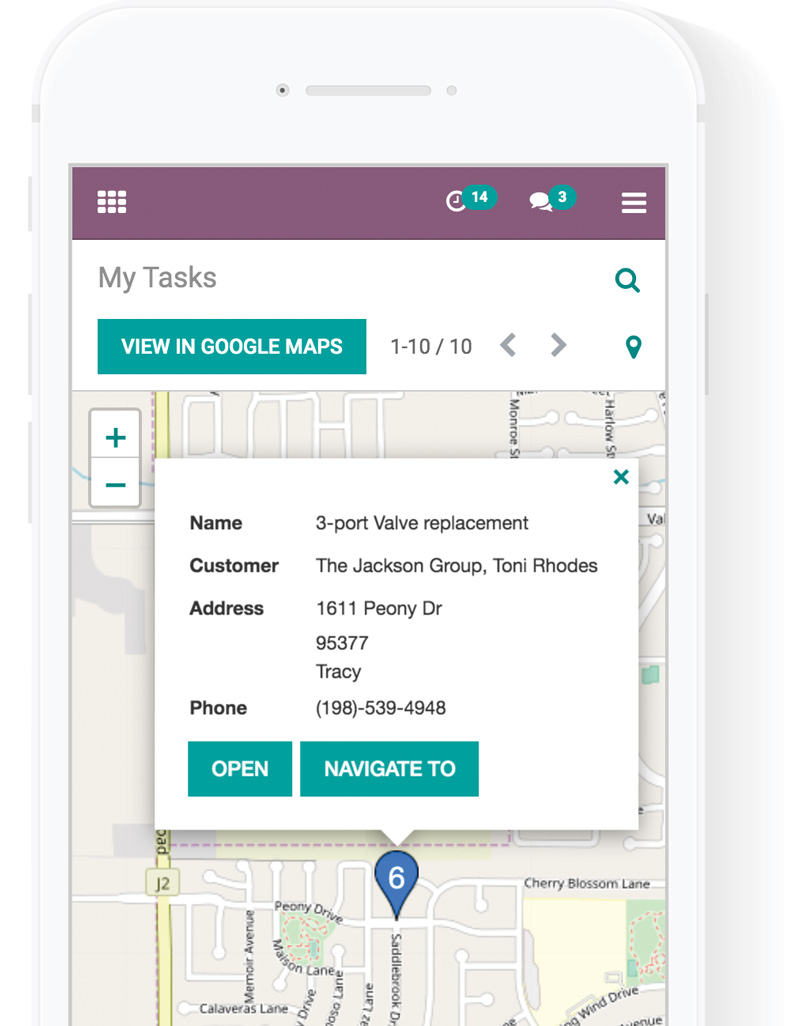 Cihazınızdan istediğiniz yerde
iş günlerinizi yönetin
Odoo works on any device connected to the internet and has been designed with mobile devices in mind. There is no need to install any software nor worry about device compatibility. Just open your web browser and get your work done!
Çalışma zamanınızı takip edin
Odoo Field service comes with an integrated one-button time-tracker.
Of course, you can also record your time manually.

Your timesheet is then automatically converted into invoiceable lines.

Ürünlerinizi sıcak sıcak
satın
Providing a service often implies selling products such as spare parts. With Odoo Field Service's intuitive design, you can sell products with a single click!






Lightning-fast invoices
The time tracker computes your working time, you can add salable products in one click, and your customers' details are automatically filled out when you create your task. All you have to do is click on "Create Invoice".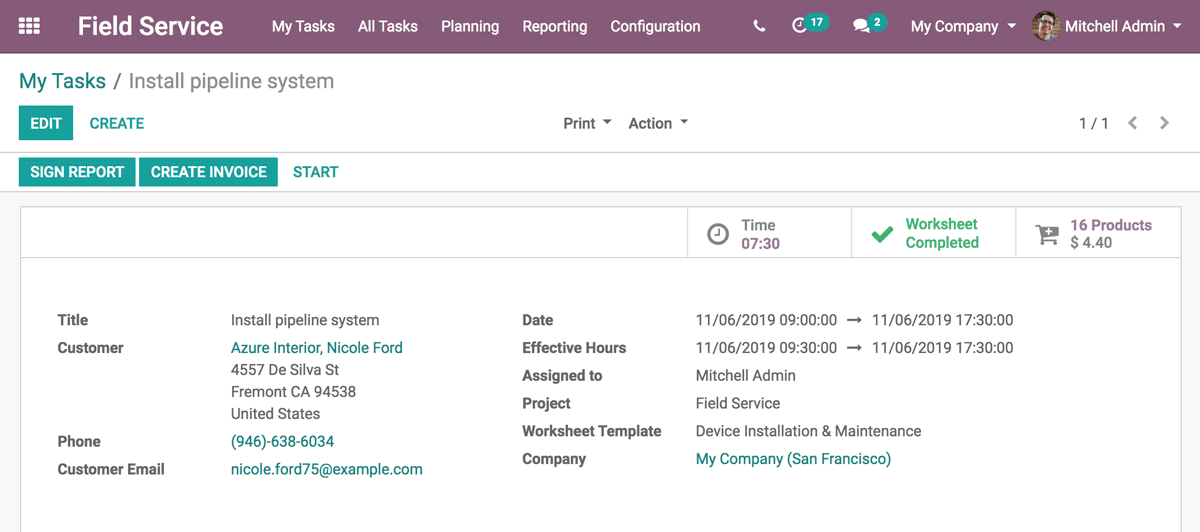 Raporlarınızı elektronik
olarak imzalayın
Reports are important: they regroup your working time, the products sold, and your worksheet. Ask your customer to sign them on your Field Service app. No need to print, send or scan. You do it electronically, immediately!
Efficient Planning
Multi-project management
As a manager, the Planning tool is your best ally! Assign and schedule tasks, and reorganize any assignment with a simple drag-and-drop in the Gantt view.
Create as many projects as you need to keep all the tasks tidily organized between multiple teams or locations.
Diğer Odoo Uygulamaları ile tamamen entegre
Proje

Özel çalışma sayfası şablonları ile tüm görevleri çoklu projelerde örgütleyin.
Satış

Create quotations on the fly, easily add products to your task.
Faturalama

Fırsatlarınız ve müşterileriniz ile ilgili tüm etkileşimleri takip edin ve satış döngünüzü geliştirin.
Zaman Çizelgesi

Validate timesheets and analyze timesheets reports.
7
Million users
grow their business with Odoo
Unleash your growth potential
No credit card required - Instant access