Procurando por serviços?
Entre em contato com um parceiro
Target Integration Ltd.
Silver

Parceiro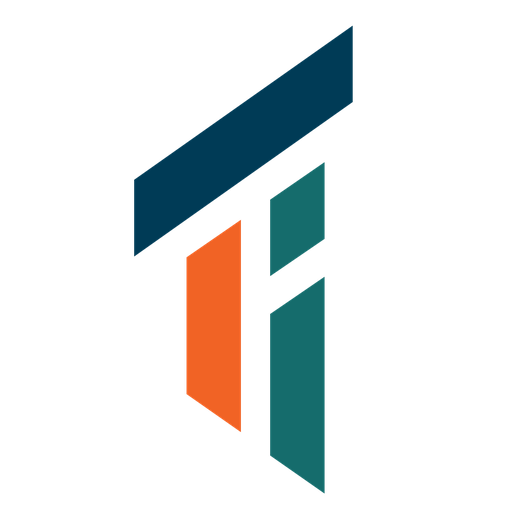 Grosvenor House, 11, St Paul's Square
St Paul's Square
B3 1RB, Birmingham
Reino Unido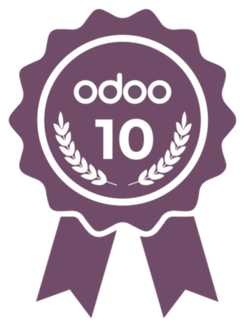 Target integration -  empowering business owners & managers with Odoo
Target integration is an Odoo certified Silver partner with a wealth of experience implementing successful projects across the UK. We work with all types of companies in different industries, making their business processes and flows more efficient with Odoo's complete business management system
Target Integration was incorporated in 2008 to provide CRM & ERP solutions to the SME sector in UK & Ireland. They have been working with Odoo (then OpenERP) since it was version 6.1. Odoo has grown and so has Target Integration and at this stage we have a 20 strong team working on Odoo only. Target Integration has since evolved into a specialist partner focusing on the areas of Sales, Warehouse and Accounting on Odoo. They have a highly experienced team of consultants who help you get your ERP live in the shortest span of time giving you the best value from your investment.
Target Integration operates in three specific areas – Business Management and Automation; Software Development and Cloud Migration. They provide you with fully managed cloud servers for your Odoo installation and support you with your Odoo cloud Installation.
They have also contributed to the app store with a number of Odoo extensions which address very specific needs in the market. You can check them out here: https://www.odoo.com/apps/modules/browse?author=Target Integration​​
Target Integration has three offices in the UK, Ireland and India:
Target Integration UK - Birmingham B3 1RB, United Kingdom | t - +44 121 285 5684 | uk@targetintegration.com
Target Integration Ireland -  Dublin D24 DKP4, Republic of Ireland | t - +353 1 886 5684 | ie@targetintegration.com
Target Integration India - Haryana 122015, India | t +91 98 117 97 554 | in@targetintegration.com
They also have a development office in Greece. 
Referências