Procurando por serviços?
Entre em contato com um parceiro
Plementus
Gold

Parceiro

13 Banfasag 9, Mohamed Naguib Axis
Water Way
New Cairo
Egito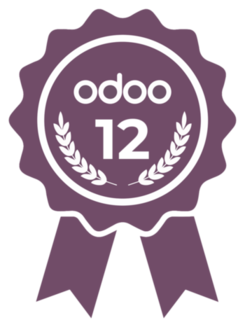 Plementus is a software development company providing integrated software systems to customers across all industries with a special focus on manufacturing, e-commerce & retail. We pride ourselves with a team of expert consultants & developers who look at our client's businesses with a consultant's eye and tailor make a system that best suit their needs & processes. With a 20+ combined years of experiences, our team has been and always will be leading the way with our clients to the betterment & constant development of their businesses.
Referências