Name of Company: Ortola S.A.
Industry: Musical Instruments
Name of Implementation Partner: Consultoria Informatica Studio73
Number of Odoo Users: 9 Internal Users & 630 Portal Users (Customers & Partners)

Country: Spain

Company Size: Small
Services Offered: CRM, Website, Inventory, Accounting, Sales, eCommerce, Purchase, HR, Attendance, Contacts, Barcode, Mass Mailing
Passion Required

A couple of years back, the CEO of Ortola S.A., a family-owned business that has been dedicated to the world of musical instruments for over 75 years, reached out to the folks at Studio73. Located in La Pobla del Duc, a municipality in Valencia, Spain, the Ortola CEO explained how they were in desperate need of an update to their 20-year-old ERP. They were also looking for help enhancing their online storefront for customers.
Obviously, Studio73 was more than happy to help, but upon meeting them for the first time, it quickly became clear that they needed a whole lot more than just an updated ERP. They were going to need a complete overhaul of their company to properly update their archaic way of conducting business.
That's when the brilliant minds at Studio73 suggested Odoo, just like they would to all of their other clients. And, much like they would with any other client or project, Studio73 was determined to develop a custom approach (powered by Odoo's amazingly easy-to-use software) to solve Ortola's unique issues.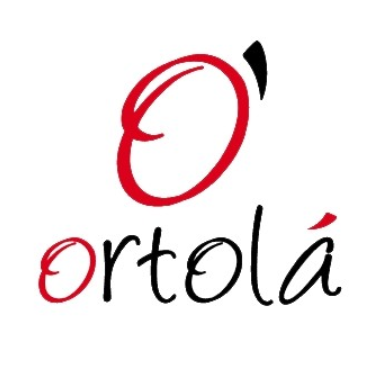 Expert Assistance

Now, when it comes to succeeding in the world of technology and business, you must have passion. Not only that, you have to surround yourself with equally-talented peers, who care just as deeply about this growing industry as you do. That's the main mantra over at Consultoria Informatica Studio73.
Each brilliant member of this multidisciplinary team of 10 shares the same passion to help companies adapt and evolve in this ever-changing realm of business. Having been a dominant force in the industry for nearly a decade, Studio73 has enjoyed nothing but continued success with each project they take on. Over the course of those fateful years, the team at Studio73 matured a great deal, and the experience they gained from early projects has proven to be truly invaluable.
They have successfully completed an impressive array of unique projects, and at the center of all of them is Odoo. Studio73 not only uses Odoo's incredible ERP software as their main foundational building block, but they routinely go above and beyond to customize every detail and aspect they can in order to fit their client's specific needs and wants.
The goal at Studio73 is to familiarize themselves with the client, their processes, departments, and so on. The more the team at Studio73 can absorb from their client, and their business model, the more information they can use to properly analyze their company, and in turn, propose the best, most efficient solutions.
When it's all said and done, the main motivating factor at Studio73 is client growth. This wonderful collection of trained professionals is passionate about helping companies adapt to the technological business environment that has quickly established itself as the new normal.
They are able to do so with routine success and reliability, thanks to their massive collection of user-friendly tools that they offer to every client - including Odoo, and its many useful business applications, options, and features. Which is precisely how they were able to help Ortola S.A. solve all of their pain points with the greatest of ease.

Musical Accompaniment

Upon completing a thorough analysis of Ortola, the folks at Studio73 came up with a proven strategy for their overall implementation, which they decided to break into 3 separate phases. This made the most sense, considering Ortola's departmental infrastructure.
These phases also expertly addressed the main problems of the client, which surrounded a dire need to update and record all of their data into one, easy-to-navigate database. This included (but was not limited to) Bills of Materials, Delivery Notes, Purchase Orders, Stock, and much more.
Needless to say, there was quite a lot of work to be done, but with Odoo and Studio73 helping them along the way, success was just around the corner. And they were able to achieve these goals faster than anticipated because of these well-planned stages of implementation.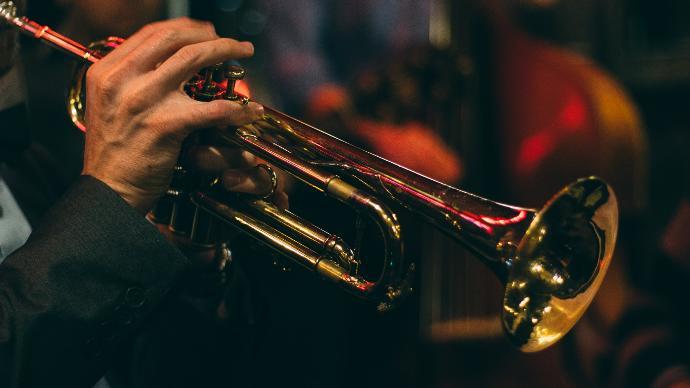 Easy As 1,2,3...
The phases were orchestrated specifically to deliver the most efficient use of everyone's time, resources, and expertise. The first of these three phases was focused on the administration and operations department. The second dealt with the intricate needs of the warehouse and manufacturing departments. And, lastly, the third phase tackled everything related to the online store, marketing, and everything in between.
For starters, Studio73 worked on upgrading the client's facilities with high-quality, high-speed internet. This was achieved through the installation of a secure Wi-Fi network that was now accessible throughout the storage and production areas. This proved to be incredibly helpful, especially when it came to connecting devices and providing constant, reliable communication (in real-time) across all departments. That's something that simply wasn't attainable before Studio73 and Odoo came into the picture.
In addition to these overdue adaptations and changes, all of Ortola's workers were equipped with an email and GSuite account, which helped facilitate faster, more efficient communication, meetings, planning, as well as the promotion of online work habits. Also, as the first phase was taking place, the systems manager over at Studio73 commissioned the purchase of barcode scanners and tablets, which were used during the second phase of the implementation.
These incredibly useful devices help control production and storage in ways Ortola had never thought possible. But, with Odoo and Studio73 helping them along the way, their entire business model became easier and far more efficient. And, when the first phase was finalized, the client already had Odoo there to help them carry out all aspects of accounting, sales, and purchase control. Odoo also helped them immensely when it came to financial and profit/loss reports.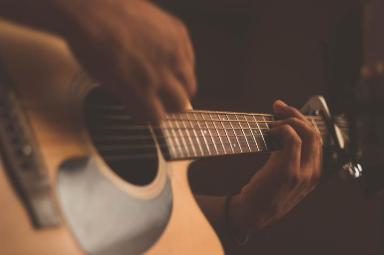 On The Road Toward Success

At this point, they began their second phase of implementation. This phase, admittedly, was the most complicated. That's because everything was done manually at Ortola, and all the documents were scattered across countless filing cabinets, and reviewed by the plant manager.
From what Studio73 learned from their first initial phase, they were able to lighten the load of this project, as well as accelerate the tedious bureaucratic process, and helped Ortola get their data in real-time much quicker than they initially thought.
Then, it was time to start working with the warehouse manager. Together, they designed identifying labels with bar codes and linked label printers to Odoo. This resulted in a more streamlined process, with the operators recording the production and labeling the product with full traceability. The use of barcode scanners at Ortola allowed their staff to work much faster and far more efficiently than before.
The success of the second phase of implementation allowed them to have absolute control of the production process, from costs to stock, in real-time. This was a fantastic way to segue into the third, and final, phase of the implementation.
For the third phase, the focus was placed on creating a small marketing department, as well as building a beautiful, professional-grade online store with Odoo. During this phase, especially when working on the development of the online store, they saw the need to enhance Ortola's social media presence. They were able to accomplish this goal by carrying out some amazing campaigns, which helped improve Ortola's online persona and popularity.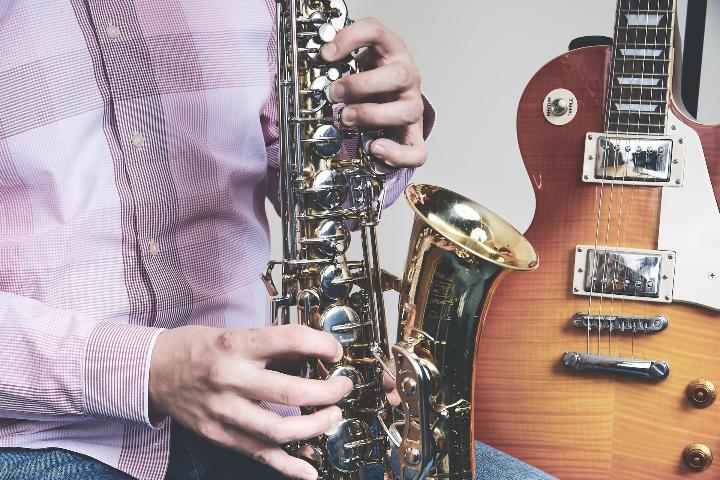 Lessons Learned

There is always so much to take away from a successful implementation, such as this one with Ortola. By simply having better control of the manufacturing processes, which they achieved in the second phase, the online purchasing processes were transparent and void of all previous problems and bottlenecks. There were no more delivery delays due to unfinished products or lack of necessary information. Everything about Ortola's business improved exponentially, thanks to Odoo and Studio73.
After working with Ortola for years now, including the unprecedented times brought forth by COVID-19, Studio73 can confidently say that Ortola has been able to expertly weather this unforeseen storm extremely well.
During this time, they were able to hire 5 more people to their renowned staff, and their sales have been consistently trending upward. It really is incredible how much Studio73, along with Odoo's unbeatable array of user-friendly business solutions, can take an aged business, like Ortola S.A., and catapult them to astronomical new levels of greatness in this new, technological world of business with the utmost ease and efficiency.
About Studio73

Consultoria informactica Studio73 is a leading Odoo Gold Partner in Spain.

Studio73 is able to provide its customers with fully custom, comprehensive implementations and expert training sessions in a myriad of useful, user-friendly Odoo business solutions.

Learn more at Studio73.es