Mencari Layanan?
Hubungi Mitra dalam Afrika Selatan
SystemWorks
Gold

Rekanan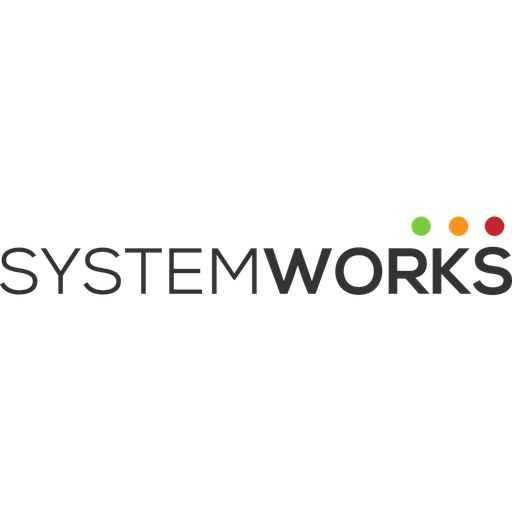 5 Kenilworth Crescent
Kenilworth
7708 Cape Town
Afrika Selatan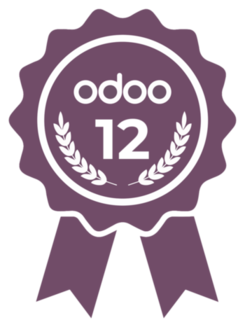 SystemWorks is a proudly South African company with over 25 years of Business Systems' experience. Our Professional Services team runs every project and oversees our Technical Teams.
Every project, big or small, running for a week or years, gets the benefit of a complete project team.
Using an Agile project methodology, we deliver working software quickly and frequently. We're all about delivering value and business benefit in as short a time as possible, with the least risk to your business cash flow.
Our professional services team specializes in Business and Functional Consulting, Project Management and Training. Our Technical Teams' service offering extends beyond Odoo customisations, also offering Odoo integrations to other systems, apps and software, as well as bespoke development of software modules as an add-on to Odoo.
We've implemented systems in South Africa, Australia, the UK, USA, Nigeria, Switzerland and the Netherlands.
Referensi