Mencari Layanan?
Hubungi Mitra
LongRange Ltd.
Silver

Rekanan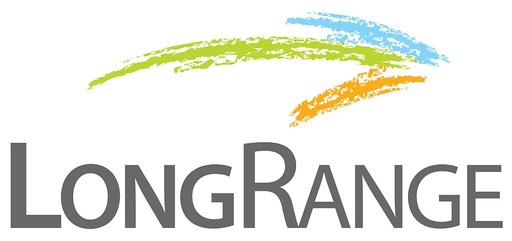 16 Nehro Street, Merryland,
11351 Heliopolis
Mesir
IT/Communication
LongRange Ltd. is an IT Consultant & Solutions Architect, with HQ in Limassol - Cyprus, and offices in Egypt, we have a very special focus on the Mediterranean Region. 


As IT Professionals, we believe we are in the business of facilitating the availability of world recognized, well tested standards that would enhance and enrich the means business is made in compliance with Global Requirements and Standards.

From there; we strongly emphasize our own philosophy of knowing more everyday & developing our Know-How to serve our customers through top notch technologies and in more advanced ways, the direction we take is to team with world market leaders in the areas we cover.

Through continuous communication with our partners and customers We provide the best understanding, knowledge and capabilities to optimally serve the needs &and challenges of modern business needs and regulations.