Mencari Layanan?
Hubungi Mitra
LoGix Consulting
Silver

Rekanan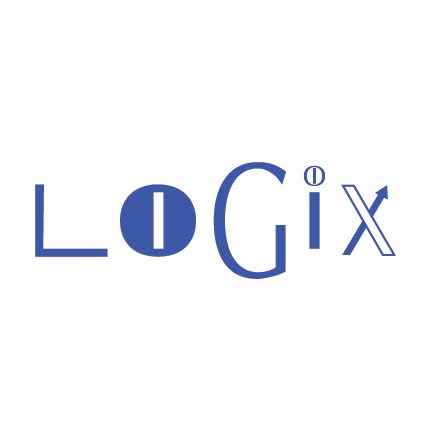 # 10 BIS , IMPASSE PÉTION, FRÈRES
HT6140 PÉTION-VILLE
Haiti
+50944242851 / +50947233702
We are a solutions oriented team offering the best technological solutions to businesses , households  and individuals . 
We work passionately to offer the most innovative products and services  to satisfy your needs. 
May it be for the development ,  customization and training on specific softwares etc, 
LoGix is your best partner . 
Referensi