ENGIE YÖNETİM ENERJİ HİZMETLERİ TİC. A.Ş.
ENGIE YÖNETİM ENERJİ HİZMETLERİ TİC. A.Ş.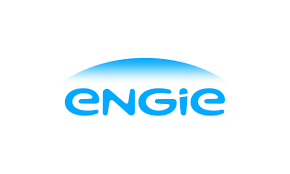 Diimplementasikan oleh

İvedik OSB Serhat Mah. 2224. Cad.
No: 1 Teknopark Ankara TGB C Blok, Kat 9 C-914
Yenimahalle Ankara
Turkey
info@codequarters.com; dogan.altunbay@codequarters.com
With 153,000 employees in 70 countries, we are the world's # 1 independent energy producer!
In Turkey it is more than 40 years active!
ENGIE in the world;
Electricity | Natural Gas | He works in the fields of energy services and shares his expertise with his customers.
As ENGIE, we attach great importance to the future of the world.
We provide solutions that combine performance and responsibility and support people so they can contribute to making our world more harmonious.