BPMG - DRINKS AND CONSULTING LDA
BPMG - DRINKS AND CONSULTING LDA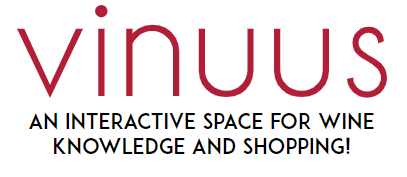 Diimplementasikan oleh

Rua Lino António n1 R/C Esq
2410 Leiria
Portugal
(PT)
Sector de atividade: Comércio (bebidas)

Localização: Oeiras, Portugal

A Vinuus (BPMG) é uma startup no ramo da comercialização de bebidas e consultoria focada no canal HORECA e com intenção de expandir o seu mercado para o Online.

A solução que tinham condicionava as necessidades de gestão de dropshipping, não permitia integrações com outras plataformas e era limitada na contabilidade de gestão.
A metodologia Quickstart permitiu uma implementação das aplicações base do odoo de forma funcional enquadrando os processos no workflow do sistema Odoo, garantindo assim maior estabilidade e possibilidade de migração.
A comunicação interna e externa é agora muito mais fluída bem como a gestão das atividades e notificações, otimizando os processos de compra e venda dos seus produtos.

(EN)
Business Sector: Trade (beverages)
Location: Maia (Portugal)
Vinuus (BPMG) is a startup in the beverage retail and wholesale business and consultancy focused on the HORECA channel and with the intention of expanding its market into Online channels.

The software solution the company used, conditioned their dropshipping management needs, did not allow for integrations with other platforms and had limited management accounting.
The Quickstart implementation methodology allowed the company to use Odoo apps in a functional way, centering the processes in the Odoo system workflow, thus ensuring greater stability and possibility for migration.
Internal and external communication is now much more fluid, as well as the management of activities and notifications, optimizing the purchase and sale of their products.