We are proud to announce Odoo is the winner of Trends-Tendances' prestigious "Deal of the Year" award for its capital redistribution in December 2019. It was a privilege to be nominated and an honor to be chosen as the winner. We would like to extend a special thanks to our partners; Noshaq, SRIW Group and Summit Partners and Alessandro Mazzocchetti (Odoo's CFO) for his tireless work on the deal. We'd also like to congratulate him for his "CFO of the Year 2020" nomination, another prestigious award from Trends.
In June 2020, Odoo received news we had been shortlisted for two Trends-Tendances' 2020 awards. Trends is Belgium's top Economic and Financial magazine and has been running its esteemed annual awards for a number of years. The "Deal of the Year" award was introduced in 2019's award line up. Odoo is honored to be amongst its early winners.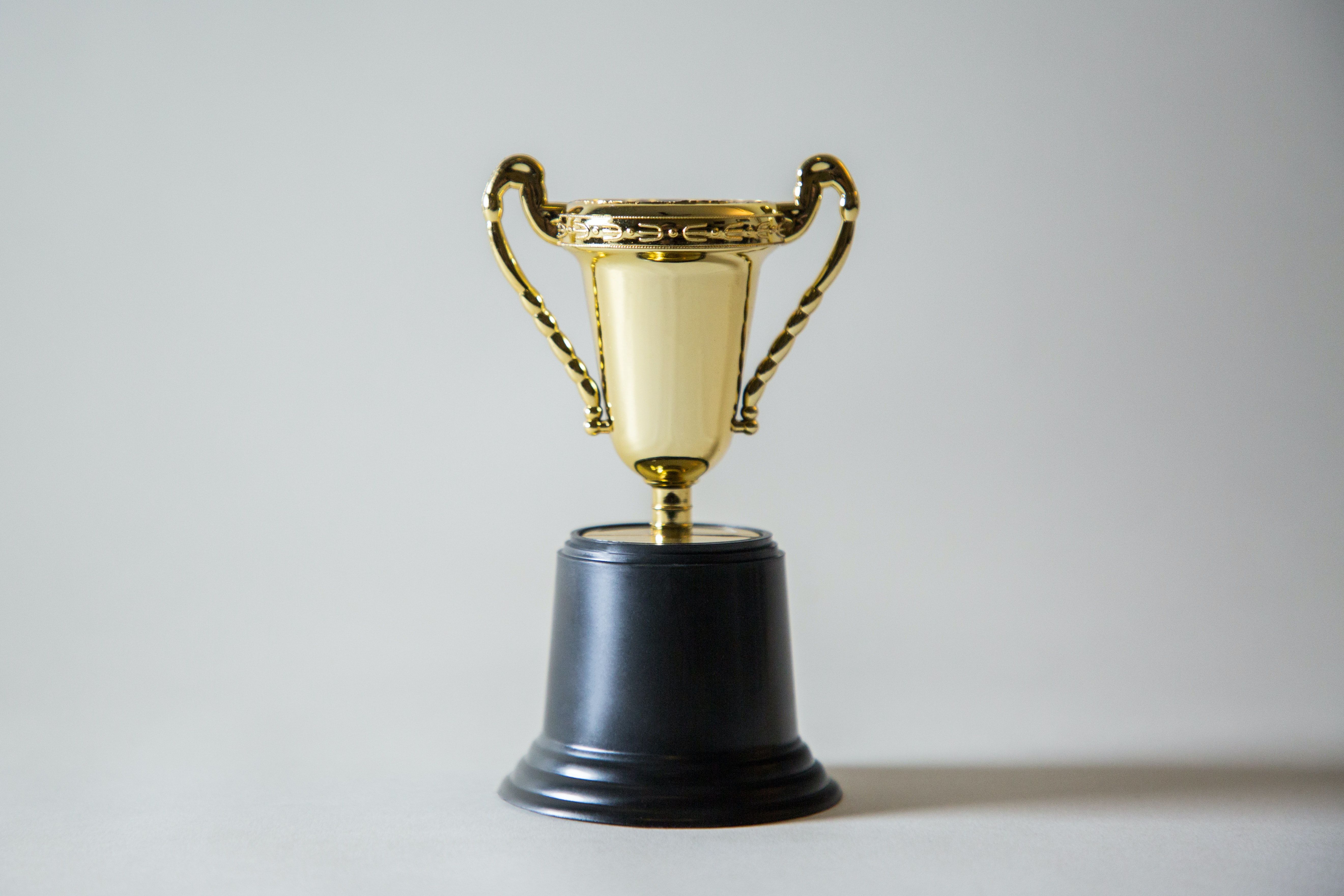 Our winning deal - An €82 million investment deal
The redistribution of nearly €82 million shares that took place in December 2019, led to Odoo being evaluated over €400 million. The journey that led to the deal began in July 2019 when two shareholders, Sofinnova and XAnge, decided to release a part of their shares. Odoo's management team; Fabien Pinckaers (CEO and Founder), Alessandro Mazzocchetti (CFO) and Antony Lesuisse (CTO), took this opportunity to reinforce and buy some of those shares.
"The idea was to create an opportunity from this exit and reinforce other shareholders' shares. It was also a good way to send a strong message to future shareholders and the market. The directors team strongly believes in the company's potential. They don't sell their parts, they buy it", explains Odoo's CFO, Alessandro Mazzocchetti. 
In this delicate operation, the SRIW (one of Odoo's historical shareholders) wanted to reinforce their share as a new Wallon investor. Soon after a new investor, Noshaq, showed its interest to also invest.
In September 2019, Fabien and Alessandro met with 25 venture capitalist funds. During those visits, Summit Partners, a Boston-based venture capital fund, showed serious interest in investment. Summit Partners, who currently manages $20 billion of assets, had been following Odoo for the past 5 years. By October 2019, 8 candidates (amongst which included Summit Partners) made their offer while the Odoo management was still in discussions with the bank to finance their MBO (Management Buy-Out). Summit's investment offer won and the MBO was finalized mid-November.
The final operation of raising and redistributing capital was valued at €82 million. Summit Partners came in with €50 million (13,5% of shares). Odoo directors bought €12 million. SRIW increased its share for an extra €10 million (now having 8,5% shares) and Noshaq joined the board of shareholders with €10 million (2,4%).
Alessandro Mazzocchetti explains "On December 23rd, I made the last payment to the investors and on Dec 25th I was on the plane with my wife for our holiday. I was exhausted. But when the plane took off, I realized that I just made the financial operation that every CFO dreams of: a transaction with one of the best venture capital funds in the world and, along with it, a complex MBO."