Delta Engineering and Consultant

Company Name: Delta Engineering and Consultant
Country: Somalia
Industry: Consulting and Contracting
Main Apps: Purchase, Sales, Subscription, Inventory, Invoicing, Accounting, CRM, Quality, Project, Field Service, Timesheet
Number of Odoo Users: 10
Odoo Customer Success Manager: Mohamed Farid
Odoo Implementing Consultants: Ahmed Eladl, Obai Alsharief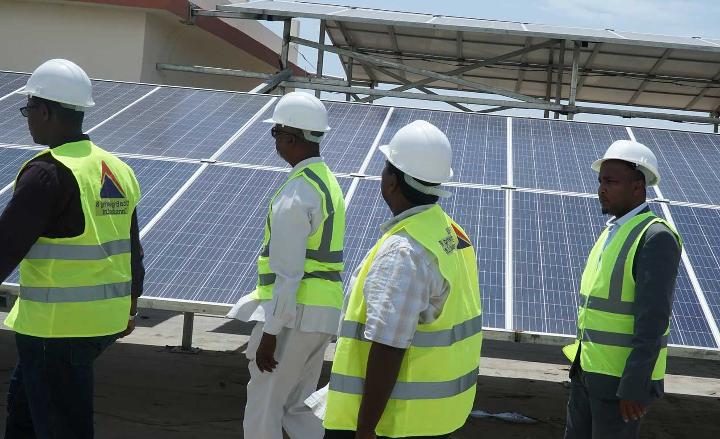 Nestled in Somalia, Delta Engineering and Consultant is a beacon of excellence in the realms of MEP, Elevators, and Renewable Energy sectors. Dedicated to unmatched supply and application services, Delta's vision always had an innovative flair. As the horizon showed signs of growth, the firm decided to digitize their vast operations. That's where the transformative capabilities of Odoo came into play.
Operational & Commercial Flow:
Delta once juggled multiple communication channels, from physical site visits to digital email leads, making their sales and operational segments feel fragmented. Enter Odoo's CRM and Quality applications, which provided Delta with a centralized system to meticulously log site visits, bill of quantities, and bids. This consolidation ensures that their tendering process is both efficient and accurate.
Procurement & Inventory Management:
Delta's broad vendor landscape, a bustling warehouse, stringent quality checks, and product-specific logistics had long posed intricate inventory challenges. With Odoo's Inventory and Purchase applications, Delta witnessed streamlined stock counts and enhanced vendor interactions. Direct-to-site deliveries for specific projects, diligent quality checks at every stage, and methodical landed cost calculations became part of their seamless management process.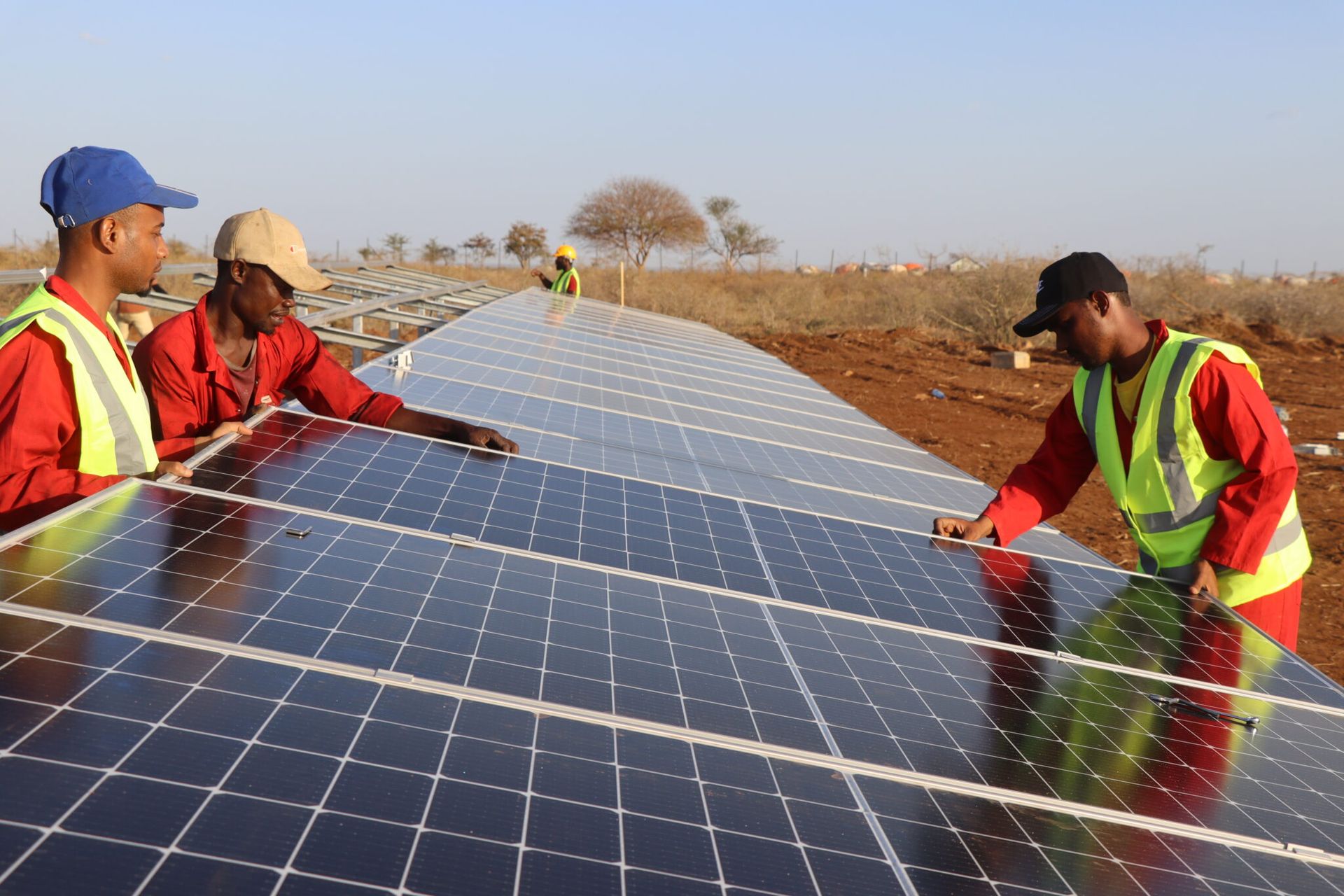 Accounting & Bookkeeping:
As Delta soared to new heights, there was an acute need for a robust financial system. The growing business sought clear insights for diverse transactions and was also on the lookout for impending tax implementations. Odoo's Accounting module offered this clarity, automating invoices, vendor bills, and progress-based payments. The module's unique features, such as WhatsApp customization for quotations and in-depth financial reports, put Delta at the forefront of financial transparency and accessibility.
Project Management:
Delta's journey from converting bids to executing projects presented its set of challenges, including task delegation, budget monitoring, and post-completion services. Thanks to Odoo's Project and Field Service modules, Delta could holistically oversee their projects. They now could efficiently delegate tasks, swiftly offer post-completion services, and keep a keen eye on subcontractors, ensuring every project remains on track and within budget.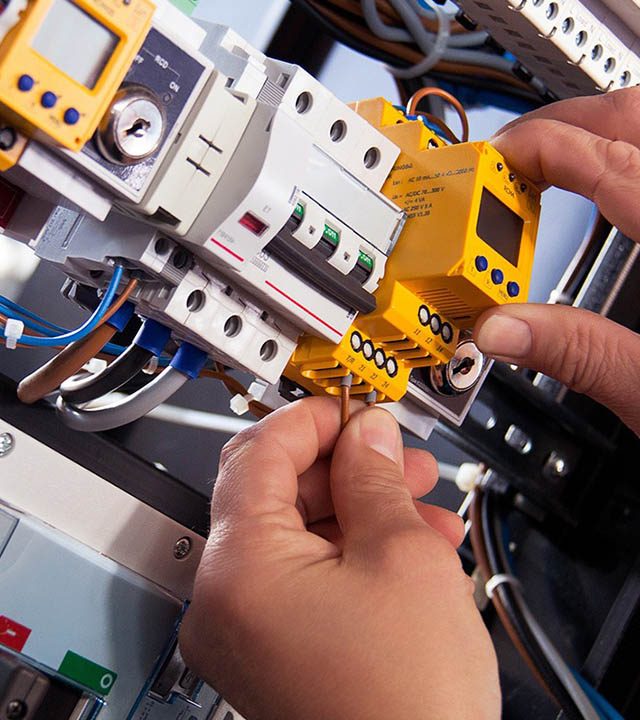 Human Resources:
With its distinct leave structures, diverse salary components, and employee benefits, Delta's HR landscape was intricate. Odoo's Human Resources applications introduced a revolution, streamlining pay slips, leave allocations, and salary structures. The intuitive two-layer approval system for leaves and the systematic processing of allowances and bonuses further refined Delta's HR prowess.
Conclusion:
Delta Engineering and Consultant's foray into the world of Odoo has been nothing short of transformative. From their sales footprints to the intricate HR processes, every operation has been redefined for the better. As they harness Odoo's dynamic suite of tools, Delta is not just ready but eager to set new benchmarks in Somalia's construction sector.