Fayendra's E-Commerce Success With Odoo Despite Covid-19

Company Name: Fayendra Location: Jeddah, The Kingdom of Saudi Arabia   Industry: Jewellery, Fashion, eCommerce Main Apps Implemented: Invoicing, Point of Sale, Sales, Accounting, Inventory, Manufacturing, Purchase, Leaves, Studio, eCommerce, Website, Email Marketing, Marketing Automation, Helpdesk Company Size: 300+ Implementation Timeline: 2 Months


About Fayendra Since its establishment in 1935, Fayendra's creations have grabbed the attention of customers all over the world because of its bold and sophisticated style, where meticulous attention to detail and innovation is combined to create timeless elegance. With 300 employees, 25 shops in Saudi Arabia, and currently 6 in the UAE, the new generation of Fayendra's management has a greater vision and set new goals for the future of the company as they seek to push the brand to be one of the international names in the world of beauty and elegance. With these plans to expand further as well as the growing need to accommodate the changing environment due to the pandemic, Fayendra looked for a scalable ERP system that would allow the brand to grow to new heights.  Choosing The Right ERP

At the beginning Fayendra was working on Microsoft Dynamics 2012, but the team realized quickly that they would need to move to an eCommerce platform that would not slow down when 110k jewellery pieces had to be added on to their site. On the old system, the team was mainly working on POS and Operations. However, data synchronization occurred only on the following business day, with synchronization incidents happening daily, resulting in wasted employee time trying to solve this glitch.
In need of a flexible and scalable ERP, Fayendra's IT team, led by Amr, were about to migrate to Dynamics 361 latest version, when they decided to have another look at other ERP systems, including Odoo, all their costs as well as capabilities. They went through diligent comparison work to ensure they chose the best option for the business.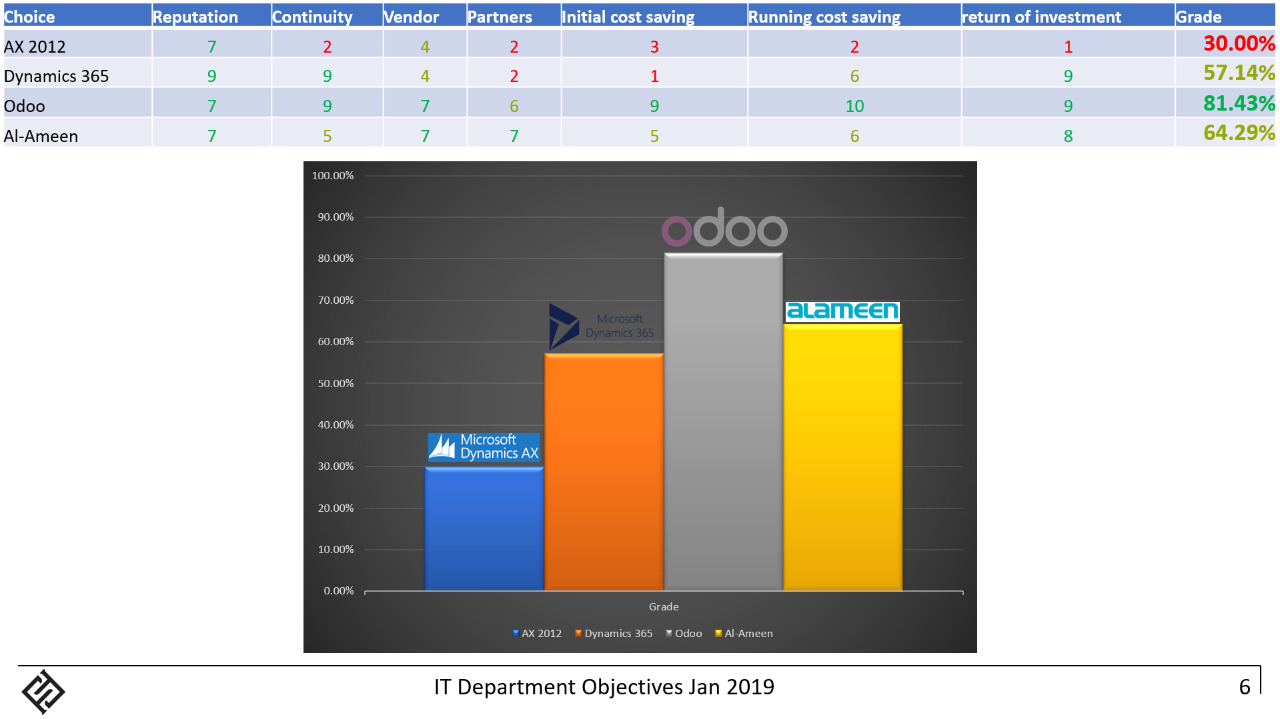 Odoo's initial and running costs were incomparable to any other system they looked at. Technical innovation, business flexibility, and financial aspects were undeniably better too. Microsoft was simply too expensive and demanding for what the brand required, so Fayendra's team agreed that it was time to help the brand reach the next level, and Odoo was implemented beginning of 2019. 

The Need To Go Virtual
When COVID-19 emerged at the beginning of 2020, many fashion businesses suffered from the devastating economic losses due to the pandemic lockdown. Odoo, being a powerful business management system that can consolidate many business processes and data sets into one, came to the rescue. The built-in website and eCommerce modules allowed Fayendra to publish 110 000 products and their pages, successfully managing the online store and catalog needs.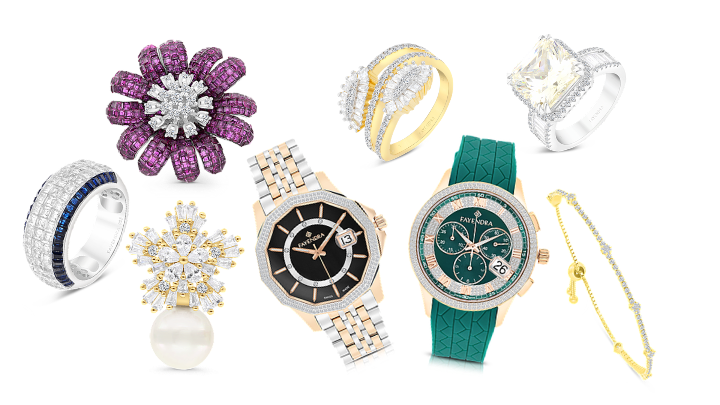 Real Result Now with Odoo's applications running and the data shown in real time, Fayendra's team stopped losing their energy on solving issues and instead started seeing the benefits as soon as their focus shifted to the new website. Website Builder & eCommerce App Besides its practicality, Odoo resulted in major cost savings not only on the license (USD50'000 savings on running costs) but on the website as well. The management was ready to work with a marketing agency to build a website and integrate it with Odoo. With a proposed hefty cost of USD55'000, Amr felt it was too high and inefficient, and instead wanted to give Odoo's website builder a try since it was already an all-in-one solution and would allow his IT team to avoid unnecessary integrations. The website was live Feb 2020. In just one year, the new e-commerce generated a revenue of 1.1 million SAR. Both the website and eCommerce feature allowed Fayendra to expand their target market and include worldwide shipping. POS App The team noticed an increase in the number of visits to the showrooms after launching the new sleek site. Fayendra added in their POS module a statistics field to ask the customer how they found out about the brand. The result? Exposure increased for the showroom business as a result of the website views. This wider coverage of their brand resulted in new customer streams. Additionally, this module easily holds their 110k products, and allows for efficient tracking by serial number.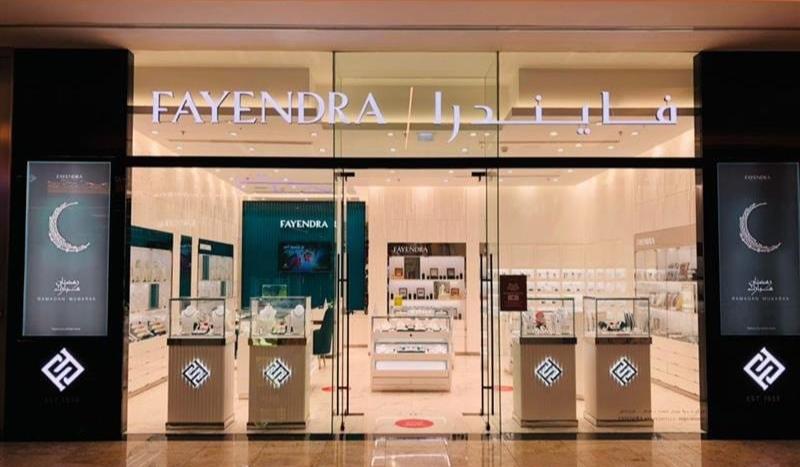 Inventory App As an important module for the brand, the internal transfer between branches is key in Fayendra's business as items are not the same across all their branches. It all depends on the customer culture and trend preferences. These internal transfers were complicated with the previous Dynamics software. The number of items in hand was never accurate, but now with Odoo it is possible to have the exact number of quantities at that specific point in time. Accounting App The accounting process has been very smooth with Odoo. Previously, the finance team was working manually, with no automation out in place. Odoo allowed to implement more figure analysis and crucial reporting the team needed. Email Marketing App An indispensable module, that helped a lot in Fayendra's retargeting efforts across their 11,000 customers on file. With the abandoned cart option, the team was able to retarget customers who selected items but did not follow through with a purchase. With just a few clicks they can select the targeted list and send out mass emails to the necessary customers.

"
Originally, we relied on Microdoft Dynamics, but with our growth plans, our brand required a flexible, scalable, and affordable ERP system
" reported Amr Baz IT Manager at Fayendra "
We were so thrilled Odoo was live by February 2020, as their eCommerce feature was our main key to success during the Covid 19 pandemic
".