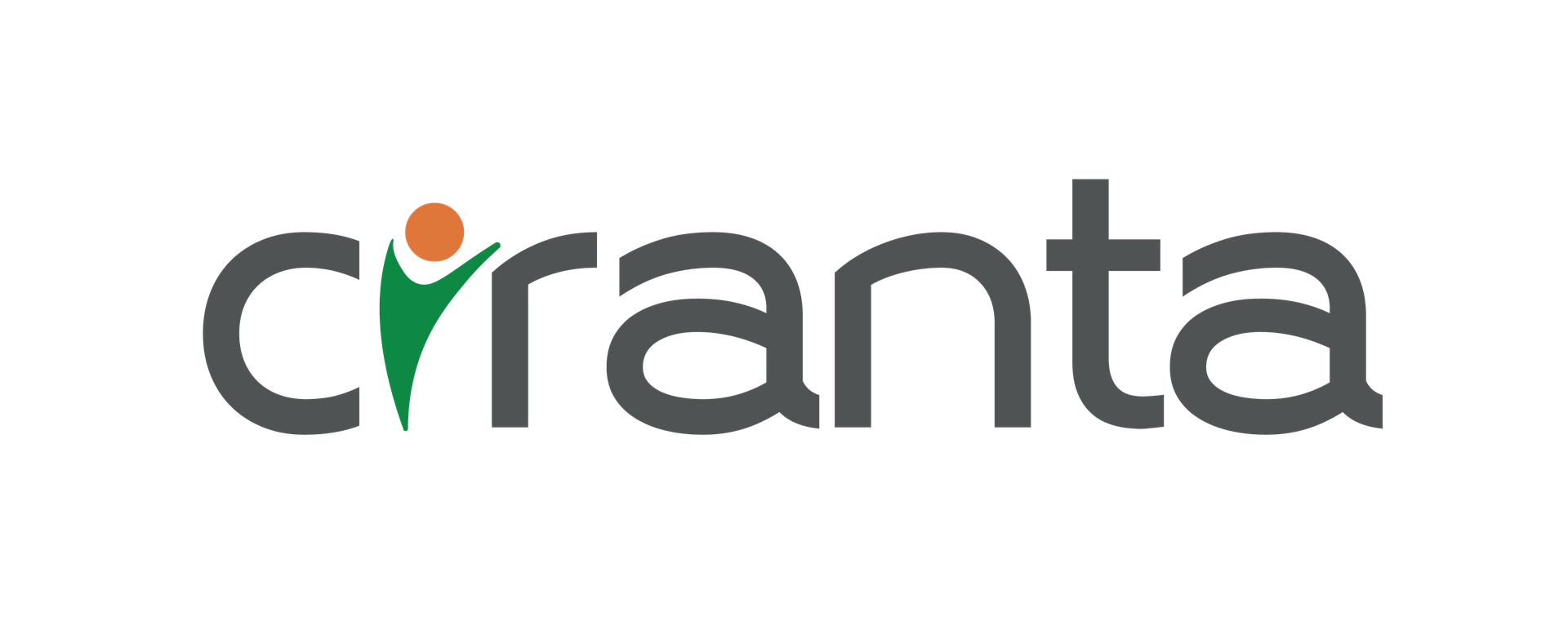 12333 Sowden Rd Ste B PMB 45844 STE 230
STE 230
Houston, TX 77080
Spojené státy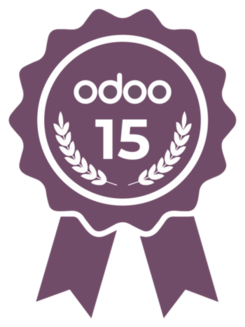 Ready
Ciranta IT Services Inc
About Ciranta IT Services
We are an IT Services Company with over 18 years of experience in providing Quality IT Solutions and Services on ERP Customization & Implementation, Digital Transformation, Business Intelligence & Cyber Security.
ERP solutions from Ciranta IT Services help transform your business and streamline the processes. We help you successfully face the challenges that you face in today's competitive world by empowering you to get the right information at the right time. At Ciranta, we design ERP solutions even for the most complex business requirements and provide an efficiently functioning Web and mobile application to manage your business processes. We help you streamline your business process with consistent and reliable information with real-time transparency. This empowers you to outperform the competition leading to improved financial results and a strong bottom line.
Our ERP Services
Odoo Customization:

With our huge experience in working from Odoo (Open ERP) version 7 and working across multiple domains and after several successful implementations, we can customize almost about anything with Odoo.

Odoo Implementation:

 Our experienced team can implement Odoo On Premise or on Cloud and provide end to end solutions right from Requirement Study to Support.

Odoo Consulting Services:

At Ciranta, the initial consulting is always free. We study and understand your business requirements, your existing legacy systems, understand your existing pain points and provide free consulting on how Odoo can transform your business with lower TCO (Total Cost of Ownerships)

Odoo Support & Maintenance:

If you are already on Odoo and looking for a reliable Odoo service provider to manage ongoing implementations, Ciranta can provide the best of services

Odoo Migrations:

Either migrating Odoo from older version to new or Migrating from Community to Enterprise or Migrating from Legacy systems to Odoo, with our huge experience over the years, Ciranta's Team of experts can provide those services.

Odoo Training:

Ciranta can provide Functional training your end users on using Odoo

Odoo Integrations: 

Integrating with your accounting systems like Tally or Integrating with your website or CRM or any other software can be done.
Contact:
Website: https://www.cirantait.com
Email: info@cirantait.com
Odkazy