It's that time of the year again! It's time to announce the nominees for this year's Odoo Awards which will take place during Odoo Experience Online on Thursday,
October 7th 2021.

For the first time in Odoo History, this year's awards will be hosted by none other than Amy Caroline.
The Odoo Awards Ceremony is our way of honoring collaborators and partners that have best embodied the Odoo values and spread the Odoo concept globally. Partner nominees have been divided by region: Americas, Europe, Africa, MENA, India and APAC and will compete in two categories: Best Starter and Best Partner. This year we have 39 Partner nominees and we have 6 Contributor nominees competing for Best Translator and Best Contributor.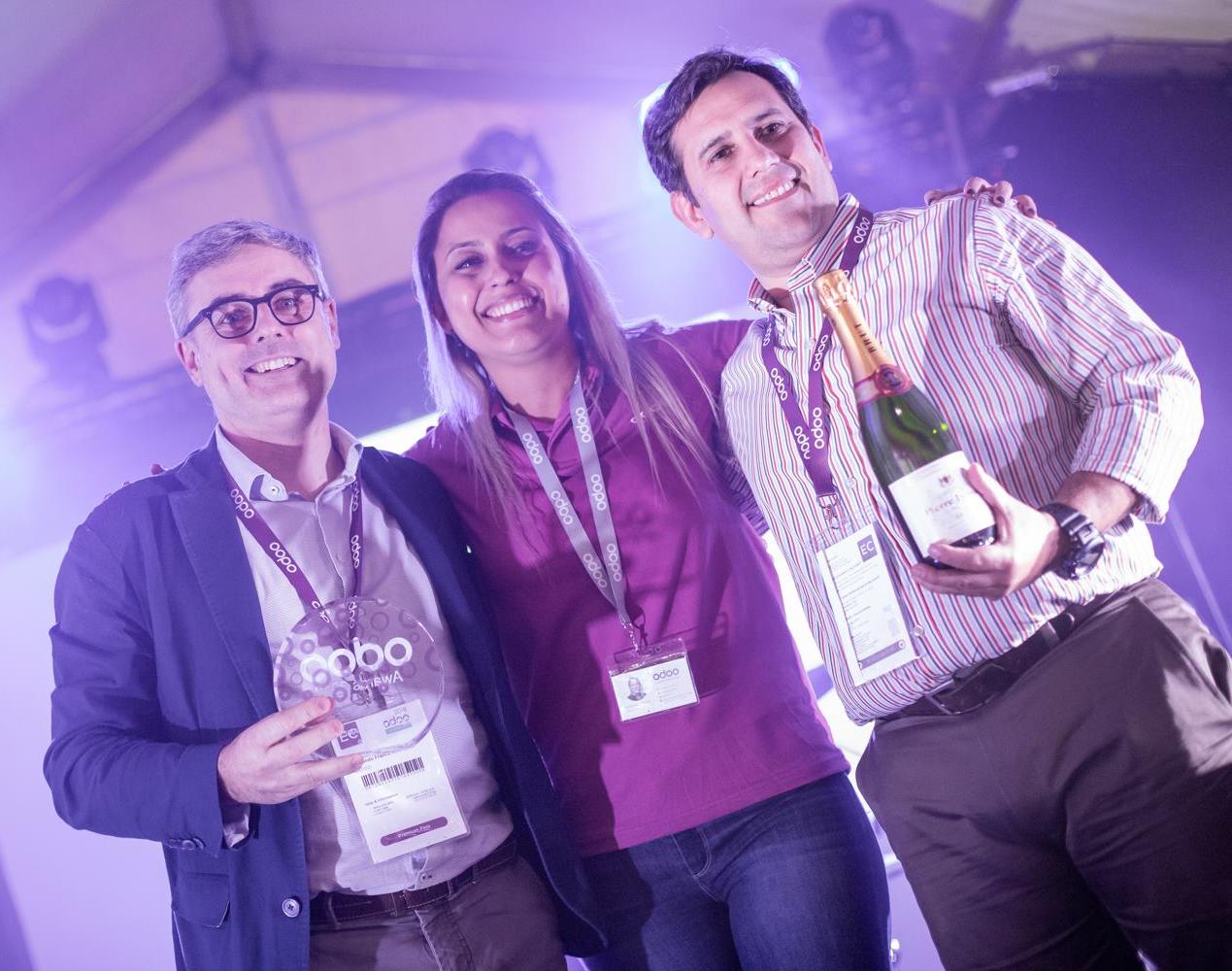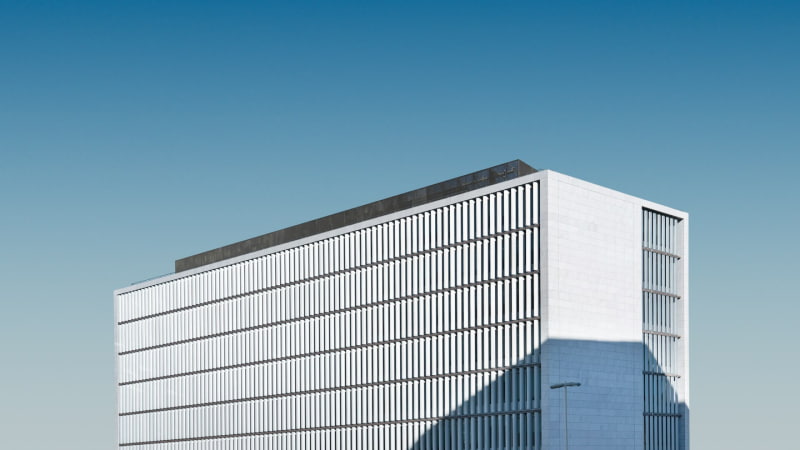 The nominated partners have demonstrated an exceptional ability to tackle diverse customer needs in different sectors. Remarkable work goes beyond selling licenses or retention rates. Nominated partners have been evaluated on long-term critical subjects, such as customer satisfaction, successfully completing the Odoo certification, implementation approach, a top-notch relationship with their Account Managers, and a mindset that is in line with the Odoo methodology. Nominated contributors have been pivotal in the continuous development and building of Odoo. Providing software feedback and local language content. Their contributions have extended Odoo's reach and brought open source software into the mainstream.
We look forward to announcing this year's winners and wish all nominees the best of luck! So without further ado, the nominees for this year's Odoo Awards are:

BEST TRANSLATOR
Odoo Experts
Primes2h
Rasto.Brencic1


BEST CONTRIBUTOR
Bruno Zanotti
Florent Mirieu
Swapnesh Shah 
BEST STARTER AMERICAS
OZ SOLUTIONS
Ping Technologies, ESG Business Suites

QOC Innovations


BEST PARTNER NORTH AMERICA
Bista Solutions

Captivea

Open Source Intergrators


BEST PARTNER LATAM
Grupo Xmarts
IT Sales
Vauxoo
BEST STARTER EUROPE
BEST PARTNER EUROPE
brain-tec AG
SprintIT
OBS Solutions GmbH
BEST STARTER AFRICA
ERPBox Solutions
Fogits International SARL
SuperTech STL Ltd


BEST PARTNER AFRICA
INGENOSYA Business Services
Karizma Conseil
Optesis
The Middle East &
North African Region (MENA)

BEST STARTER MENA
Affinity Business Suite
Era Group LTD
Trend for E-content


BEST PARTNER MENA
EJAF Company for General Trading and Technology
Ever Business Solutions
ZAD Solutions
BEST STARTER INDIA
Oodu Implementers Private Limited
TechUltra Solutions Pvt. Ltd.
TeqStars Technologies


BEST PARTNER INDIA
Loyal IT Solutions Pvt Ltd
Prixgen Tech Solutions Private Limited
Serpent Consulting Services Pvt. Ltd.
Asia Pacific Region (APAC)
BEST STARTER APAC
Arkana Indonesia
Onnet Consulting Vietnam JSC
Vmax Technology Co., Ltd.

BEST PARTNER APAC
Falinwa Indonesia
Port Cities Indonesia 
Trobz