MTX Connect Ltd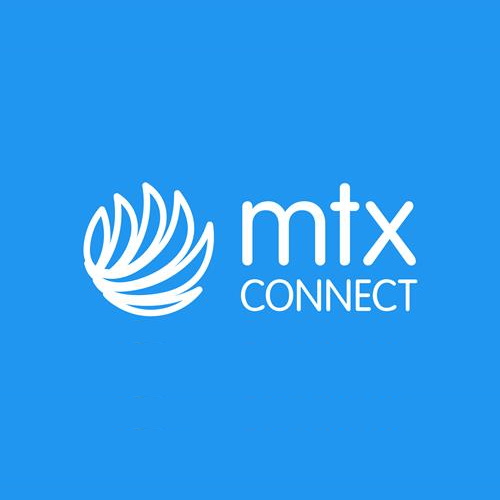 تم تطبيقه بواسطة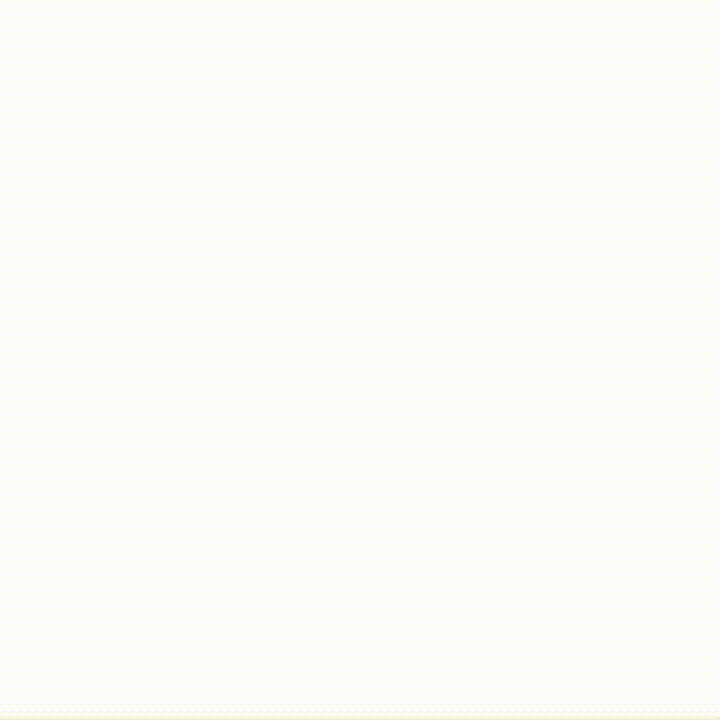 Tööstuse tn 48a
10416 Tallinn
استونيا
MTX Connect is a mobile operator specializing in data services for corporate and individual customers. An expert in multi-network services, MTX Connect offers 3G/LTE mobile data connection in 100+ countries worldwide.

Business Problem: There are lots of customers from B2B to B2C. And all of them consuming Internet traffic from hundreds of operators in Megabytes. It is extremely hard to control Customer and Supplier Invoices. And also control margin that MTX receives

After Odoo Implementation:
1) Automatic Invoicing based on used by Customer traffic through Sales Orders. That extremely simplified automatic invoicing to Customer
2) Supplier Bills to operators are also automatically created based on traffic used allowing to easily reconcile telecommunication operator Bills
3) Because they use multi company structure in Odoo, they can easily consolidate P&L and Cash Flow and easily build reports for top-management.