Hizmet mi arıyorsunuz?
İletişim kurun bir Partner ile
ZAD Solutions
Gold

İş Ortağı

63 Syria St.
Mohandessin
Giza 1
Mısır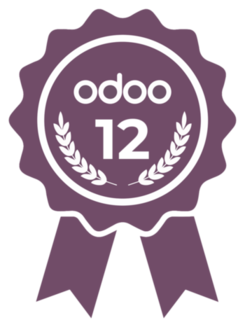 ZAD Solutions enables organizations to achieve commercial and operational excellence through consulting and application of open-source technologies.
Our team consists of 30 business applications consultants and software development experts. We work together to provide both the technical and business aspects to cover the whole spectrum of business applications.
• Since 2003
• Over 150 Clients
• 1st Open Source Software Company in Egypt
• Agile Project Management
• SPI Quality Certified
• ISTQB Testing Certified
Products and services:
• Odoo ERP
• Drupal CMS development
• Mobile Applications development
• School Management System
• E-commerce
• ERP Implementation
• Custom Applications development
• YouTube Partnership
Referanslar