28525 Beck Road - Suite 105
suite 105
Wixom, MI 48393
Amerika Birleşik Devletleri (A.B.D.)
BT/İletişim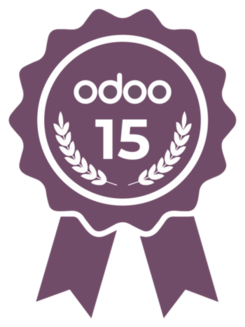 Ready
Traction Consulting Group
Our Mission
Our mission is to help our clients create and implement repetitive tactics that solidify customer loyalty, increase market share, and improve process quality.  Backed by proven methodologies, we can help your company achieve your strategic vision and growth initiatives.

We do so by providing systems, training, mentoring, and support that will help you deliver superior customer service, quickly identify and reduce waste, and equip employees with the right tools and information to execute your business plan with the greatest chance for success.


Its Not The Tools - Its The Process
Most businesses have the tools necessary to transform their businesses - to go from ordinary, to being exceptional.  However, many companies fail to meet this attainable goal.

The root cause does not lie in disparate business information alone.  More often than not, the primary culprit is a lack of adherence to a clear actionable plan that everyone can get behind. 

At Traction, we know we can help.  By helping companies fully utilize their Information Technology tools in a strategic, measurable way, we not only get teams working faster and more efficiently, but we back up our results with real-world metrics and analytics.
​

Referanslar