Hizmet mi arıyorsunuz?
İletişim kurun bir Partner ile için Kamboçya
KhmerDev
Silver

İş Ortağı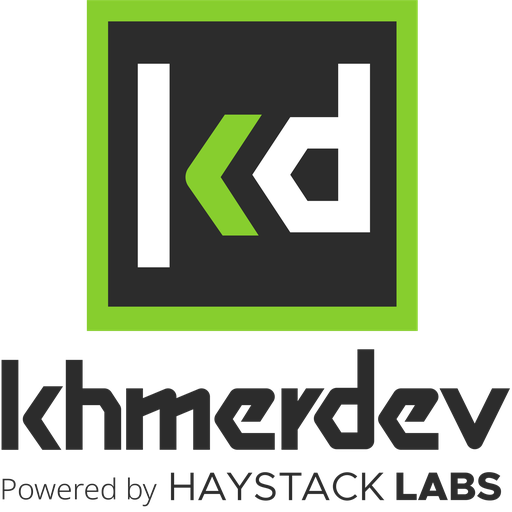 # No. 14Z, Street 246 Sangkat Chakto Mukh,​ Phnom Penh
12300 Phnom Penh
Kamboçya
s.puthiphorn@khmerdev.com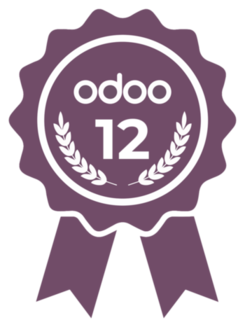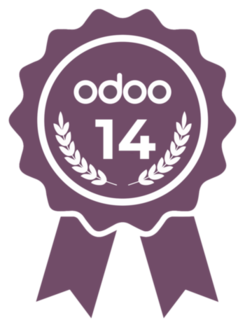 KhmerDev was established in 2001 and has led major companies, SMEs and Government Ministries into the digital era. Today, KhmerDev is intimately associated with the Kingdom's fast-growing tech scene, combining the best of regional know-how and international standards. Powered by Haystack Labs, KhmerDev is evolving into a Service Design Agency, with services such as web & mobile development, UX/UI design, marketing & social media strategy, ERP solutions, and other IT services.
Referanslar