Suchen Sie nach Dienstleistungen?
Partner kontaktieren in Kambodscha, Königreich
KhmerDev
Silver

Partner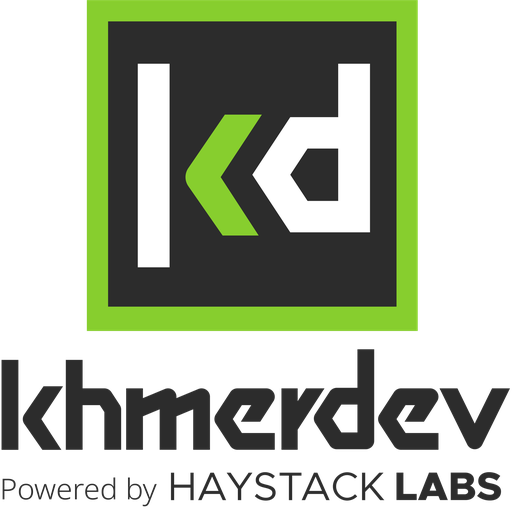 #18C & 20A, St. 418, Tuol Tom Puong
12300 Phnom Penh
Kambodscha, Königreich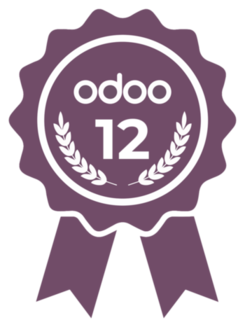 Created in 2001, KhmerDev is the first francophone Information Technology consulting company established in Cambodia. With qualified and operational resources, KhmerDev offers to organizations and companies of the public and private sector quality solutions to outsource their projects of IT development: Customized programs, Networking solutions, IT audit, Web marketing strategy, Website development.
A lot of partners based in France​, United States, China​ and Cambodia have already trusted KhmerDev, which, today, has handled more than ​250 projects with success.
We propose a large range of services not only intended to private companies but also to associations and public organizations. Accustomed to the high level of exigency of our French clients, our company has developed noteworthy activity in the outsourcing market. Furthermore, with this strong experience gained worldwide, our teams can provide to our local clients, innovative products and services. Our ambition is to develop technology in Cambodia and abroad adapted to all kind of activities.
Referenzen