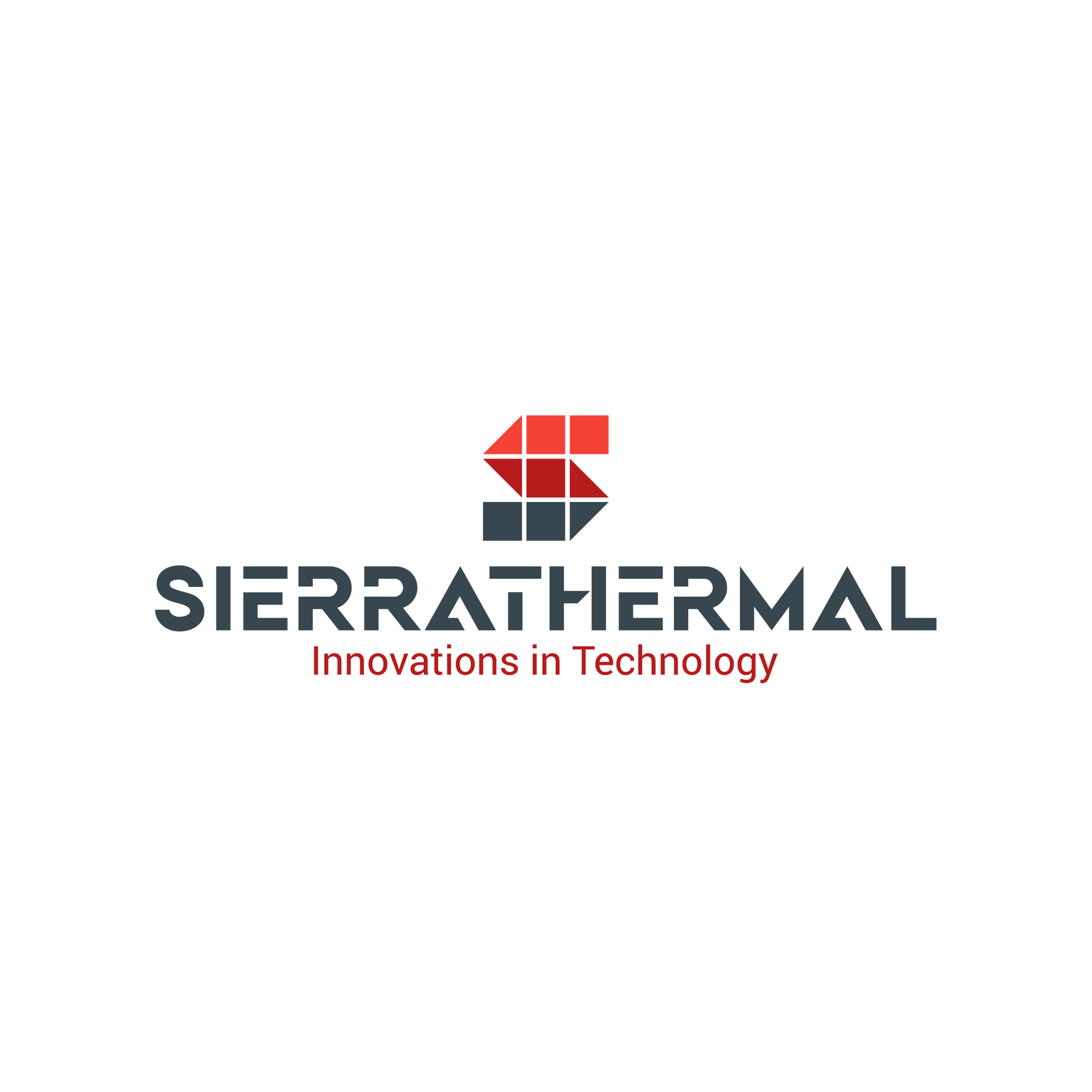 SierraThermal has and continues to be at the forefront of revolutions in photovoltaics and microelectronics processing. We design and build in-line and batch furnaces and APCVD systems that deliver operating temperatures from 100°C up to 1100°C using high tech insulating materials and world class control systems.
We have 30+ years of thermal processing experience and expertise that provide peace of mind in knowing you've partnered with a company that can meet any thermal processing challenge.
We have conquered incredibly difficult production requirements by working in close collaboration with our customers to create solutions where none existed. We have built long-standing relationships over decades of collaboration with our suppliers to create a reliable foundation for quality and consistency.