Country/Region:

 Hong Kong


Industry:

 Watch manufacturing


Apps Implemented:

 Inventory, Barcode


Number of Users:

 13


Company Size:

 >100


Implementation Type:

 Odoo SH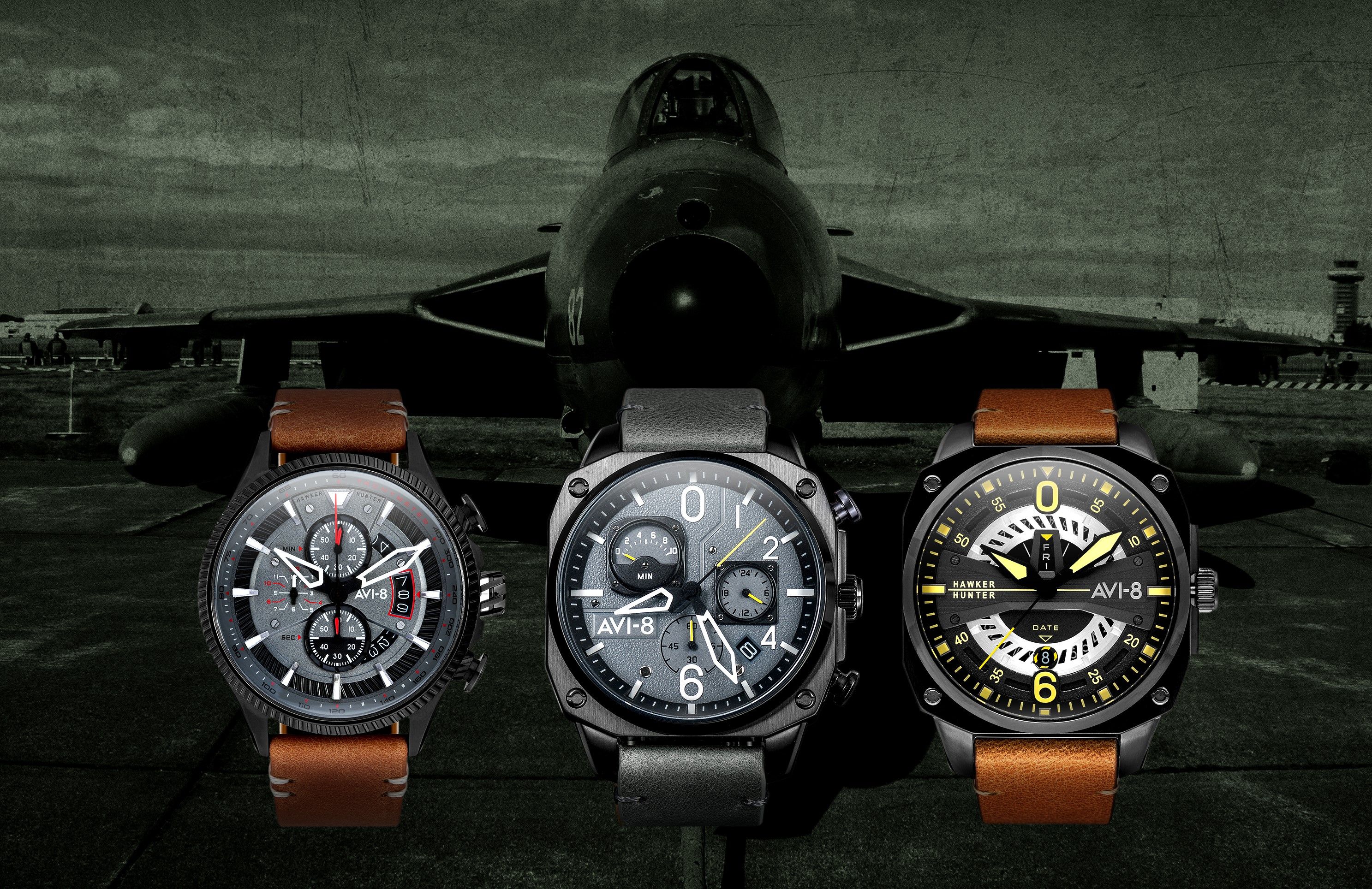 About Solar Time
Founded in 1977, Solar Time is a global designer and manufacturer of timepiece and fashion accessories. The company's widespread operations in Hong Kong, London, and the US reflect its extensive experience in the industry. After extending from retail to eCommerce in the last decade, the company crossed geographical borders and grew rapidly in the international market. This digital transformation reshaped the business and allowed it to reach the height of its success today. 

Building It Up From Scratch

As Solar Time depended on a 3PL (third-party logistics) company to carry out warehousing, fulfillment, and distribution processes, it had low control over its data and supply chain management. When the COVID-19 outbreak suspended its promotional activities, its management board decided it was a good opportunity to make the most of the vacant time with a long-considered project; building an in-house logistics system.
It was a revelation when they realized they were capable of building the system from scratch. This daunting transition was worthwhile, as it granted them costs reduction and full control over the supply chain and distribution networks. The company freed itself from third-party support, but it came at the expense of a narrow window of time—its fast-approaching contract deadline.

Mission Possible with Odoo

With over 18,000 SKUs (stock-keeping units) of watches to relocate, what seemed like mission impossible got accomplished with determination and the help of Odoo. Inigo Munoz Bilbao, the head of operations of Solar Time, believed in Odoo's capacity to handle the critical project after reviewing Youtube videos, case studies, and personal referrals. Inigo's motivation for choosing Odoo over alternative ERP systems was the software's 
user-friendliness, flexibility in customizations, and intuitive features
.
"We were able to overcome a complex business problem very quickly, and it takes a very adept cloud-based system like Odoo to achieve that."
Íñigo Muñoz Bilbao, Head of Operations, Solar Time
Light-speed Implementation

Solar Time's Odoo functional consultant, Mirto Bonan, carried out a 'quick-start implementation' to ensure the new logistics system was up and running before the contract deadline. The implementation journey completed ahead of time, in 40 hours. The major stepping stones towards the speedy launch were system set-up, data migration, and employee training. 
During the system set-up, Solar Time implemented Inventory and Barcode Odoo applications. A remarkable feature that had triple benefits in the Inventory app was stock forecasting. It helped the sales, shipping, and purchasing teams with intuitive decision making, and accurate data predictions. Having access to the system via mobile also accelerated the inventory operations, as central warehouse tasks (scanning and organizing inbound/outbound orders) could be handled with greater precision and efficiency.
"We did not hesitate to implement the Odoo success pack, as it was the fastest path towards our goal, and every minute was definitely worth it."
Íñigo Muñoz Bilbao, Head of Operations, Solar Time
Making the Workspace a Better Place

Towards the end of the implementation, the employees' doubts turned into admiration for Odoo's system after an introduction to the applications. They were surprised that they could effortlessly navigate the system without having prior software experience. And thanks to Odoo's user-friendly interface and Inigo and Mirto's persistent efforts,  the employee training was a success.
Today, Solar Time sees huge progress in its logistics operation. The new system helped the operations and warehouse team to understand workflows with greater transparency and synergy. Ultimately improving their work morale and productivity! The project that started as a speedy resolution ended up supporting the well-being of a workforce. Odoo's quick-start implementation optimized Solar Time's logistics system, but it doesn't stop there. They look forward to the most rewarding achievement, the company's upcoming business expansion with Odoo.
Functional Consultant Profile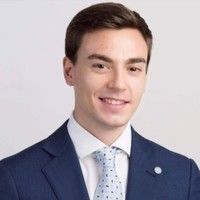 Mirto Bonan takes up the role of a catalyst in implementation projects by providing steadfast support and optimal solutions. Mirto aims to lay a strong foundation of customers' trust and confidence in Odoo. And two important benchmarks, great results, and satisfied clients.
Drive a successful implementation with one of our functional consultants, and find out how you can optimize your business with us today!