We talked to Dima Lipnitski, Vitaly Eremeev from Xpansa, and Kurt Ghekiere from RIS about this project.
Tell us about De Rudder and its business
The company provides physical warehouse solutions suitable for particular clients. It provides storage, handling, and transportation of clients' goods.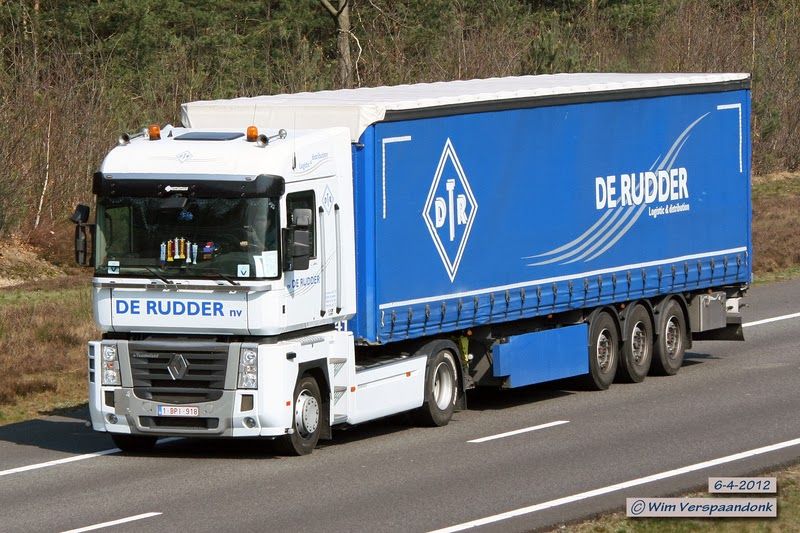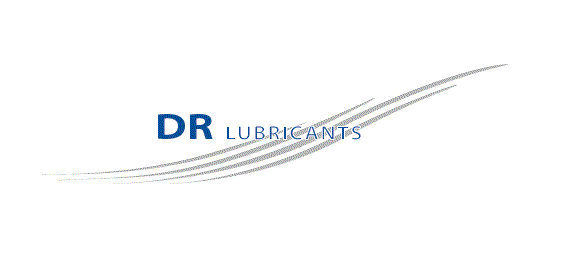 What challenges did the company face before you implemented Odoo and what were the specific needs addressed by the solution?
De Rudder made an agreement with a client to manage more than 4,000 products and over 3,000 pallets of goods in the short term. The company had to take into account the growing size of goods as well as special requirements from clients.
In particular:
•    invoicing process
•    optimizing warehouse space and logistics
•    simultaneous processing of different owners
•    speeding up workflows of processing going to/from the warehouse
•    assignments for corresponding employees and also seasonal workers
•    additional requirements for mobile app design and usability 
The company decided to improve all of these processes in their workflow using Odoo 8 and set a deadline - one month. 

The most difficult part was implementing a mobile and flexible solution that was also integrated with Odoo 8 Warehouse.
We need a solution with full processing of inbound/outbound requests from third-party software, from different clients and owners of goods. We need to implement a human-friendly solution that makes it easy to understand where to put the goods and where similar goods are located when processing inbound requests.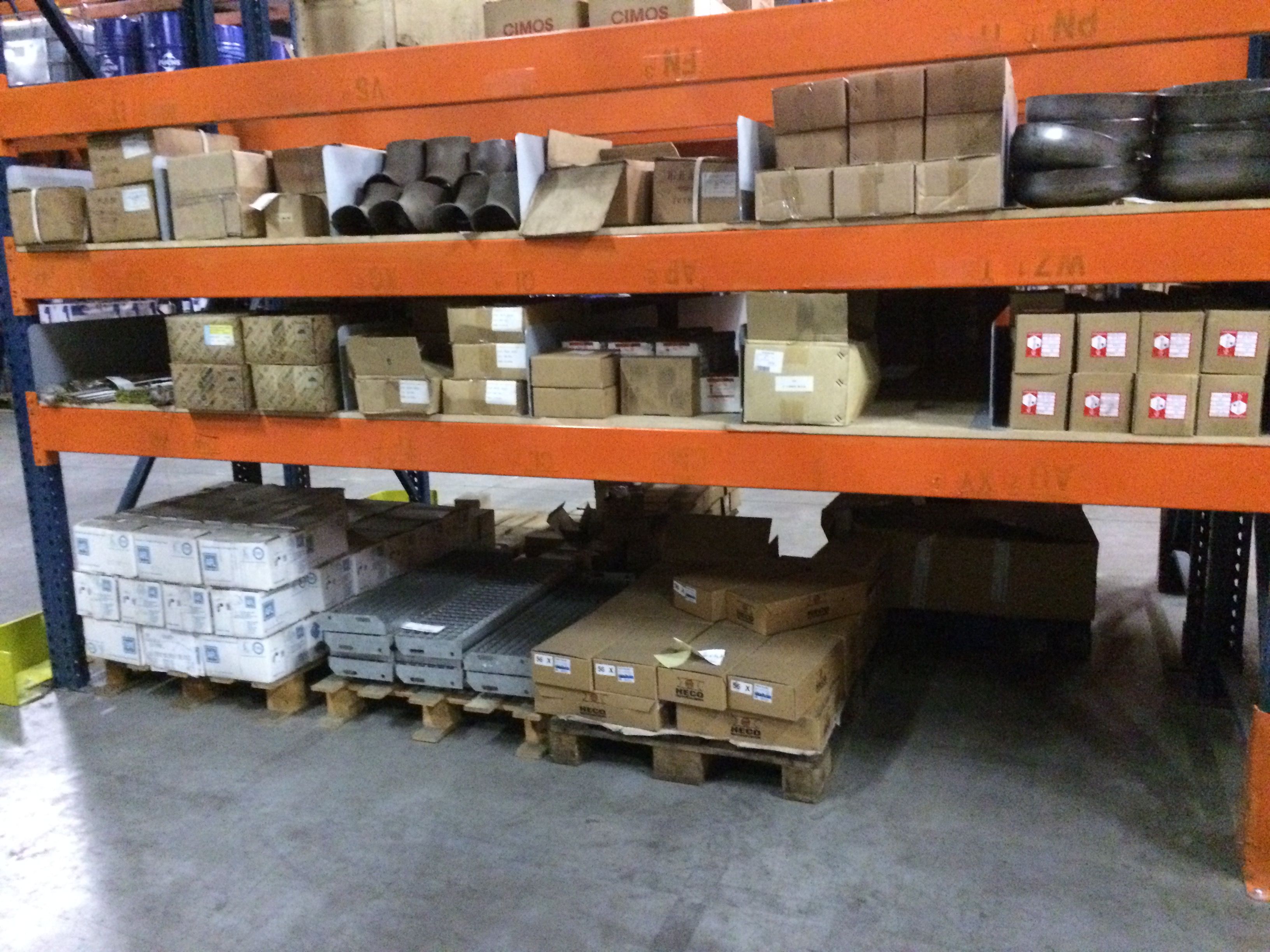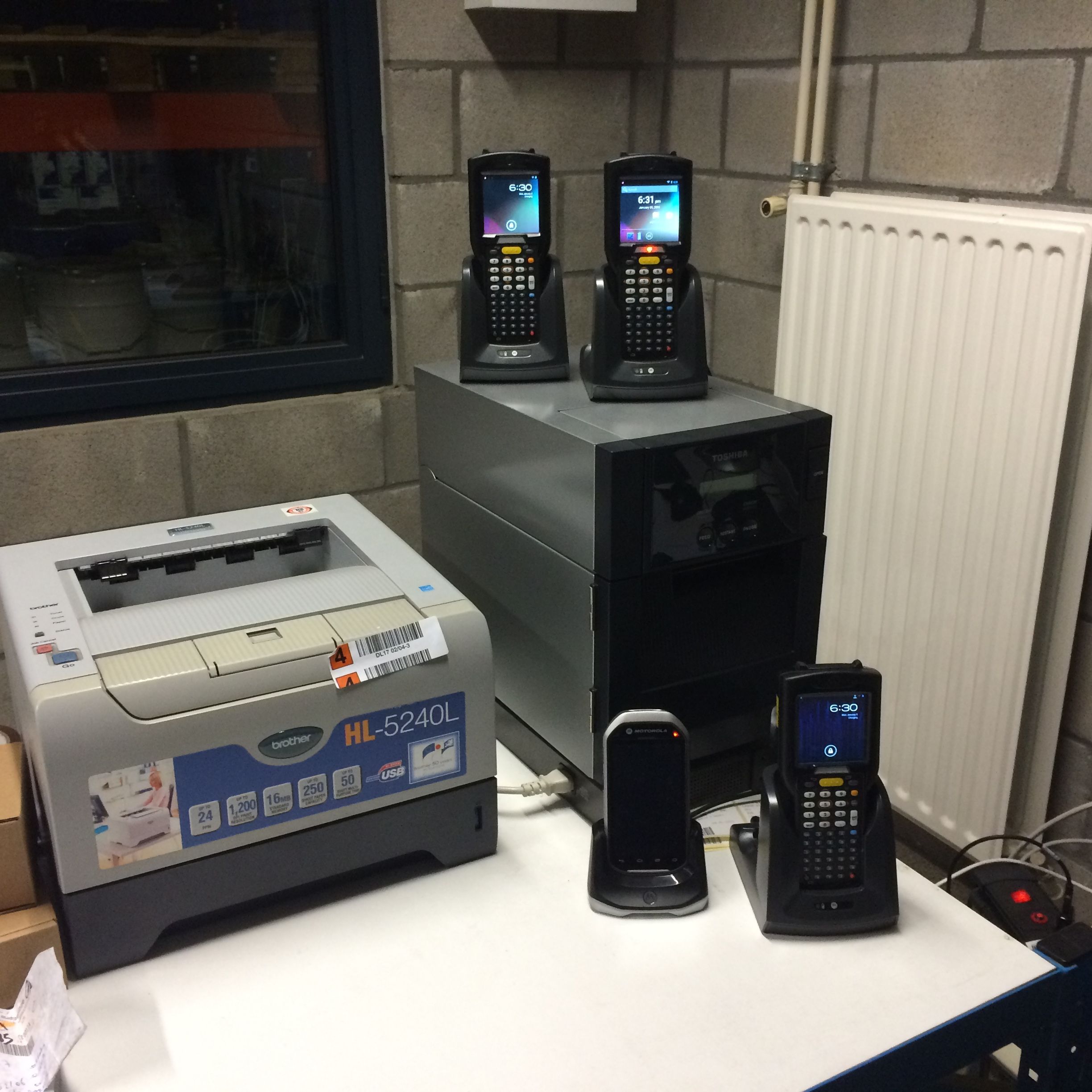 What solutions were delivered?
We developed a mobile solution for Odoo 8 Warehouse that supports Odoo out of the box with any Android mobile device plus special Motorola hardware scanners such as the MC40 and professional MC3200.
Odoo (multi-company), Warehouse (product owner, defaulting parameter, default product types and prices), Sale and Purchase were updated by Xpansa and RIS with a light customization since out of the box Odoo 8 warehouse covers 80% of business requirements. 
Processing of inbound and outbound requests from 3rd party systems via a custom developed import module based on out of the box Odoo 8 CSV Import. 
Multi-company - mainly all the customizations made by Xpansa and RIS are moved out as company settings. The company has business branches (warehouse only, sales, transportation services and accounting) doing different types of business, but the requirement from top management is to keep all the invoices and reporting in one single portal.

To sum everything up, we would say we realized that Odoo 8 Warehouse is a comprehensive solution with very good logic behind it that allowed us to use all the standard functions and architecture of Odoo with minimal modification and more importantly without any hard-code or tough customizations.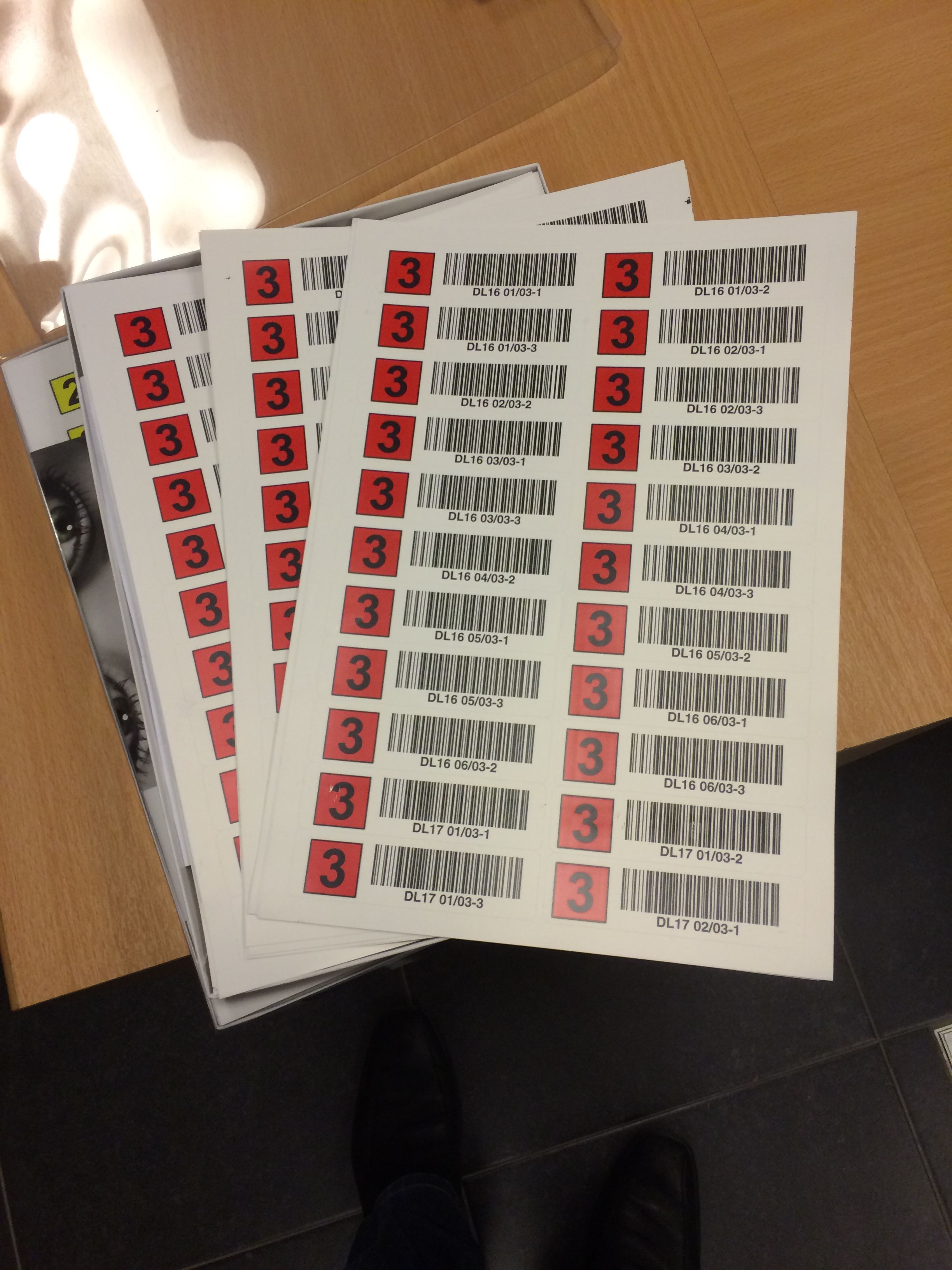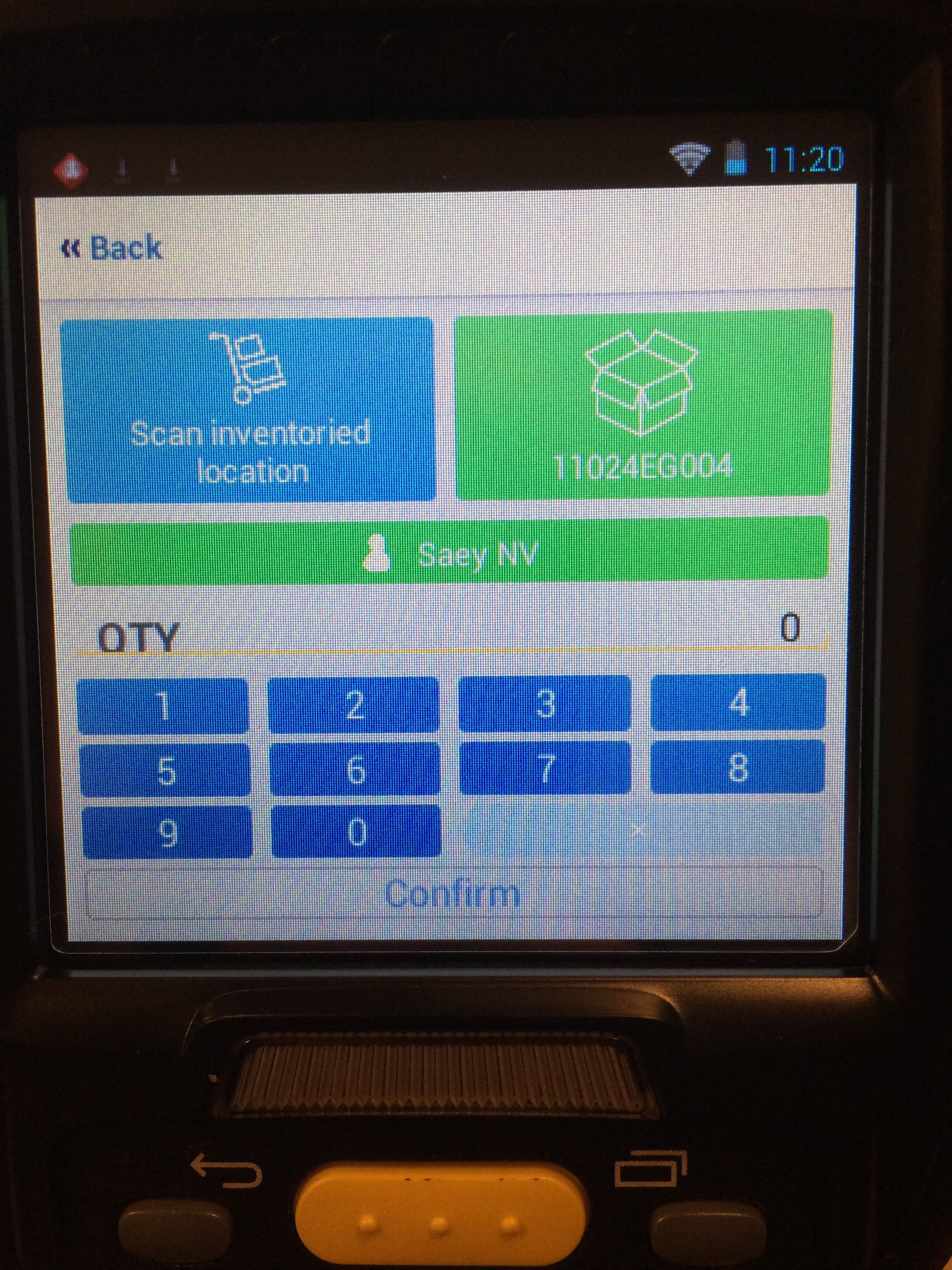 How has this impacted De Rudder's business?
Xpansa mERP Warehouse + Odoo ERP standardized business processes and allowed the company to process high volume Supply Chain transactions. All system changes and the new IT platform were rolled out on time, within one calendar month. 
How would you describe what you value most about Odoo?
The great advantage is the comprehensive out of the box solution provided by Odoo 8 Warehouse. It reduces development costs for end users so you can achieve a lot of goals within a short period of time.
You can read another case study from XPANSA and their WWF project here.
Subscribe to Odoo Newsletter
Get the new blog post directly in your inbox