Procurando por serviços?
Entre em contato com um parceiro
Peerless ltd.
Silver

Parceiro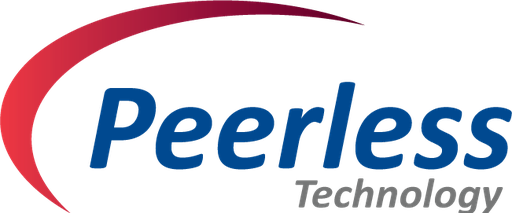 48 Geziret El Arab St
Mohandessen
12411 Giza
Egito
mahmoud.yassen@peerless-tech.com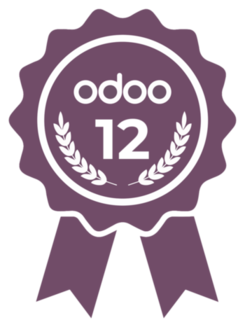 Peerless Technology ("Peerless") is an expert in software integration. Peerless can help businesses in creating a competitive edge and value through providing different solutions that can enhance your Business performance and efficiency:

Inside: Peerless Technology helps business to achieve the process excellence (Effectiveness, Efficiency and economy) by providing Odoo ERP solution and application development.

Outside: Peerless Technology helps businesses to achieve reaching potential customer smoothly and effectively. Peerless helps businesses to create Competitive edge by providing Digital marketing & Branding services.

OUR VISION: To help people enjoy life, by offering an ERP Systems and other affordable services & solutions to support them by being the best innovative and pioneer company in software, web development and other technology fields.
Referências

Advanced Production Company L.L.C
Established in 1999 in KSA, Advanced Production Company L.L.C is a full service exhibition design, exhibition stand fabrication, environment branding and signage company that creates exciting and absorbing environments to attract the target audience and meet clients' promotional and branding needs.

Al Karamah Dough Production Co. Ltd
Al Karamah Pastry Company is one of the leading industrial companies founded in 1980 in the Kingdom of Saudi Arabia & Egypt. Its products are widely present in the Kingdom of Saudi Arabia, the Gulf region, the Middle East, North Africa, Central Asia and beyond, Europe and North America.
Statements for Consultant
Statements is Investment Advisory and Financial Services firm started in 2007 based in Dubai & Cairo. The company's track record started in 2007 by completely managing the accounting, financial, auditing, legal, operations and reports for its group companies.