Procurando por serviços?
Entre em contato com um parceiro
LANDOO Sistemas de Información S.L.
LANDOO Sistemas de Información S.L.
Silver

Parceiro

P. Empr. Zuatzu, edif. Urumea
Zubiberri bidea 31, pl. 2, ofic. 3
20018 San Sebastian
Espanha
Science/Technology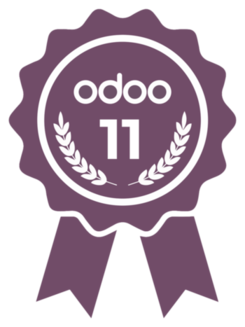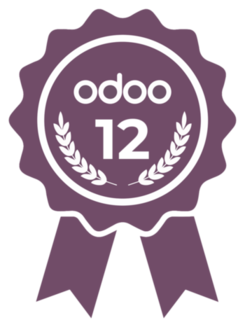 En LANDOO nos dedicamos en exclusiva a implantar Odoo y estamos enfocados a dar la mejor solución a cada cliente. Estamos en el País Vasco pero implantamos en todo el Estado y contamos con amplia experiencia en otros ERPs, locales e internacionales. Implantamos siguiendo la metodología GAP Análisis recomendada por Odoo y estableciendo relaciones de confianza a largo plazo con nuestros clientes. 
At LANDOO we are full focused to implement Odoo and to give always the best solution for each customer. We are in the Basque Country but implement in all Spain and we have extensive experience in other ERPs, locals and internationals. We implement following the Odoo S.A. recommended GAP Analysis and creating long-term relationships of trust.
Referências