Company: QShield
Location: Qatar
Industry: Services
Apps implemented: Contacts, Employees, Approvals, Helpdesk, Website, Documents, and Studio
Company Size: 11-50 Employees Odoo Users: 8 Users Hosting: Odoo SH Implementation Partner: Intalio / Ever Business Solutions Implementation Timeline: 4 Months
Need for efficiency
As a leading PRO and immigration service provider, QShield knows that efficiency isn't only preferred when running a business of this nature - it's required. QShield is beloved by many because of their multi-faceted services and unbeatable ability to prepare clients for any potential roadblocks (or obstacles) that may stand in the way of their up-and-coming business.
They initially focused primarily on immigration, document, and PRO assistance. However, they've since expanded their business model to also include corporate partnership, Business Process Outsourcing (BPO), as well as services designed to increase the ease and efficiency of helping employees abroad settle into their new roles.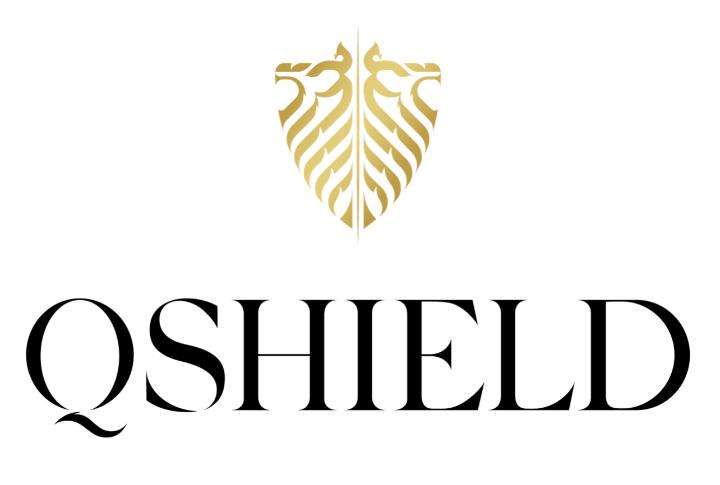 The brilliant team at QShield was able to successfully add these elements to their already world-renowned business, thanks to their wise decision to implement Odoo into their company.
Time for a change

Prior to Odoo, QShield was dependant on a disjointed, in-house solution that caused numerous issues. Their severely outdated management system was preventing them from achieving their desired goals. It greatly hindered their ability to customize operations that were pivotal to the overall functionality of their company. Operations like, efficiently structuring data, increasing productivity, and communicating with customers were all seemingly impossible to complete, due to this archaic business management system.
With this myriad of issues growing by the day, the folks at QShield quickly realized that it was time for a change. They knew they needed an eService solution to help them better manage their services. It was also during this time that they discovered a need to obtain an advanced operational solution. One that would specifically enhance the quality of processing and tracking government applications, such as documents and contracts for dependents and companies, alike.
Implementation process

Once the team at QShield agreed that it was time for a change in management systems, they launched a leads and sales nurturing campaign for companies, searching for software to help them better manage their internal operations. That's when they found Intalio / Ever Business Solutions.

After the two got in contact, the team at Ever Business Solutions set up a product demo, to showcase how Odoo could improve their business model. Seconds into the demonstration, QShield realized that Odoo was the efficient answer to all of their problems. They needed customizations to better suit their needs and workflows, in addition to a custom application for their eServices business, and Odoo was able to provide all of that - and so much more!
One of the aspects of Odoo that QShield admired the most was its intuitive user interface. That simplistic, user-friendly design helped them achieve a smooth transition to Odoo in no time at all.
The experienced members from Ever Business Solutions listened to QShield's pain points, and created a specific implementation plan that would remedy all of their unique issues. The majority of their efforts were spent on developing a full-service portal for the company. This would allow their offices to handle all operations in a far more efficient manner. Ever Business Solutions also developed the necessary features using Odoo Enterprise, which they utilized to enhance a number of Odoo's integrated apps to better fit the needs of QShield's business model.
Odoo takes QShield to the next level

Here's a quick list of Odoo modules that were used to enhance the efficiency of QShield:
- Odoo Contacts: used to successfully store, manage, and import/export contact details to keep track of all interactions.
- Odoo Employees: used to gather all information regarding employees, and manage their contracts, timesheets, leave requests, and more.
- Odoo Approvals: used for the management of employee requests and approval processes; from employee submissions to manager approvals.
- Odoo Helpdesk: used to enhance customer care and support through a ticketing system, integrated with SLA monitoring for better customer service.
- Odoo Website: used to maintain the company's online presence, and support its online services and applications.
- Odoo Documents: used as a paperless approach to simplify their bill recording process, contract scanning, and document approvals; all stored in one place with instant access.
- Odoo Studio: used to create and customize apps easily within Odoo (with no coding required).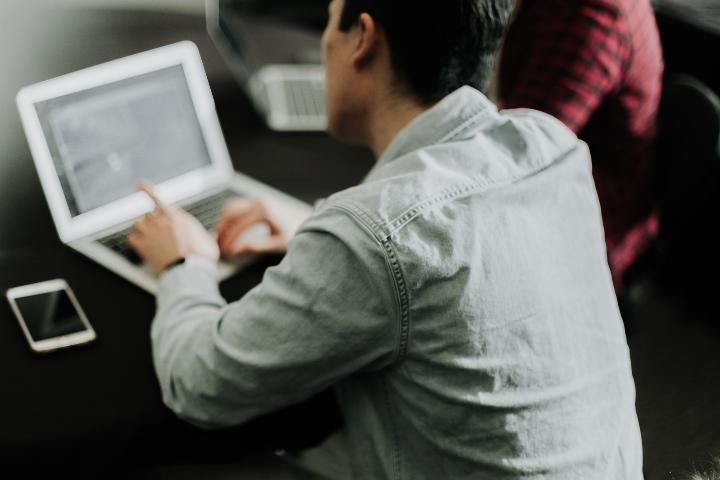 "We absolutely loved working with Ever Business Solutions! Our services were delivered professionally using the best practices. Definitely recommended!"
- Antoine Salloum, Client Relations Manager at QShield

Due to the smooth integration of those previously mentioned modules, QShield enhanced all of their internal processes in countless, new ways. Thanks to the Odoo implementation, QShield is now able to track and monitor employees' and dependents' applications better then ever. They can also diligently manage their data in a secure server, and seamlessly manage companies (and their corresponding contracts) with the greatest of ease.
Because of this game-changing implementation, QShield was able to clearly see a spotless view of their services, via advanced dashboards and business intelligence reporting, which led to better management and increased productivity. And they were able to accomplish all of these amazing goals using a modern solution that is fully compliant with Qatar laws and regulations.
With Intalio / Ever Business Solutions and Odoo powering their business, there's no telling how successful QShield can be. The sky is truly the limit!
Qsheild is an eService company that focuses on individual (and corporate) immigration/relocation services in Doha, Qatar. It's a "one-stop shop" for companies (and individuals) to have their legal, migratory, and housing needs met by a team of experienced professionals. 


Learn more at qshield.com


About Intalio / Ever Business Solutions

Intalio / Ever Business Solutions is a leading Gold Partner with Odoo. Intalio / Ever Business Solutions enables companies (and governmental entities) to efficiently manage every aspect of their business through custom, automated workflow systems.


Learn more at Intalio.com