Sodexis, Inc.
Silver

협력사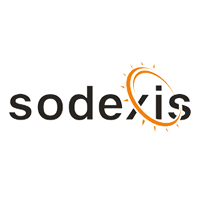 421 Montgomery Rd. Suite 161
Altamonte Springs, FL 32714
United States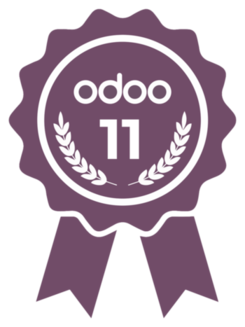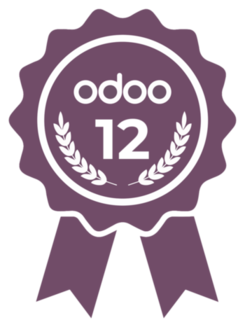 Sodexis is an open source ERP and CRM software service provider located in Orlando (Longwood), Florida.
We have experience in providing ERP and CRM services to small and medium sized businesses and understand your diverse requirements. Our aim is to help you improve your business performance by providing efficient and cost-effective solutions tailored to fit your company's needs.
Sodexis can support your organization, at the level you need, with the following services:  
Free initial consultation
Gap analysis with assessment of your organization requirements
Identification of Key Performance Indicators (KPI), cost centers, and their associated processes
Demo/Conference room pilot centered around your signature processes
Implementation of core Odoo Apps
Apps customization, if needed
Training at all levels: on-site and Web-based
Support packages
System monitoring, including weekend coverage
 The first step in exploring the benefits of using Odoo for your business is to begin a dialog. Contact us today, with no obligation.

To learn more about us and our services, visit www.sodexis.com
참조