Mencari Layanan?
Hubungi Mitra dalam Vietnam
Mencari toko lokal?
Menghubungi reseller
Silver

Rekanan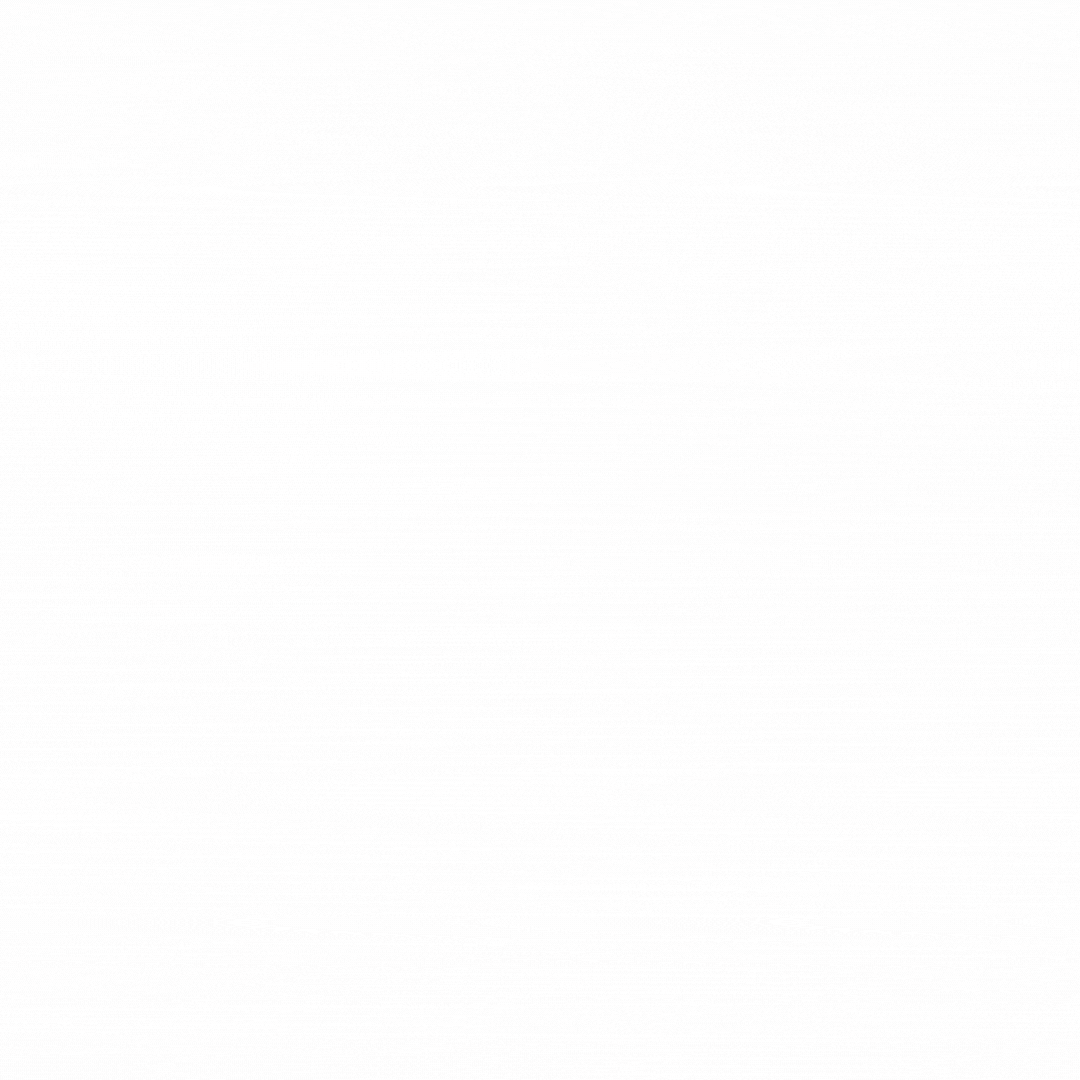 Onnet Consulting Vietnam JSC.
Certified v13
Được thành lập từ năm 1998, Với tầm nhìn và mục tiêu giúp các doanh nghiệp tại Đông Nam Á phát triển và thành công thông qua việc sử dụng công nghệ Internet, Onnet Consulting Group tự tin với công nghệ mã nguồn mở của Odoo vì nó mang lại hiệu suất và giá trị to lớn cho các doanh nghiệp ở tất cả ngành nghề và quy mô mà không phải trả một chi phí quá lớn như các phần mềm độc quyền khác.

Since founded in 1998, Onnet Consulting Group has just one mission: To help Southeast Asian SMEs and Corporat ...
5 Reference(s)

Magenest ., JSC
Certified v13
Magenest utilizes the power of open-source platforms to deliver the highest level of flexibility and scalability to start-ups and enterprises alike. With the One-Stop Solution for business's digital transformation, we bring the most popular platforms that cover ERP, CRM, eCommerce, and Cloud Computing ...
3 Reference(s)

GMO-Z.com RUNSYSTEM
GMO-Z.com RUNSYSTEM là một thành viên của tập đoàn GMO Internet Group Nhật Bản, Công ty có trụ sở chính tại Hà Nội và mạng lưới chi nhánh rộng khắp Đà Nẵng, Tp Hồ Chí Minh, Nhật Bản. Với sứ mệnh cung cấp các giải pháp dịch vụ CNTT cho thị trường Nhật Bản và Việt Nam, đội ngũ hơn 600 thành viên của GMO-Z.com RUNSYSTEM luôn tích cực xây dựng doanh nghiệp phát triển bền vững dựa trên nền tảng con người nhằm hỗ trợ khách hàng hiệu quả nhất.

GMO-Z.com RUNSYSTEM is a member of the GMO Internet Grou ...
2 Reference(s)