3538 Cole Dr
Baton Rouge, LA 70806-5701
الولايات المتحدة
تقنية المعلومات/التواصل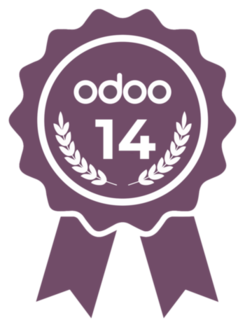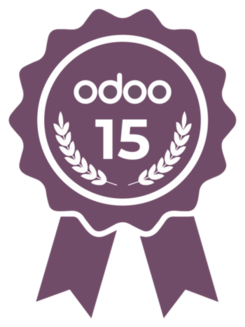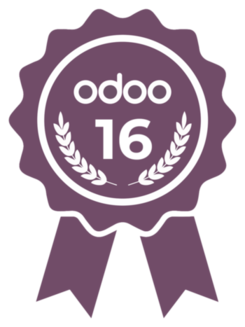 Silver
Systems Services, Inc.
Background:
Founded in 1979, Systems Services continues to be focused on solutions to your particular business needs. Systems Services has been family owned and operated for over 40 years. We are experts in ERP Software, Point of Sale Software, Development, and Implementation. With our help, your business will save time, reduce costs, and automate your workflow. Our team of professionals will work with you from minor improvements in process to complete Business Process Re-engineering. Systems Services team of developers, located in Louisiana, can migrate and integrate to any business need.


Our extensive network of vendors and partners around the country allow us to quickly adapt to changes in technology. We are confident that we can help your business to grow and maximize its full potential through the use of state of the art software and business intelligence tools. We believe that one size does not fit all when it comes to software. Our goal is to be your advocate in identifying the correct solution for your needs and to help you succeed with it. Spending the greatest amount of money does not necessarily equate to the best results.


 ERP Experience:
E-Commerce
Wholesale Distribution
Manufacturing
Job Shop
Government
Retail

Service Companies (Professional and Field Based)
Contact:
info@ssibtr.com
https://www.ssibtr.com
المراجع