البحث عن خدمة؟
اتصلْ بشريك
OERP Canada
Gold

الشريك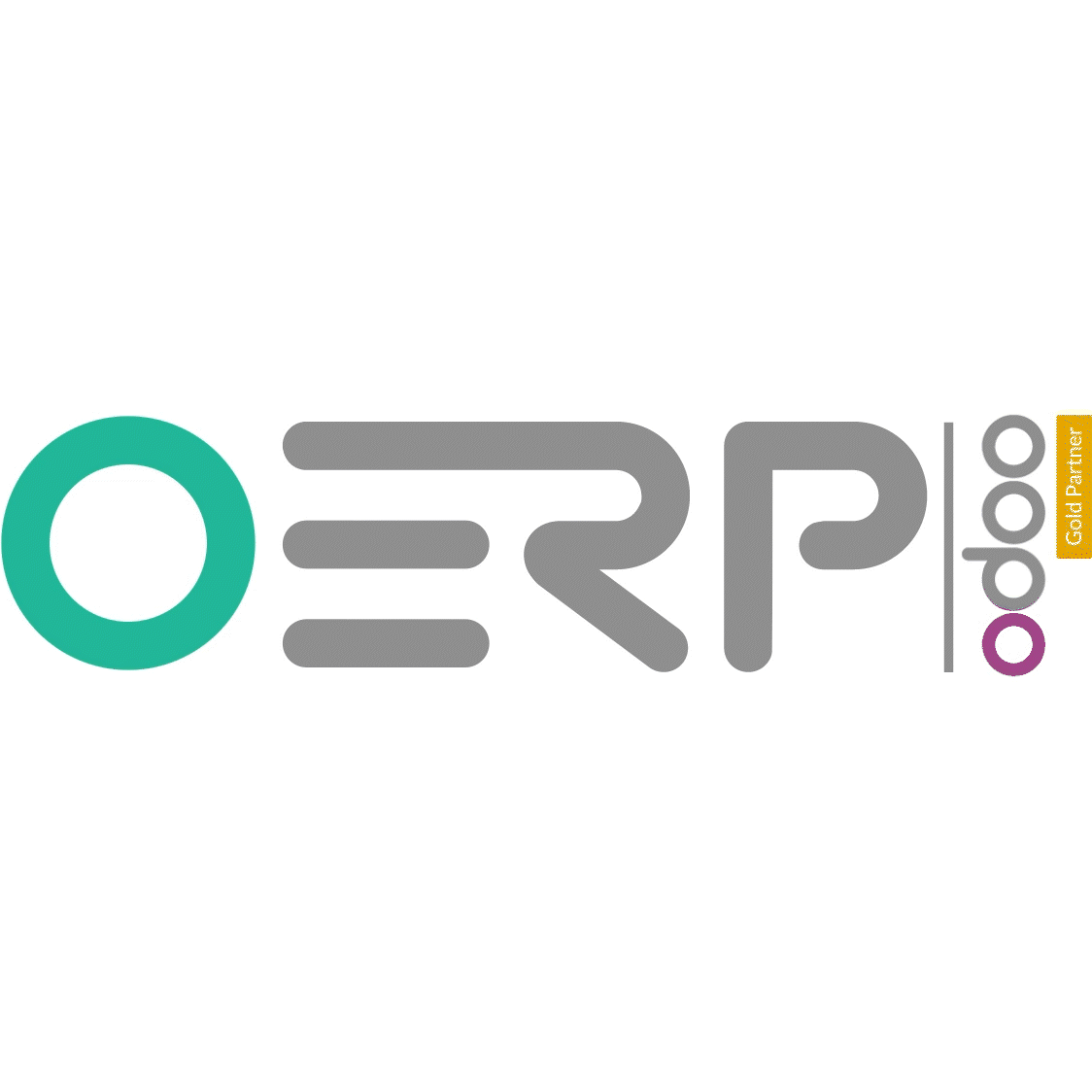 3280Bloor St Wst,Suite1140
Ctre Twr,Fl11
Toronto, ON M8X2X3
كندا
IT/Communication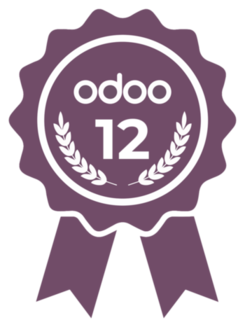 OERP Canada is a team of expert IT professionals, with decades of business application and open source experience.
Located in Toronto, we serve companies who want to stay on the cutting edge, all across Canada. In fact, our number one priority is helping Canadian small-to-medium sized businesses lower their costs, while maximizing their efficiency.
We believe that Odoo has raised the bar with business applications that are easy to deploy, customize, maintain, and use, while keeping all the benefits of a standard ERP. That means that we can incorporate every facet of your business' operation into one, easy-to-use system.
Odoo is simply the most cost-effective and comprehensive business application available.
We offer:
Analysis – We'll meet with you to fully understand your business' strengths, pain points, needs, and desires in order to tailor the best solution for you.
Customization – Not only will you receive our high level of technical advice on how apps and modules will combine to meet your needs, we also custom develop necessary additions.
Implementation – Including hosting set-up, software installation, data migration, and implementation of custom modules – Everything to get you up and running.
Hosting – Whether you prefer the cloud or local hosting, we will work with you to find the best solution, and offer the most comprehensive support.
Training – In order to maximize Odoo's advantages, training is a must. We are committed to making sure your staff is acquainted with every aspect of Odoo's functionality.
Support – Even after implementation, we continue to offer a comprehensive support contract, which includes bug fixes, system monitoring, important security updates, and more!
Odoo's incredible ability to revolutionize the way companies do business taps into the power of thousands of companies and developers working together!
Contact us for a demo to take advantage of that power for yourself!
Visit us at www.oerp.ca and contact us at info@oerp.ca or by phone 1.833.ERP.ODOO
العملاء