البحث عن خدمة؟
اتصلْ بشريك
FORGEFLOW, S.L.
Gold

الشريك

c/Muntaner 200, 3-3
08036 Barcelona
أسبانيا
jordi.ballester@forgeflow.com
IT/Communication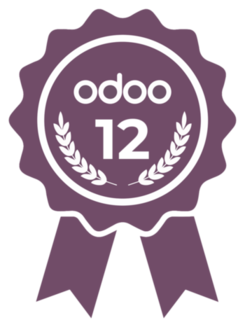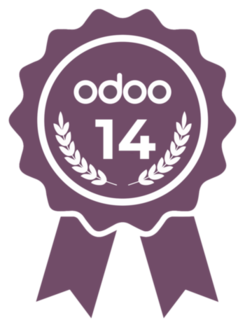 ForgeFlow (formerly known as Eficent) provides Business and IT Consulting Services to help companies in their digital transformation and to adapt to the the new volatile, uncertain, complex and ambiguous environment. We trust in Odoo as the best digital platform for this transformation, where we are Odoo Partners since 2014.

With a team certified in Odoo, we are currently listed as the Top 10 contributors of Odoo apps worldwide (https://www.odoo.com/apps/modules/browse?search=eficent), with more than 50 projects delivered worldwide. Our team offers the Demand Driven MRP for Odoo, certified by the Demand Driven Institute (https://www.demanddriveninstitute.com/ddmrp-compliant-software).

العملاء