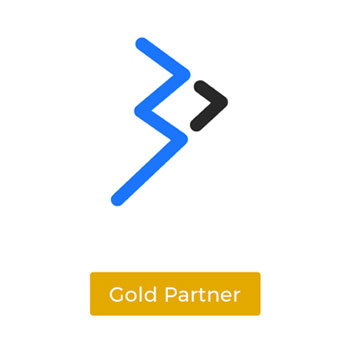 2201 W Royal Lane, Suite 110
Irving, TX 75023
الولايات المتحدة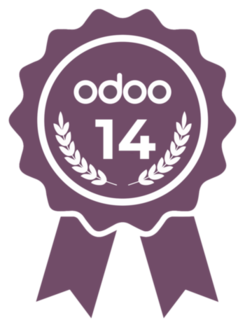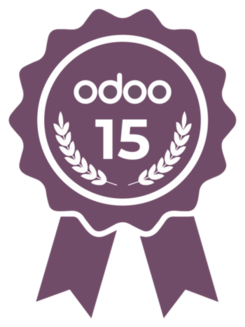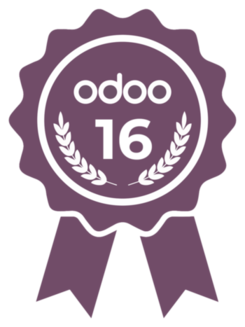 Gold
Brainvire Infotech Inc.
Brainvire Infotech, Inc., an Odoo Gold Partner, Odoo-16 certified firm, and awarded for Outstanding Customer Satisfaction , has its headquarters in Irving and a presence in New York, South Jordan, Canada, UAE, Kuwait, Saudi Arabia, United Kingdom, Singapore, Egypt, Japan and India .

Brainvire's certified Odoo consultants possess expertise in the following areas: retail, supply chain, manufacturing, accounting, security, infrastructure, and HIPAA, just to name a few.
In the past two decades (and with 1800+ "Brainers" ), Brainvire has implemented software solutions for leading brands, like Southwest Airlines, Fox Sports, Dr. Reddy, Trophy – Fabcars, Texas Art Supply, MBT Shoes, Krispy Kreme, HVACDirect , TheWeedTube, Brian Gavin Diamonds, and Tentandtable.
Founded in 2000, Brainvire provides solutions across various verticals, such as retail, healthcare, automotive, real estate, furniture, fashion & apparel, education and fintech.
Our Odoo Services Across Industries




Manufacturing


Omnichannel Solutions
Marketplace Integration
B2B and B2C Implementation
Third-Party Integration




Multi-Store Architecture
Loyalty Management
Hardware Integration 
Offline Capabilities
Collaborative Platform
POS




Job Order Management 
CAD File Integration
Wrestlingweight management
sub-contracting 
Production Planning Management


Rapaport Integration 
Sales Review Order 
Catalog Management 
Vendor Portal Management




Year Make Model Management 
Vendor Feed Synchronization
Drop Ship and Cross Docking
Support Ticket / Warranty Management




Tenant-Owner Rental Agreement 
Batch Payments 
Post Dated Check Management 
Electronic Fund Transfer 
Auto Bank Reconciliation




Subscription Management
VOIP Integration
Authorize.NET Integration
webcam integration
EDI Integration 
hippa



Course Management
Student-Teacher-Parents Portal
Learning Management Solutions 
Online Examination Solutions

Third-Party Logistic System
3D Warehouse Layout
Automated Storage and Retrieval System 
Picking and Packing App 
ABC and XYZ Analysis Matrix





Awards & Accreditations







Here's What Some Of Our Customers Have To Say About Us:

 


Brainvire x Odoo, The Food Bank Singapore Ltd.


Joe Raymond, Digital Development Manager, Rev-A-Shelf


Wayne Carlyle, Owner, Nascom Inc.​


Bruno Binet, Founder & Managing Director, Astaara Technology


Kevin Clor, CIO, TentandTable


Andy Ginjupalli, Managing Partner, Bay Alarm Medical


Mohammed ALTharwa, Managing Director, GAFCO
 
Anand Choudha, Founder, AmiViz

 
Cassie Tallon, Marketing Administrator, Partnerships for Dentists

 
Kevin Clor, CIO, TentandTable



Retail & eCommerce made simple with Odoo




Our Trending Customer Stories: 
المراجع