Technogeo Soft Solution Pvt. Ltd
Technogeo Soft Solution Pvt. Ltd
Ready

Partner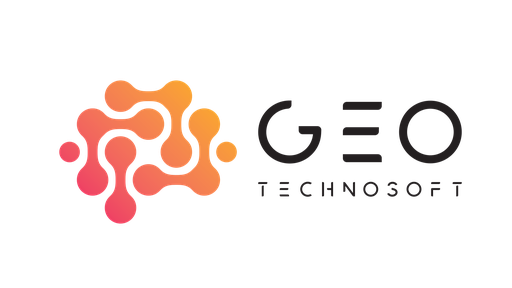 104, C-Block Road
Sector : 65,
Noida 201301
Uttar Pradesh UP
印度
+91 120 4123098, +91 79771 96145, +91 82878 11154
rishabh@geotechnosoft.com
GeoTechnoSoft is end to end ERP Implementation organisation, having 10+ Years of experience into ODOO Implementation.
Our team have excellent business knowledge, meaning they understand business and know how Odoo can help our clients to grow business. 
Our team has great combination of functional and technical resources to make sure our clients can enjoy outofbox features along with feeling of customised ERP based on their business.
If it comes about OpenSource implementation, We also have great experience into customised ERP implementation because of powerful support by strong technical team.
We follow latest software implementation methodology which give us strength to implement quick and cost effective solutions for our clients with great ROI into their software investment.
We are based in India offices at following location.
Noida: 
Technogeo Soft Solution Pvt. Ltd.
Suit No B01
C-104 Sector 65
Noida 201301
Uttar Pradesh
India
Phone: +91 120 4123098
Email: info@geotechnosoft.com, sales@geotechnosoft.com
Skype: geotechnosoft
Mumbai:
Technogeo Soft Solution Pvt. Ltd.
3rd Floor, B Wing, Vasudev Chambers 
Old Nagardas Road, Andheri(E)
Mumbai 400069
Maharashtra
India
Mob: +91 79771 96145
Skype: sauravkumar2000
Email: saurav@geotechnosoft.com, sales@geotechnosoft.com
References Raziele S.A. de C.V.
We have served the Southern California market for over 18 years. We specialize in helping companies take their idea for a bottled product from concept to reality. We can supply the full range of products and services needed to bring a custom bottled product to market.

Products & Services:-

• Plastic bottles

Custom designs for PET bottles for: water, personal care and home care.