ATIT (ex NOOR IT)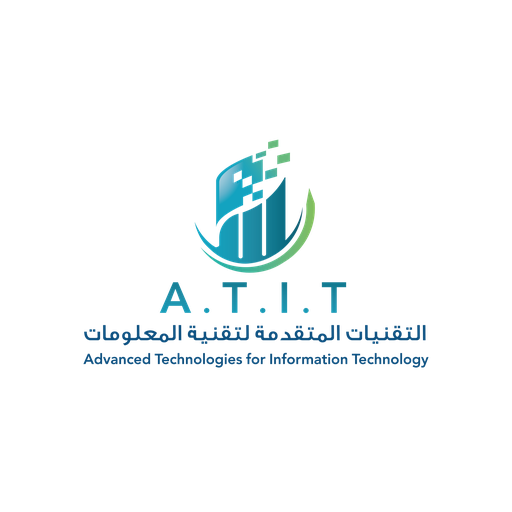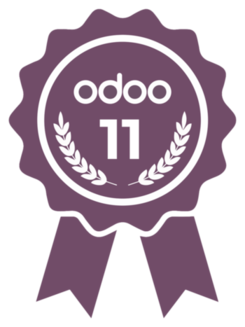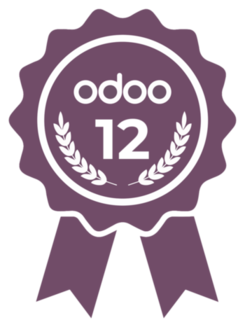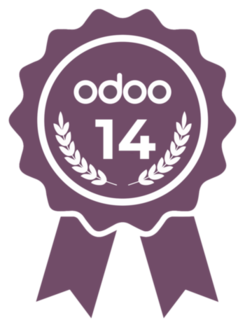 ATIT, formerly NOOR IT, one of the leaders in the integration of Open Source solutions in KSA and the Middle East.
00966568534992

00966554402288
We are the open-source one-stop-shop, whatever your computer needs, we can advise you one or more Open Source solutions, whether in the areas of content management, customized Web solutions, E-commerce, the decision-making and of course the ERP.
ATIT is one of the ODOO partners that is a software used by more than two million users to manage their businesses around the world.
Our goal is to enable companies to differentiate themselves from others while opting for optimized low-cost IT solutions that will increase your productivity
Referanslar

Rashof UAE
Toptan/Perakende
عسل رشوف شركة سعودية مختصة في العسل الاوروبي الذي يأتيكم من خلاصة الغابات السوداء ،

عسل رشوف مليء بالعناصر الغذائية المتنوعة الذي نحرص على تعبئته بأحدث المعدات المطورة ويخضع لأعلى معايير الجودة والدقة عالمياً.



Sric Technology
BT/İletişim
A comprehensive IT solutions and services provider, working with enterprise-level entities and SMBs to propose and implement information technology solutions that address their unique business demands.