Odoo Gold Partner BHC implemented Odoo for the adapted enterprise Atelier Cambier. We contacted Sébastien Dieu, Sales & Marketing Manager from BHC and Laurent Guilbert, IT Responsible at Atelier Cambier. 
Tell us about Atelier Cambier and its business 
Atelier Cambier is based in Charleroi (Belgium) and provides a variety of services such as cleaning services, joinery, print services, packaging and more. This company is an adapted enterprise ("Entreprise de Travail Adapté") which means that its employees have a physical or mental disability. Currently 200 employees work at Atelier Cambier (35 in administration and 165 people in production).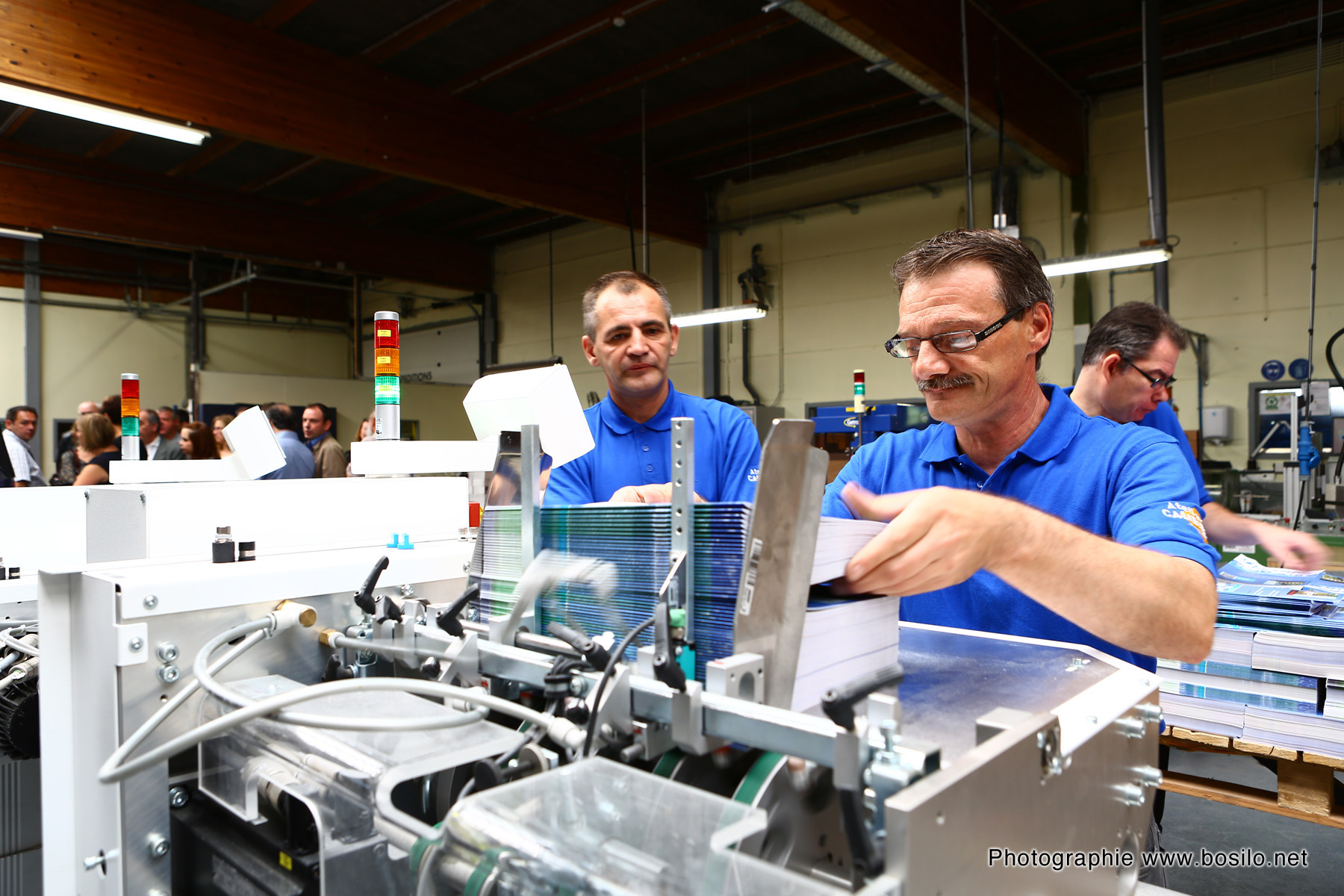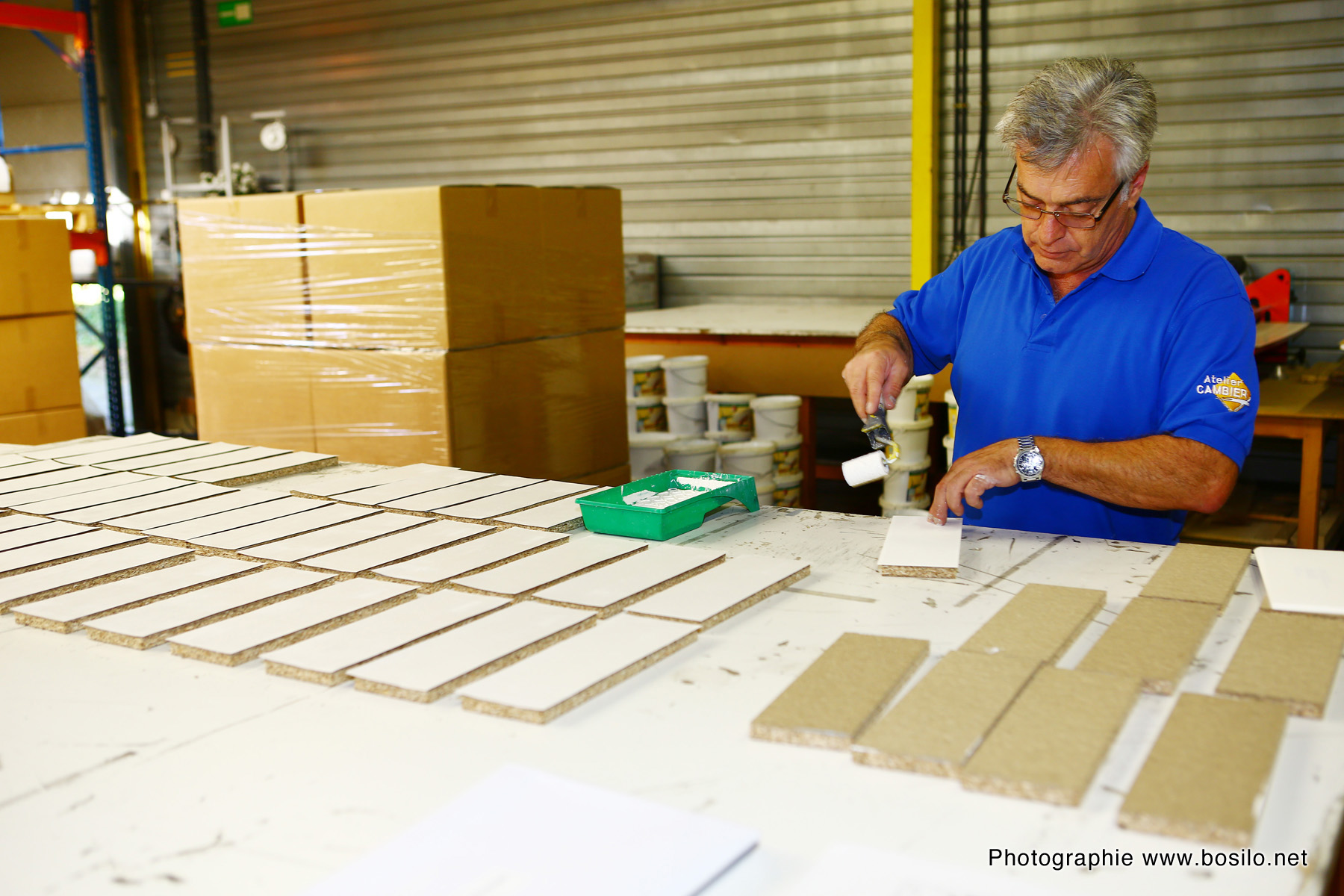 What challenges did the company face before you implemented Odoo and what were the specific needs addressed by the solution?

Before the implementation of Odoo, Atelier Cambier had no tools to manage the company. All the enterprise processes were managed using Excel sheets, Word documents, etc. As the company grew, it became clear they had to explore different possibilities. They were looking for an ERP solution which would allow them to manage their business in an integrated way.
Their biggest challenge was to find a flexible solution adapted to the specificity of the company's workers.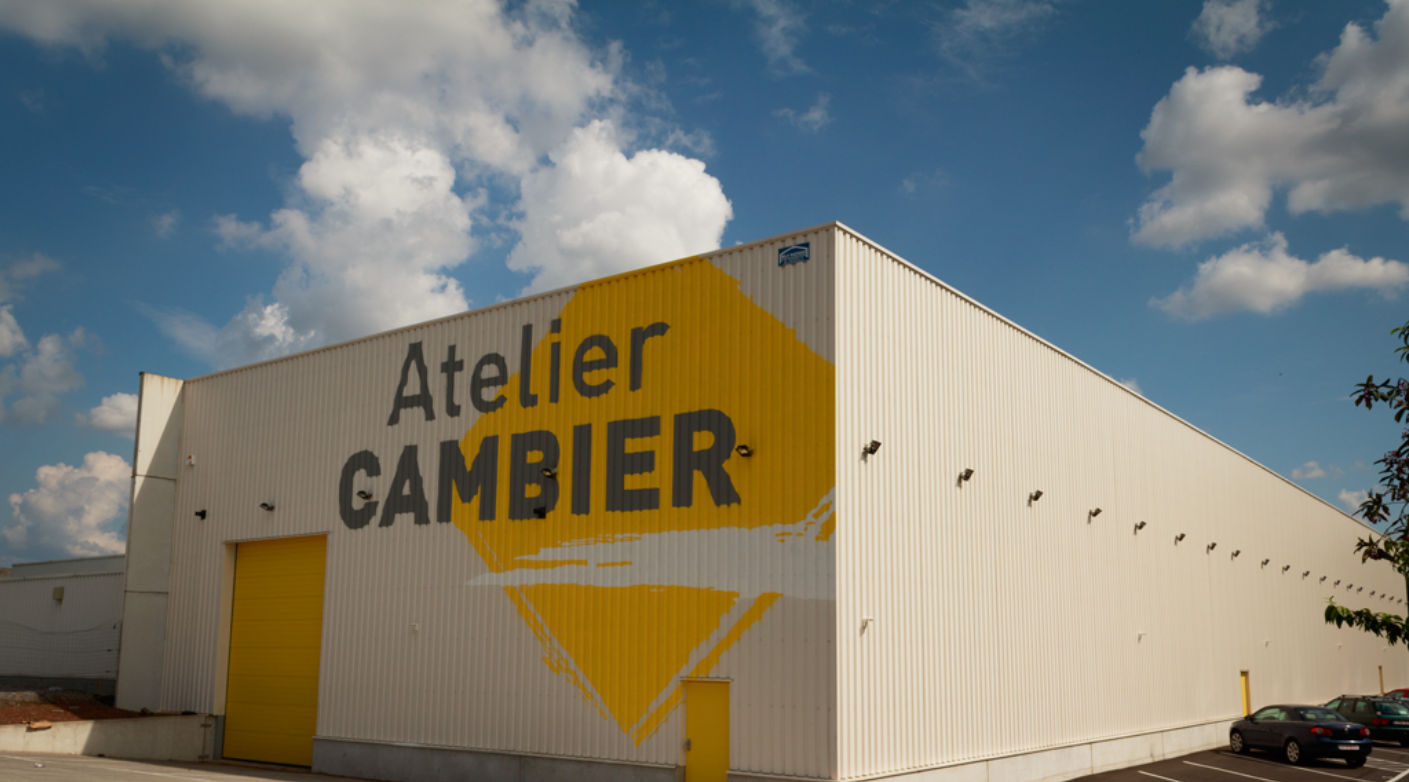 Thanks to Odoo's modular approach, Atelier Cambier could integrate the solution step by step and not as a "big bang" approach.  

Laurent Guilbert, IT Responsible


What solution was delivered? 
In order to well understand their needs, Odoo partner, BHC, created a gap analysis based on key users' interviews. The result of this gap analysis was a full description of Atelier Cambier's needs and a fixed price for the integration of Odoo.
The modules that were integrated are:
CRM  

Human resources 

Sales

Purchase 

Project Management

Accounting
How has this impacted Atelier Cambier's business? 

Before using Odoo, the company was spending a lot of time in administration tasks, such as encoding and re-encoding data in several documents. Inevitably, with Odoo's implementation, the company decreased the number of errors and directly saved +/- 1 day per week of administration work.
BHC also advised some other features in order to optimize the integration with other existing software (e.i : integration with social secretariat).
How would you describe what the company values most about Odoo?  

Compare to other software, the added value of Odoo is the flexibility and its modular approach.
Thanks to this approach, Atelier Cambier could integrate the solution step by step and not as a "big bang" approach.