Location: Mumbai, Maharashtra, India
Industry: Logistic Services
Apps Implemented: Inventory
Employees: 1200
Delivering Luxury With Odoo
BVC Logistics is a domestic market leader in the logistics service that delivers over 40% of India's trade of diamonds and jewelry. Over the past six decades, BVC Logistics has pioneered critical offerings in niche sectors and understands that it has to be agile and locally relevant. With a vision to become a globally renowned and preferred integrated logistics partner, the company maintains its top spot by focusing on new technologies. ​
​
​"Whenever you think about Inventory Management System, think about Odoo"
-Mr. Sameer Satam, Senior Manager, Customer Service & e-Ship at                                                   BVC logistics
BVC Logistics satisfies its huge number of clientele by establishing more than 66 offices in 42 cities. Recently, the company has transformed its way of managing inventory by adopting Odoo. With Odoo, BVC Logistics now has a profound understanding of its inventory and is able to collaborate and connect with their customers.
​
In today's fast-changing world, time and security hold more importance than ever before. Therefore, BVC Logistics sets benchmarks by providing swift product delivery with the highest standard of security. Each of the company's clients is presented with customized value-added services. That's why BVC Logistics started using Odoo for its Bullion customers' stock and inventory management.​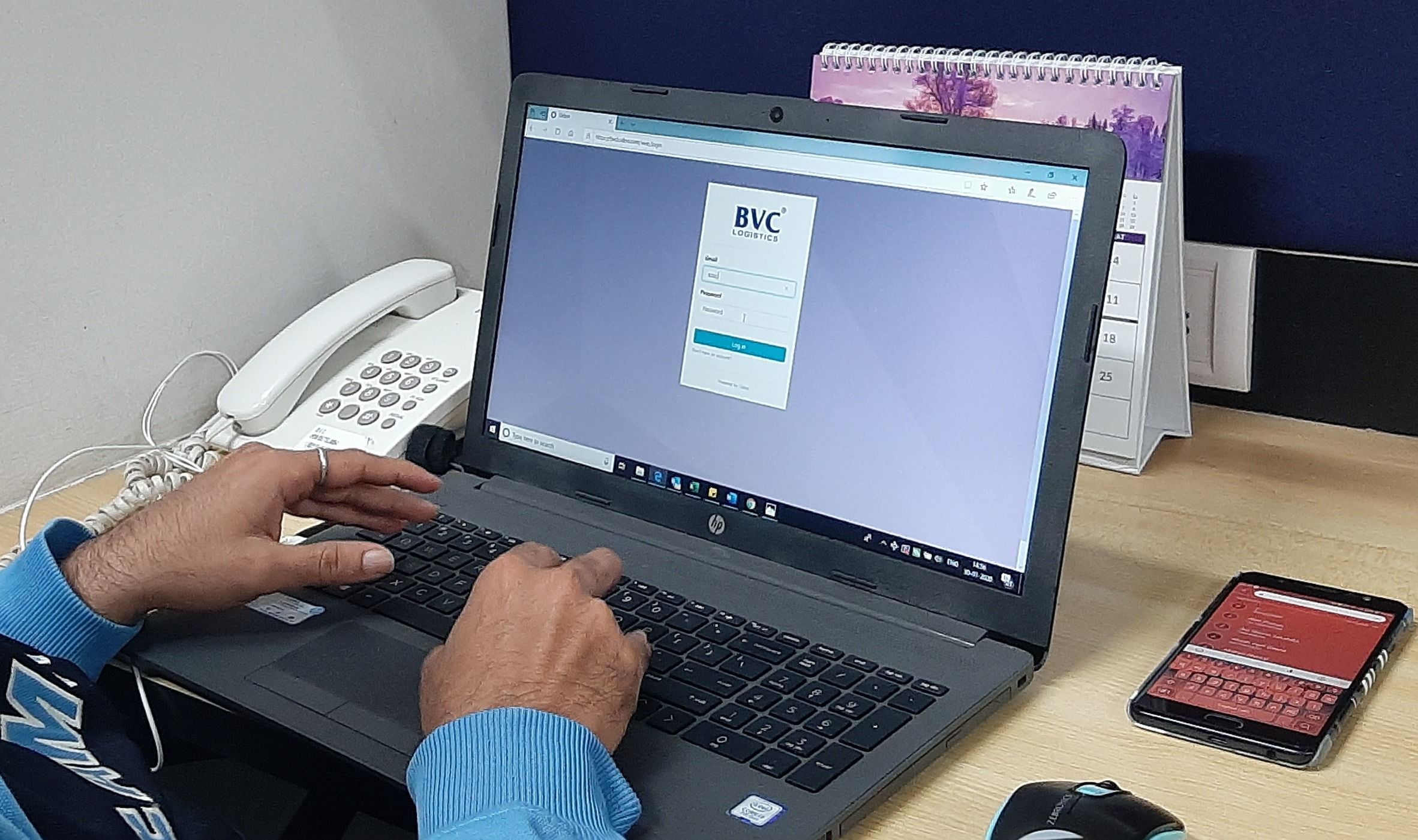 ​
Just as BVC Logistics provides solutions ranging from e-commerce to B2B shipping, the same way Odoo keeps track of every unit with powerful stock management, order fulfillment, and inventory control. Earlier, inhouse developed software failed to collect customer information and the lack of real-time inventory updates often caused a lot of wasted efforts. With Odoo, each of the customer data is stored where warehouse teams can access it easily and quickly.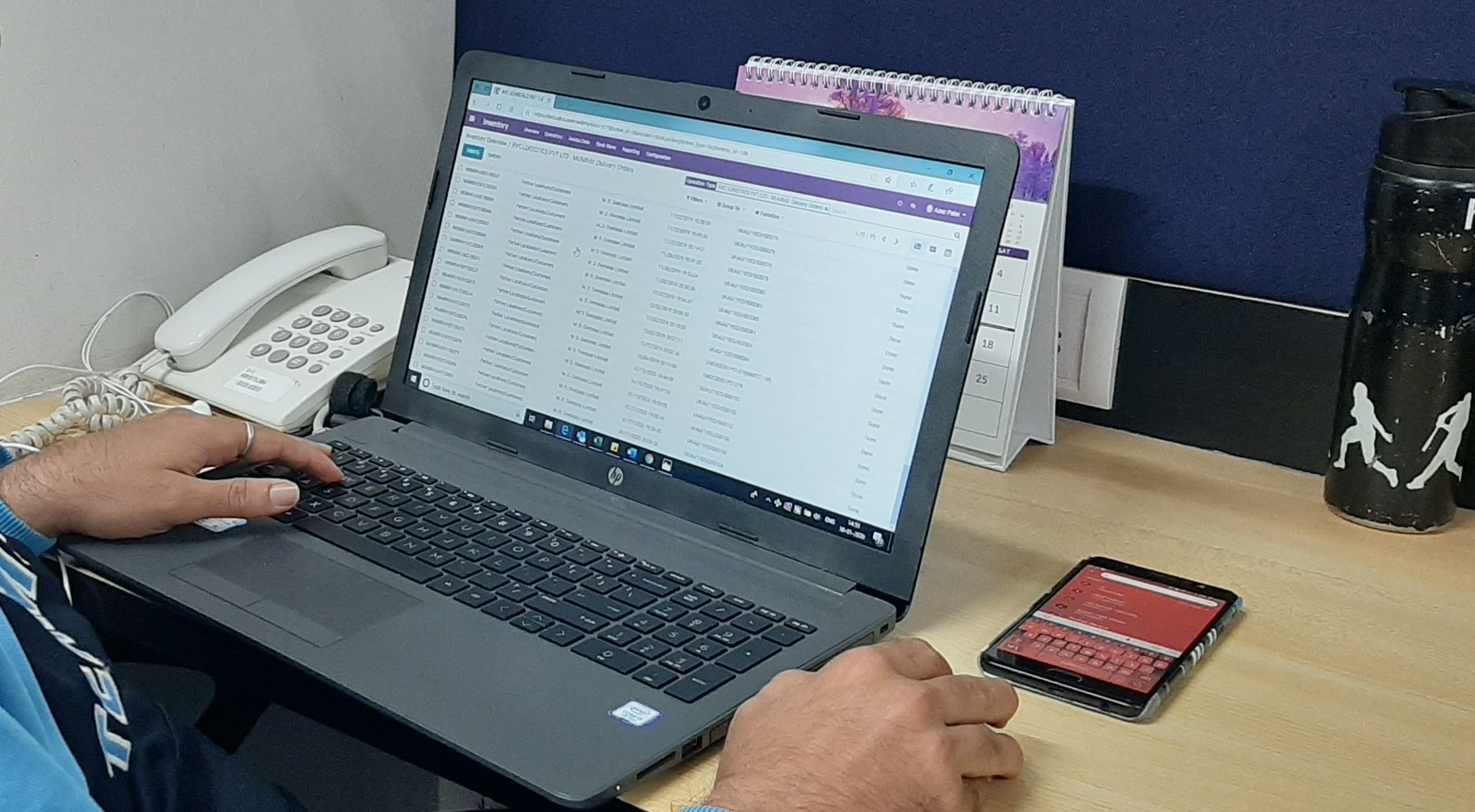 ​
The Odoo reps constantly add value to the company by providing information on the system capabilities. This exceptional customer support is one of the many reasons why BVC Logistics admires Odoo over other ERP technologies. "I haven't seen continuous customer support like Odoo. It is amazing," said Mr. Sameer Satam, Senior Manager, Customer Service & e-Ship at BVC Logistics.
​
Future Deliveries Planned Ahead
BVC Logistics appreciated Odoo's easy, user-friendly interface, which helped them sort out their inventory in minutes. "The Odoo interface is so simple that anyone can use it with minimal training," Sameer said. This hugely decreases the amount of time required for inventory management, changes, and updates. Providing a smooth inventory management experience requires the right system; that's why BVC Logistics and Odoo are perfect partners.