서비스를 찾고 계십니까?
파트너에게 연락하기 내에 키프로스
Prefer someone local ?
Contact an Official Odoo Partner

Ready

협력사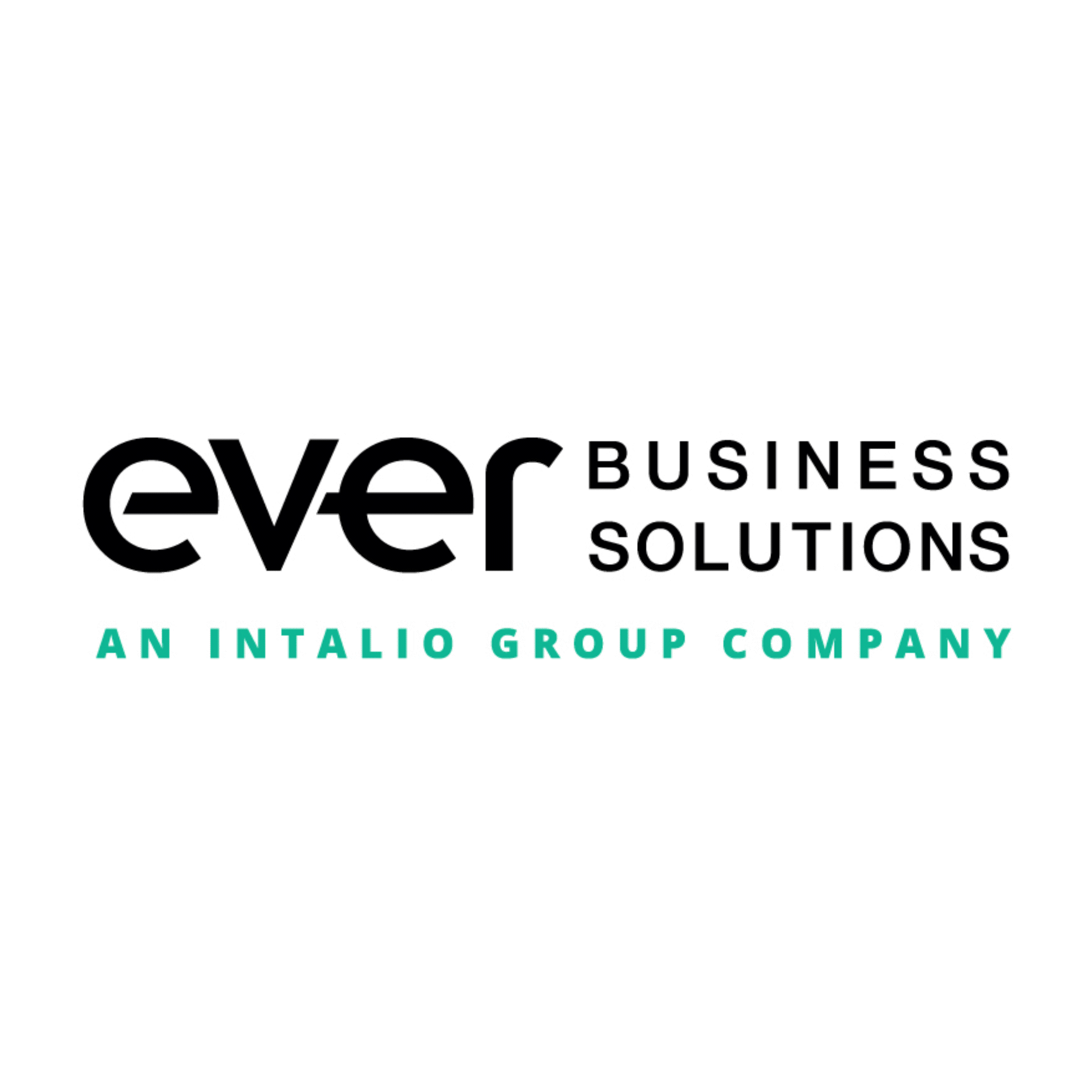 Everteam Global Services Limited
Ever Business Solutions - The Software People

Everteam brings 25 years of experience and innovation in the field of IT Business Solutions, Enterprise Resources Planning, Archiving and Content Management, AI and Analytics.

Everteam headquarters are located in Europe (Paris and Cyprus), the United States (Boston), the Middle East (Beirut, KSA, UAE and Qatar), and India (Bangalore).

Everteam is present in 35 countries with 1000+ worldwide employees and 3000+ happy customers.

Our solutions fit a ...