서비스를 찾고 계십니까?
파트너에게 연락하기 내에 캐나다
로컬 저장소를 찾고 계십니까?
대리점 문의
Gold

협력사

Arche TI
Certified v10
Certified v11
Certified v12
Arche TI, basée à Montréal, est L'entreprise spécialisée dans l'installation, le déploiement et la personnalisation d'Odoo au Canada et en Amérique du Nord.
Grâce à ses 11 ans d'expérience, Arche TI vous propose une solution parfaitement adaptée à vos besoins et vous accompagne à chaque étape du procesus.
Arche TI a pour chaque client une attention et une écoute qui font toute la différence.
Vous pouvez respirer...vous êtes en de bonnes mains!
Quelques faits:
- Premier partenaire certifié a ...
30 참조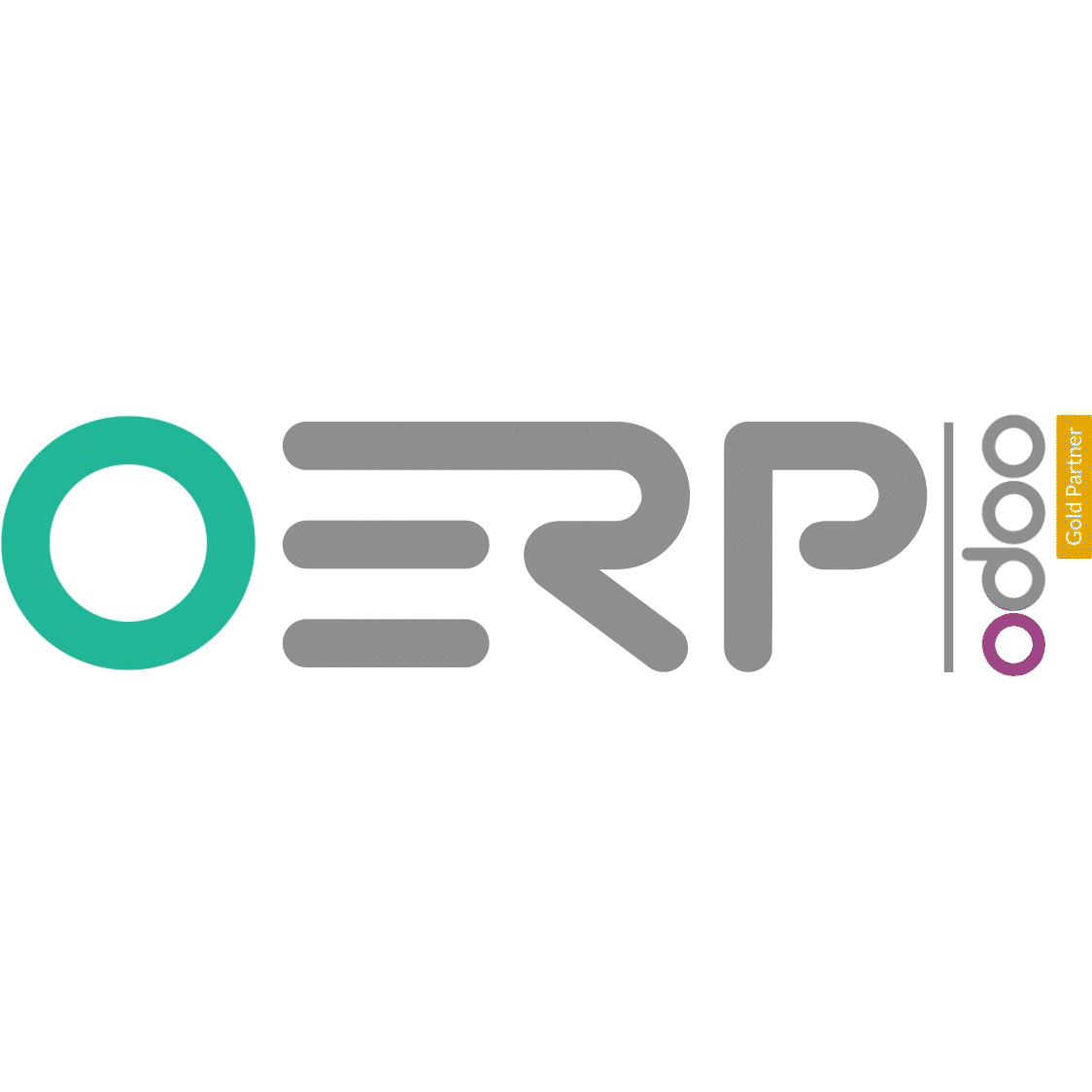 OERP Canada
OERP Canada is a team of expert IT professionals, with decades of business application and open source experience.

Located in Toronto, we serve companies who want to stay on the cutting edge, all across Canada. In fact, our number one priority is helping Canadian small-to-medium sized businesses lower their costs, while maximizing their efficiency.

Visit us at www.oerp.ca and contact us at info@oerp.ca or by phone 1.833.ERP.ODOO
12 참조

Bista Solutions Canada
Certified v12
Bista Solutions, Inc. is a world-class software solutions company that specializes in providing leading-edge Enterprise Business Solutions such as ERP, CRM, BI, BPM, eCommerce, and more. Headquartered in Atlanta, GA, Bista has been recognized as one of the fastest growing companies in the USA by Inc 5000 and is also an ISO 9001: 2008 certified, HIPAA/PCI compliant company.

Bista is proud to have been awarded:
· Best Odoo Partner North America - 2018
· Best Odoo Partner North America - 2016 ...