서비스를 찾고 계십니까?
파트너에게 연락하기 내에 호주
로컬 저장소를 찾고 계십니까?
대리점 문의
Gold

협력사

WilldooIT
Certified v10
Certified v11
Certified v12
Certified v13
WilldooIT are the first and most experienced Odoo partners in Australia, and in 2017 were elevated to Gold Partner status. We are a proud Australian IT company with over 60 years experience and expertise in the analysis, project management and technical skills that are vital to the success of your ERP implementation.

We were awarded Odoo Best Partner Asia/Pacific in 2017, 2015, 2013 and shortlisted in 2014 and 2016. ...
35 참조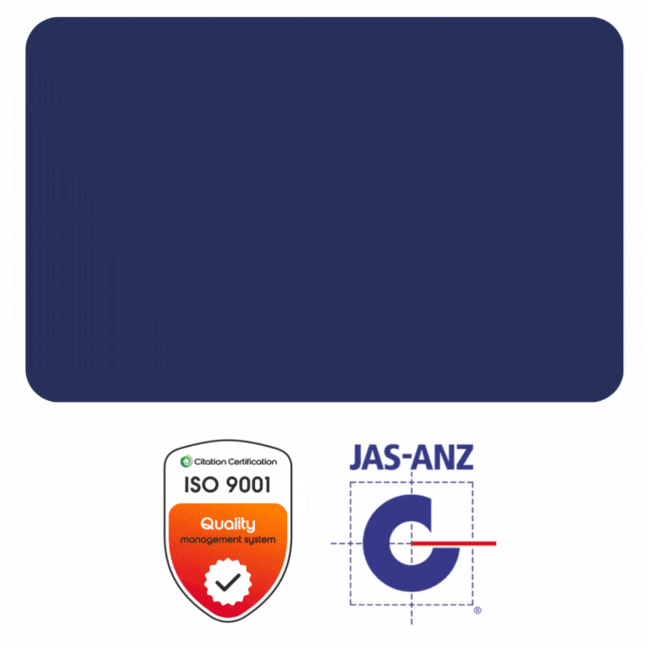 Havi Technology
Certified v11
Havi Technology is the only Odoo Gold Partner in Sydney. Intelligent, trustworthy and highly motivated, Havi bridges the gap between the unique needs of a business and the appropriate ERP system.

Our professional guidance helps people feel safe and secure during the process of implementation, making us as a reliable source of assistance on an on-going basis.
7 참조